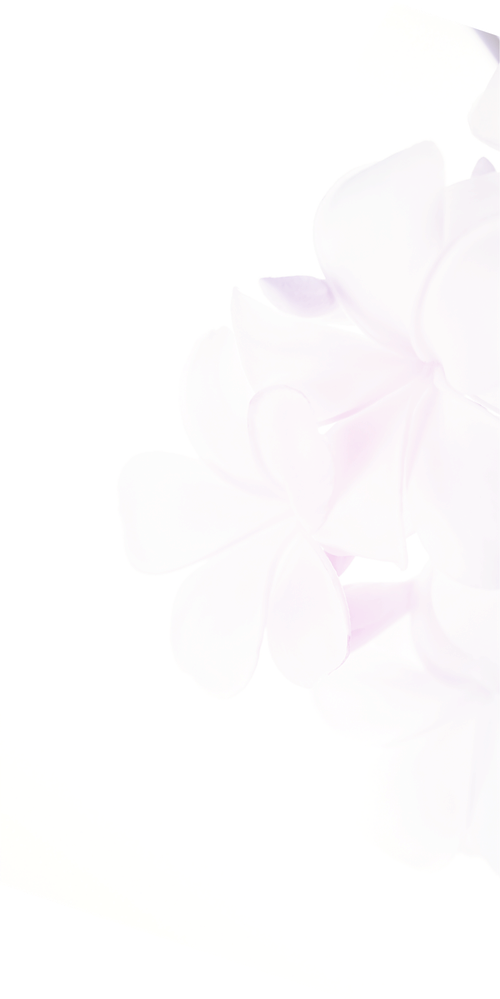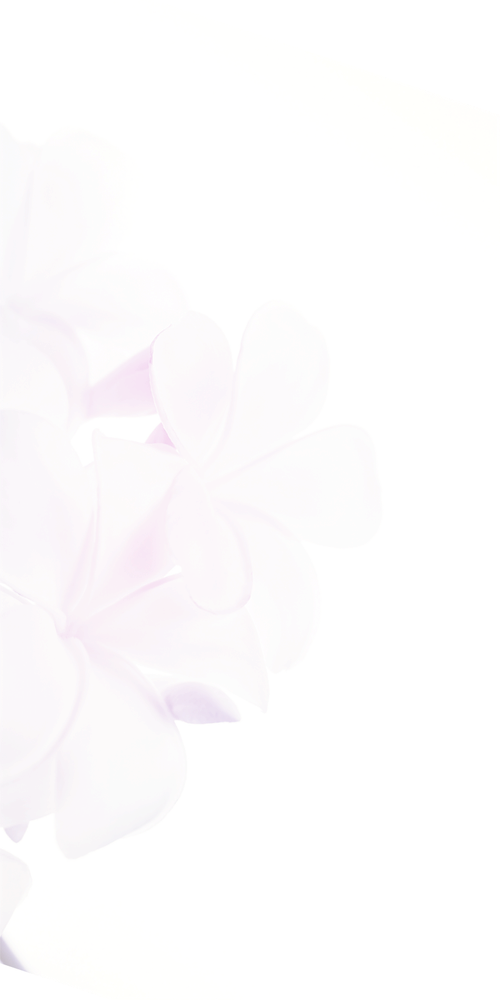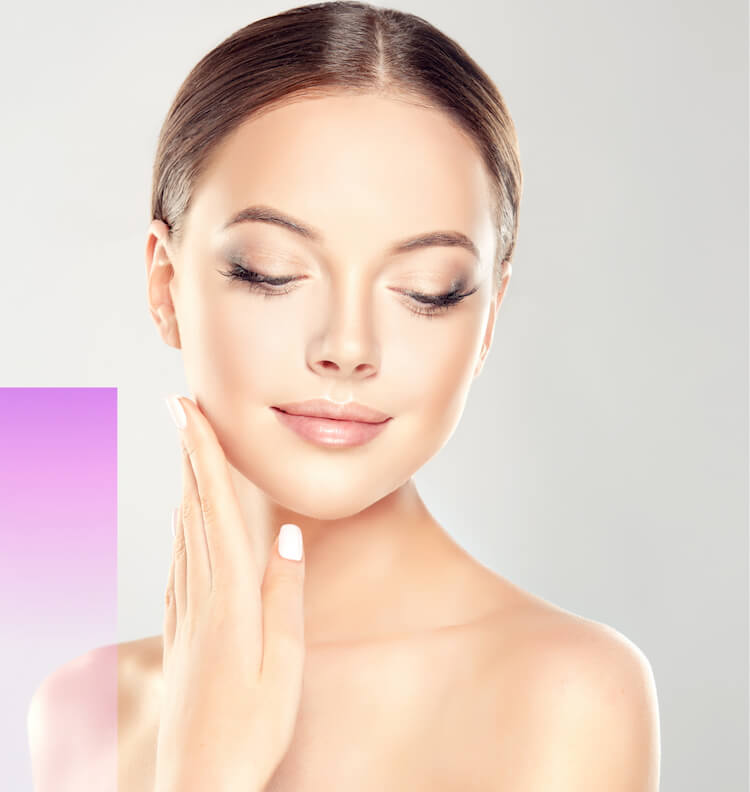 Dermatology
& Skincare
A beaming, healthy glow is more than skin deep. Our dermatology and skincare treatments resurface aging skin while stimulating your own natural regenerative powers deep within the subdermal layers.
We offer a wide variety of treatments to suit a number of needs.
Schedule
Call Us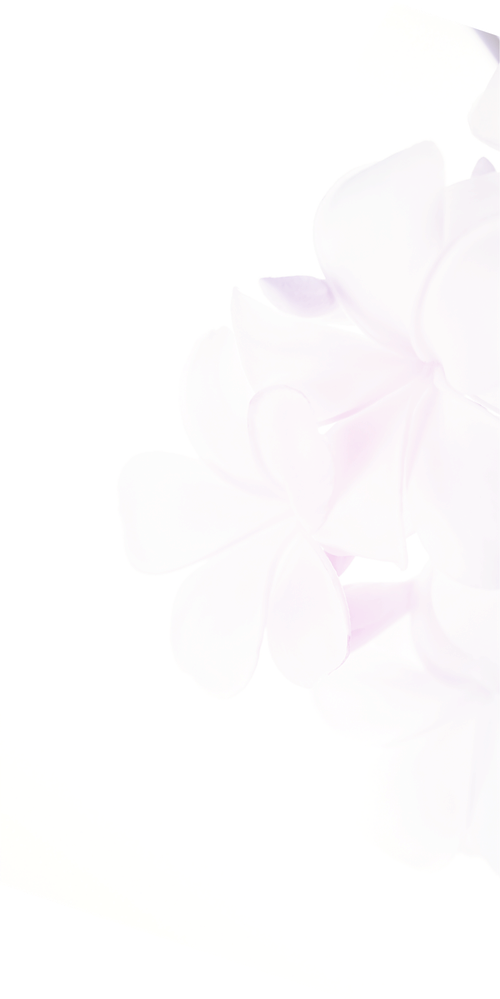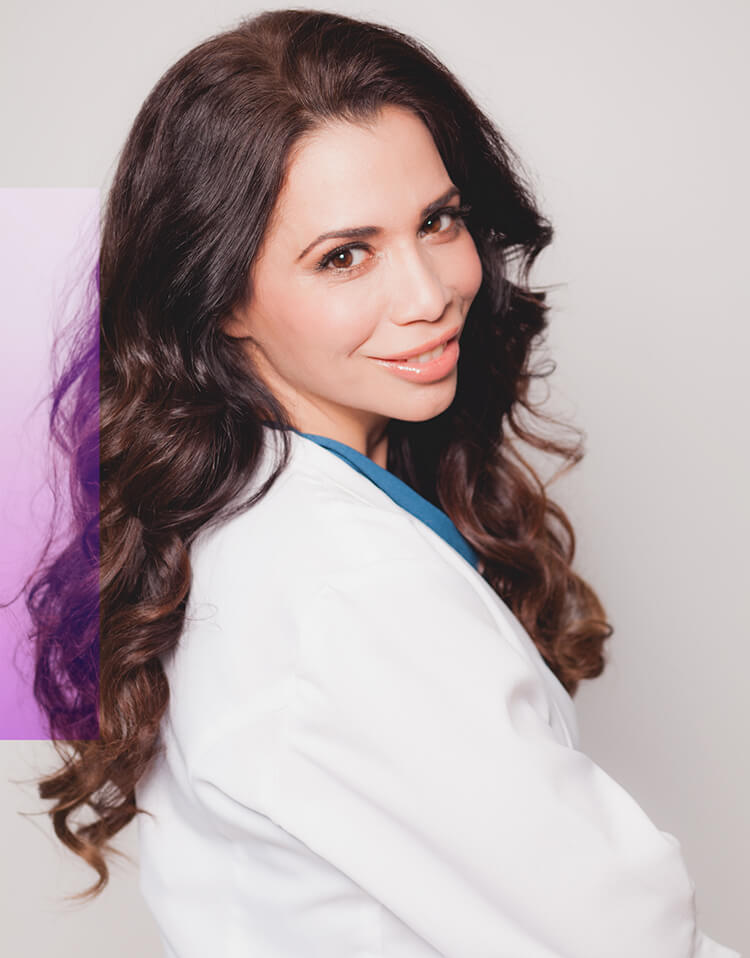 Dr. Tanya Kormeili

dermatologist
Dr. Kormeili is an internationally recognized dermatologist practicing in Los Angeles, with offices in Santa Monica. We offer comprehensive medical, surgical, and cosmetic treatments to keep you in your best skin health, year round.
Dr. Kormeili addresses the unique needs and demands of various ethnic skin types, with medical services uniquely tailored to your skin's needs and your personal vision of beauty. We look forward to scheduling your next appointment!
Read More
Team Page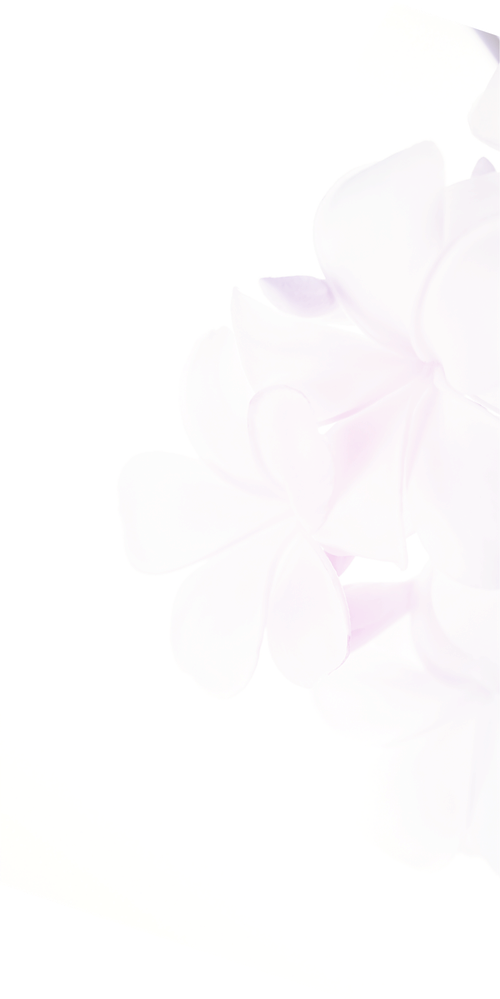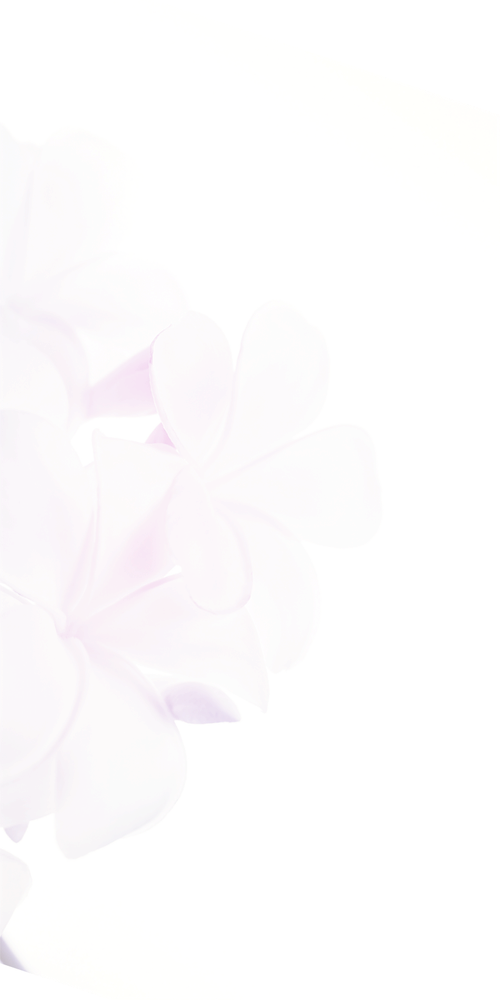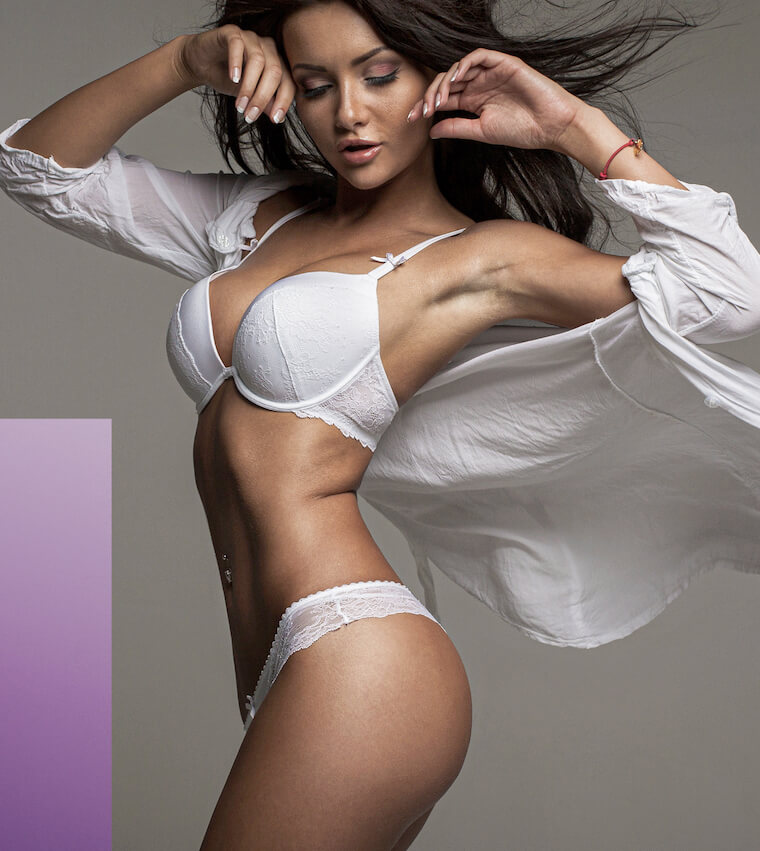 CoolSculpting
CoolScupting is the hottest new non-invasive body contouring treatment. This innovative technique removes unflattering fat from those stubborn areas without the need for surgery or downtime. If you already lead a healthy lifestyle but those lingering love handles and bulky belly just won't budge, CoolSculpting could be for you.
Schedule
Call Us