Eyelid Surgery
Conveniently located to serve the areas of Santa Monica and Los Angeles
Brighten Up Droopy Eyes with Blepharoplasty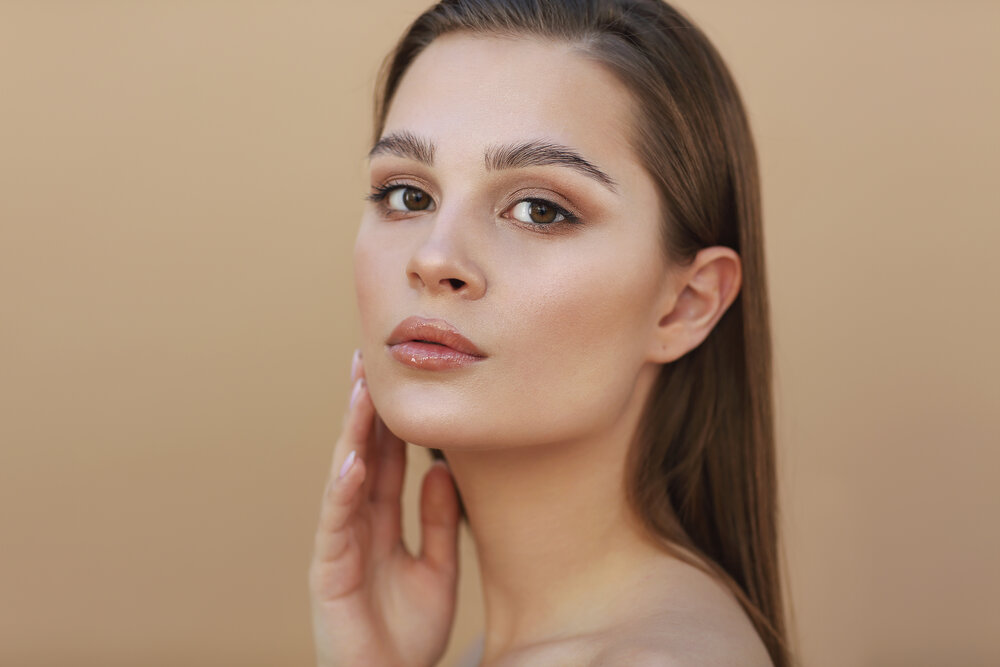 An eyelid lift is a cosmetic procedure that highlights your sparkling eyes by removing sagging, excess skin from below the brow. Also known as blepharoplasty, this procedure will rejuvenate your gaze by making you appear more attuned and alert to others around you. Your charisma may get a noticeable bump, as well, because blepharoplasty eliminates lax skin at your eyelids that can make you seem grumpy and tired.
Dr. Kormeili's medical blog is a hub of knowledge and conversation concerning the latest aesthetic trends, skincare insights and medical breakthroughs. Visit frequently and feel informed!
What to Do About Droopy Eyelids
Droopy eyelids are caused by a mix of age and genetics. As time goes on, the skin naturally becomes lax as a part of the aging process. For those who are already susceptible to droopy eyelids, like those with hooded eyes, aging can make the condition even more profound.[1] The most severe cases of droopy eyelids are diagnosed as ptosis. Ptosis can have a measurable effect on our physical appearance and visual acuity.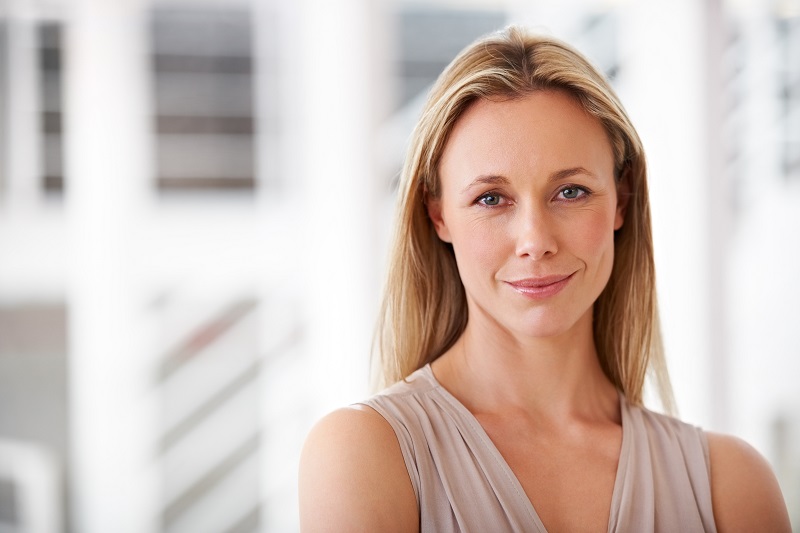 The aesthetics of the eyes are of particular importance to our mental well-being because they are the focal point of our face and the means by which we engage with others. Ptosis of the eyes can send mixed signals to those around you because heavy, drooping eyelids have social and emotional significance. They can make you appear older because the full, beaming brightness of your eyes is obscured by tired-looking lids. On a functional level, ptosis can significantly obstruct your field of vision.
Blepharoplasty eliminates ptosis by excising the redundant skin from around the eyes. The remaining skin is lifted and tightened to provide the patient with a refreshed and invigorated appearance.
Derm & Rejuvenation Institute is located in Santa Monica, California. We are a plastic surgery and dermatology practice that provides the very finest in cosmetic enhancements and skin care treatments to our Southern California community.
Consider a consultation and contact us to see all we can do for you. Call (310) 526-8301 to learn more. 
Before and After Photos
Benefits
Blepharoplasty's benefits are subtle yet striking.
It is a simple procedure that elegantly enhances your gaze. Removing lax skin at the eyes will give you more clarity while communicating with others, allowing for unobstructed eye contact. An eyelid lift can also assist with your vision
Why Blepharoplasty?  
A simple procedure with a quick recovery
Activates the full potency of your gaze
Improves vision
Minimal scarring
Rejuvenates your look
Candidates
Qualified candidates for an eyelid lift tend to be around 40 years of age or older.[2] However, younger patients whose genetics make them more susceptible to ptosis may also consider blepharoplasty to better showcase their alluring eyes. Candidates with ptosis of the eyes that is so severe that it prevents them from seeing properly are encouraged to inquire into the benefits of blepharoplasty.  
What Is a Good Age for Blepharoplasty?
There is no ideal age for an eyelid lift. Patients do tend to be older, however, because that is the time when ptosis usually becomes worse. But the procedure is completely safe for anyone over the age of 18. Schedule a consultation at Derm & Rejuvenation Institute to see if blepharoplasty is right for you. 
Your Personal Consultation in Santa Monica
She is joined by plastic surgeon Dr. Hootan Zandifar to bring the most advanced skin care and cosmetic treatments to their Santa Monica community and beyond. At your personal consultation, our amazing team of medical professionals will assess your candidacy for an eyelid lift or another suitable procedure. You will meet with the doctor to discuss your aesthetic strategy, during which time you are wholly encouraged to ask any question that concerns you. We want you to be fully informed so you can make the best decisions regarding your aesthetic future. 
We want to hear your story. Book your confidential consultation with us and take the first step into a bright future with your eyes wide open. Contact us online or speak directly with one of our helpful representatives by calling (310) 526-8301.   
Preparation
Your personal preparation instructions will be provided at an appropriate time before your surgery day. Please follow them with fidelity. We generally recommend planning ahead by filling any necessary prescriptions before your procedure. You should also arrange for a trusted friend or family member to drive you home after your operation. 
Procedure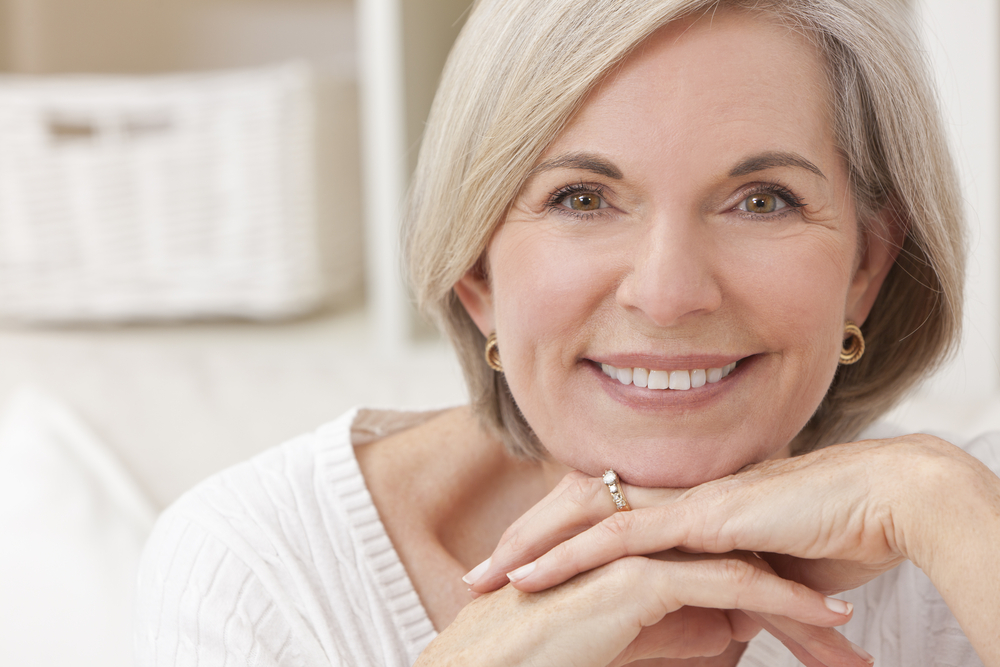 Blepharoplasty is an extremely delicate procedure, but also a brief and simple surgery. Depending on your health and circumstances, you may only require a local anesthetic and sedation to adequately numb the targeted area.[3] General anesthesia may also be an option. Dr. Zandifar is a skilled plastic surgeon whose experienced hands move with precision. He will make sure to camouflage his incisions within the natural folds and creases of the eyelid to minimize visible scarring. With these incisions, he will carefully remove excess skin and small pockets of fat to restore a more youthful appearance to the eyes.
The complete blepharoplasty procedure lasts no longer than an hour. The full duration of the surgery depends upon whether Dr. Zandifar will be operating on your upper eyelids, lower eyelids or both. As your procedure draws toward its conclusion, Dr. Zandifar carefully sutures his incisions closed along the same eyelid crease in which he started. Finally, you will be brought to a recovery room where the anesthesia will be allowed to wear off before you are cleared to go home.
Recovery
Recovery from an eyelid lift is blessedly brief, but you must take care with your healing incisions. Your eyes will be very tender and your results will rely upon a smooth and gentle recovery. Be kind to yourself while you heal and be sure to follow all of your doctor's aftercare instructions.
Any post-surgical pain should be well tolerated and easily controlled with medication. You should thoroughly ice your healing incisions to help control the swelling.
How Long Does It Take to Heal from Blepharoplasty?
Recovery from an eyelid lift takes around two weeks—a fairly short duration when compared to most other surgical procedures. Your recovery may be extended if you are not careful. Per your doctor's directions, please refrain from any vigorous physical exercise. You should also avoid activities that involve heavy eye strain, such as reading and watching television. Now is the perfect time to catch up on your favorite audiobooks and podcasts. 
Results
After your short recovery, your results will emerge. Prepare to be impressed by the person staring back at you in the mirror. You should also notice clearer, unobstructed vision. And, your interactions with associates and colleagues will be enhanced by your improved ability to engage with them. Your younger appearance will be so subtle, your closest friends and loved ones may not even notice you had any work done! But don't take our word for it—schedule a consultation at Derm & Rejuvenation Institute and see for yourself.
How Much Does an Eyelid Lift Cost in Los Angeles?
The full extent of your surgery will be determined at your personal consultation. Each procedure and treatment at Derm & Rejuvenation Institute in Santa Monica, California, is tailored to the unique needs of the individual. We see our patients holistically and it shows in our personal touch to quality care. We will provide you an accurate cost estimate once we have become appropriately acquainted with your case during your private consultation.  
FAQ
How should I sleep while I recover from blepharoplasty?
You should sleep with your head elevated on pillows or a reclining chair while your eyes heal following blepharoplasty surgery. Continue sleeping this way for two days after your sutures are removed to protect the integrity of your results.  
Will blepharoplasty make my eyes look smaller?
Blepharoplasty will remove excess skin and pockets of fat from around the eyes. The remaining skin is lifted and pulled taut to create an alert and youthful appearance. As a result, the distance between the eyelid and the brow looks smaller while the eyes may look slightly bigger. This is only an illusion, of course, created by the relative difference in facial landmarks.   
Does insurance cover blepharoplasty?
Cosmetic procedures are not covered by insurance plans. However, there are also functional benefits to blepharoplasty. If the patient elects for an eyelid lift to improve or remove some obstruction from their field of vision, then some insurance providers may partly pay the expenses of blepharoplasty. You should consult with both your doctor and your insurance provider to ensure that you can qualify for your plan's reimbursement. 
References
Zoumalan, C. I., & Roostaeian, J. (2016). Simplifying Blepharoplasty. Plastic and Reconstructive Surgery, 137(1), 196e213e. https://doi.org/10.1097/prs.0000000000001906 
Drolet, B. C., & Sullivan, P. K. (2014). Evidence-Based Medicine. Plastic and Reconstructive Surgery, 133(5), 1195–1205. https://doi.org/10.1097/prs.0000000000000087 
Oestreicher, J., & Mehta, S. (2012). Complications of Blepharoplasty: Prevention and Management. Plastic Surgery International, 2012, 1–10. https://doi.org/10.1155/2012/252368
Click To Make An Appointment