CEO Makeover
Conveniently located to serve the areas of Santa Monica and Los Angeles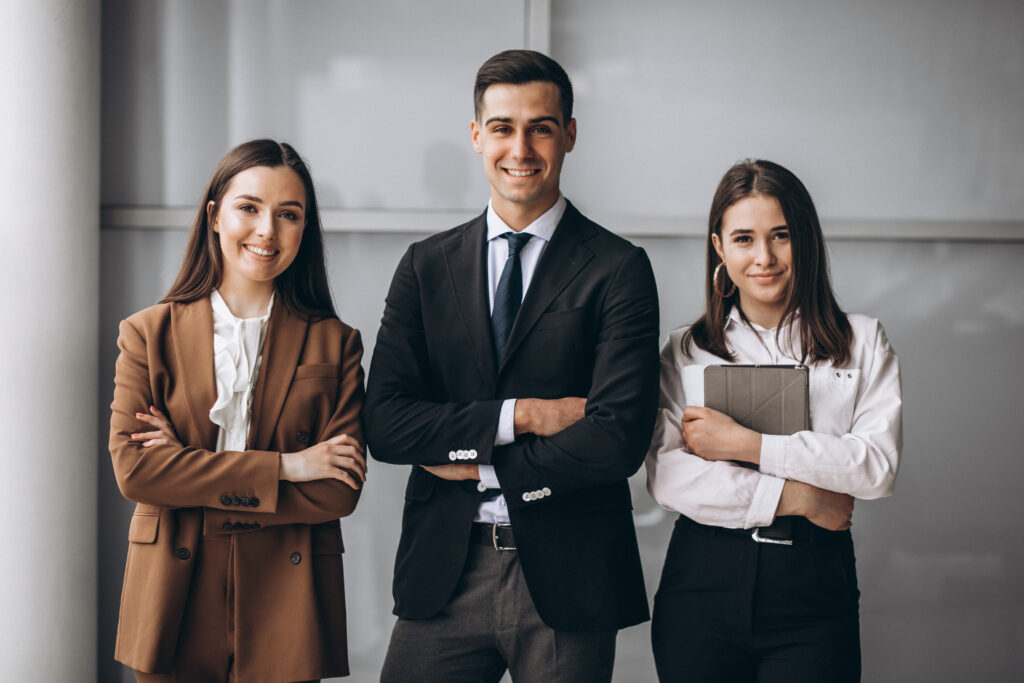 Many patients are interested in having that competitive edge in the workforce: looking great, and feeling even better. The years of experience and hard work can leave one looking tiered, excessively aged and not as fresh looking as the younger years. The great news is that there are non-surgical, no to little down-time treatments that naturally and safely restore that fresh look.
Before and After Photos
These treatments fit well into the busy life of the successful individual who wants to be on top of their game, both professionally and personally. We know you take pride in what you do. We are professionals who take pride in how we help you look your best doing what you do!
Click To Make An Appointment