Meet Dr. Kormeili
Conveniently located to serve the areas of Santa Monica and Los Angeles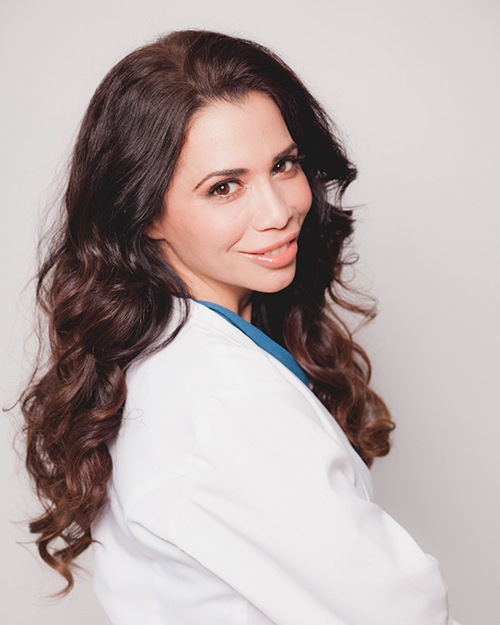 Dr. Tanya Kormeili is a nationally recognized, Board-certified dermatologist, professor and medical consultant. She combines deep clinical expertise with a talent for delivering superior patient experiences. Whether in her private practice or as a Clinical Professor of Dermatology at UCLA's David Geffen School of Medicine, she is dedicated to educating her patients and the public about dermatology as it relates to their health and well-being.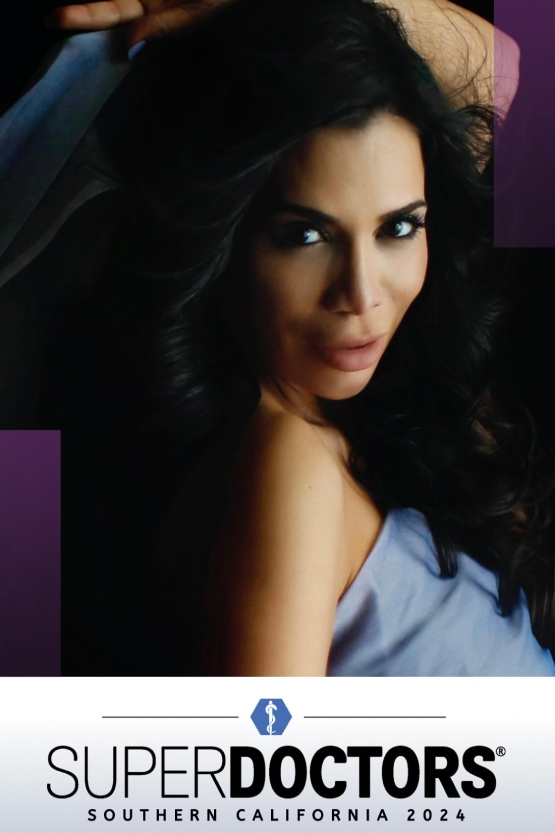 Her gentle hand treats patients for the complete range of dermatological treatments including cosmetic procedures, medical dermatology, skin cancers, laser surgery and other surgical procedures, including Mohs surgery, fillers, Botox, non-surgical facial rejuvenation, anti-aging treatments and other services that can provide her patients with glowing, healthy skin. From her warm bedside manner to her greater mission to use the pursuit of beauty to bring about positive change in the world, Dr. Kormeili's unique approach to bringing medical expertise to Los Angeles dermatology patients continues to set her apart.
Prestigious Medical Training
After graduating from UCLA Geffen School of Medicine among the top in her class, Dr. Kormeili completed a competitive four-year Dermatology residency at the prestigious University of California, Irvine. She was also a two-time Regents Scholar. In addition to her medical degree, Dr. Kormeili has completed a number of advanced medical trainings in clinical research as well as various certifications that enable her to stay at the forefront of best practices cosmetic dermatology for her patients.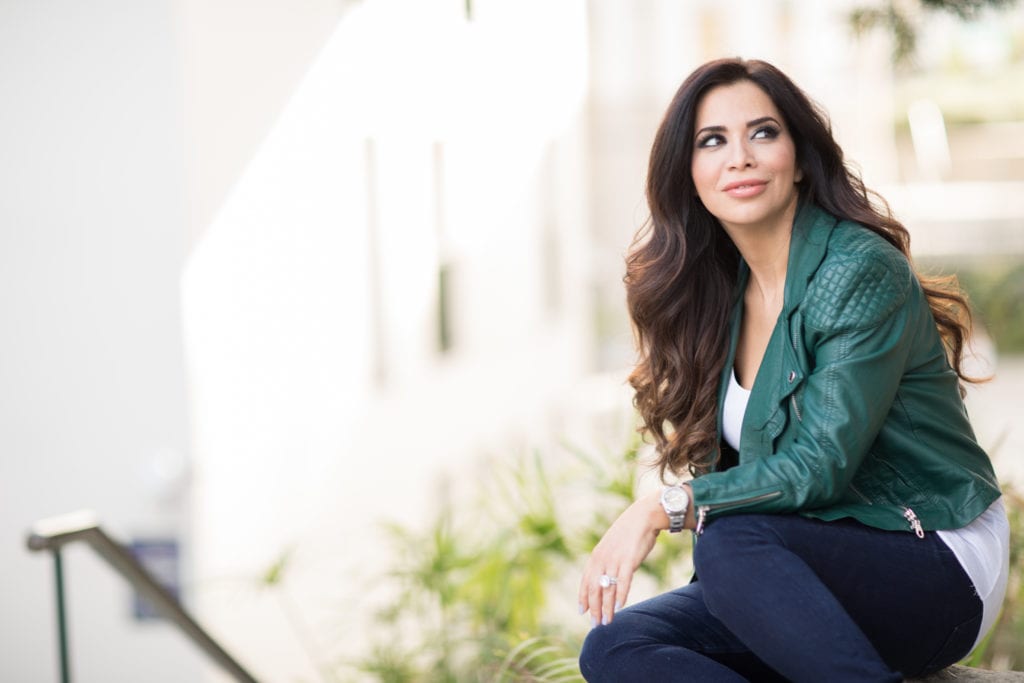 Advancing Medical Research: Accomplishments, Awards & Recognitions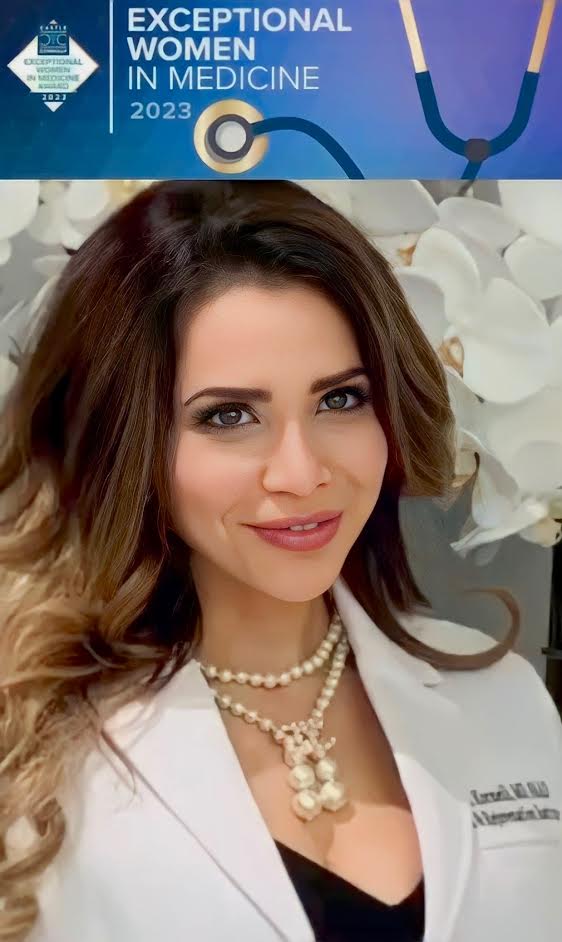 Dr. Kormeili has contributed to advancing medical understanding of dermatological conditions and treatments through both clinical research and publication. After training extensively in clinical research, she served as sub-investigator in various trials presented to the Food and Drug Administration. She is proud to have received numerous honors and awards for her contributions to the field of dermatology, including international awards from the Chilean Society of Dermatology and Venereology, the XVI CILAD Congress of Dermatology in Colombia, and at the World Congress of Dermatology in Buenos Aires, Argentina in 2007. Her publications have appeared numerous times in peer-reviewed medical journals and book chapters. Two of her publications in the British Journal of Dermatology have been translated into various languages and were among the most cited articles in dermatology.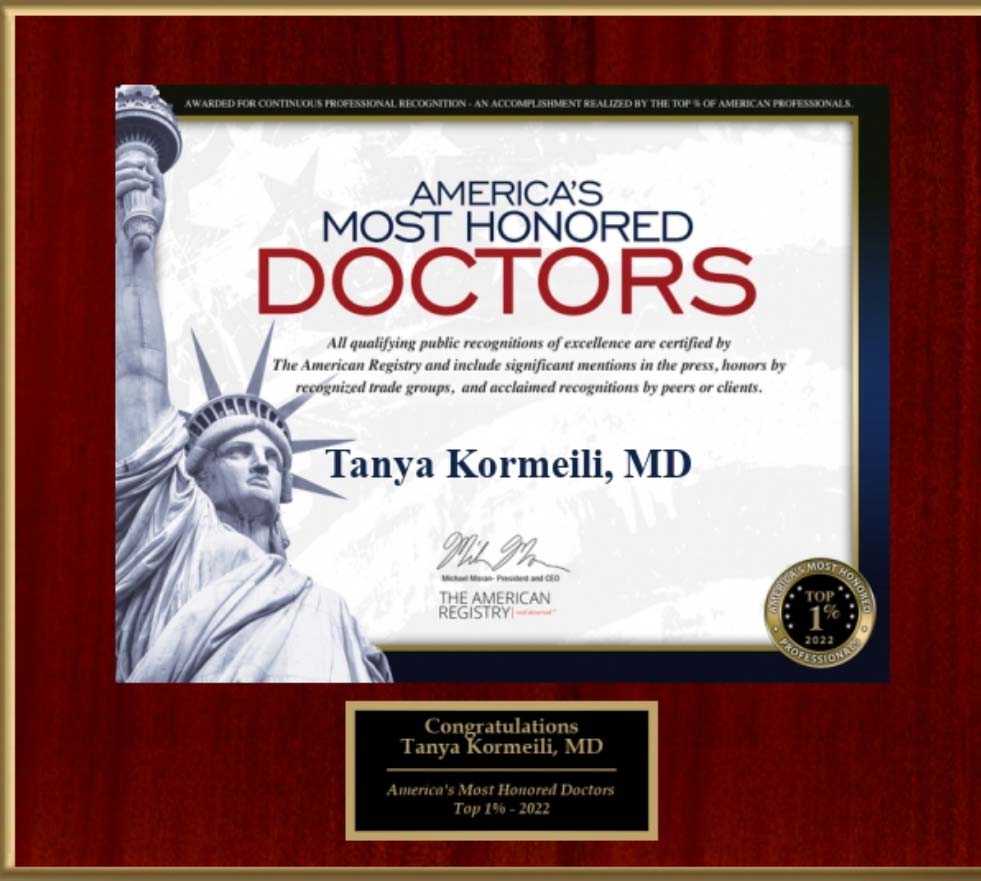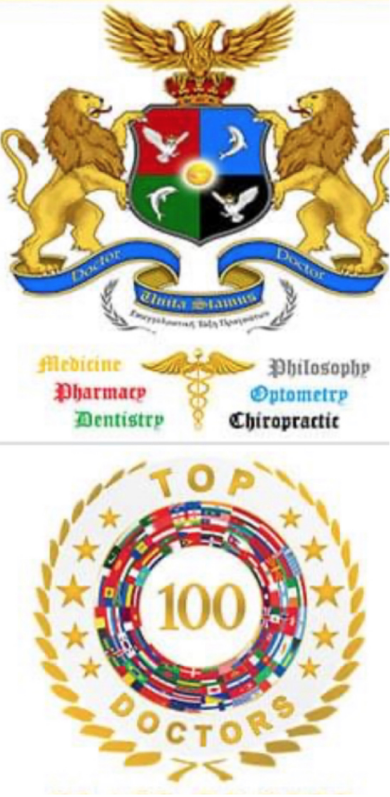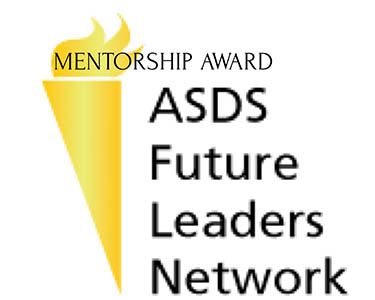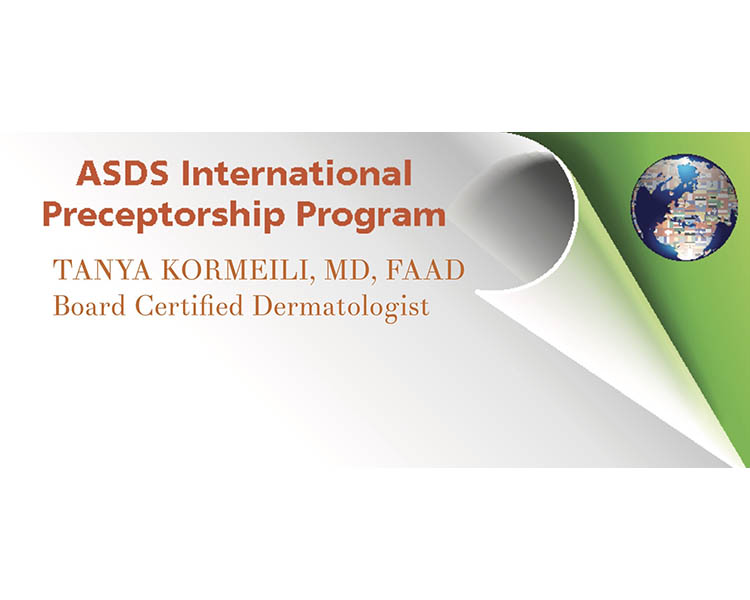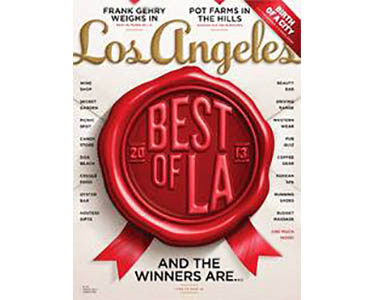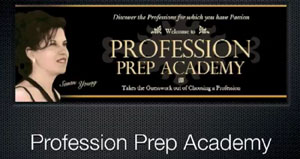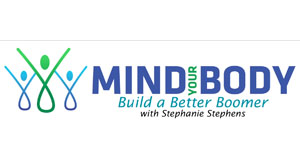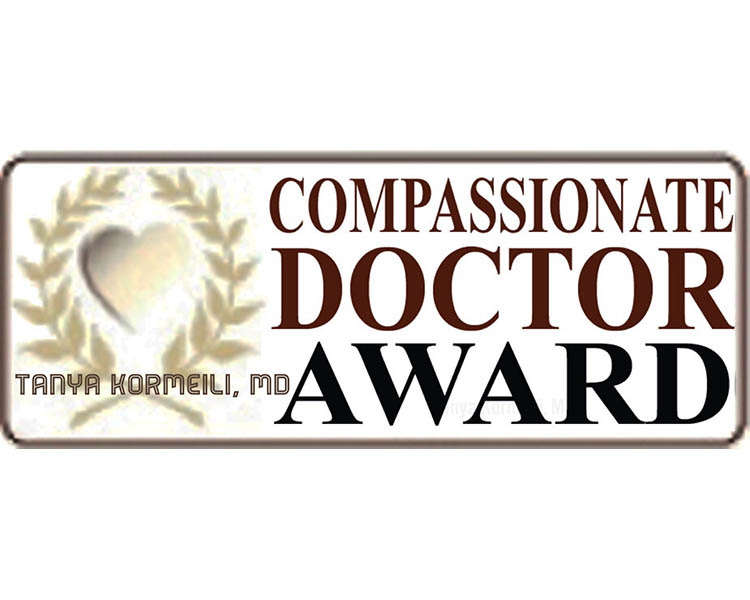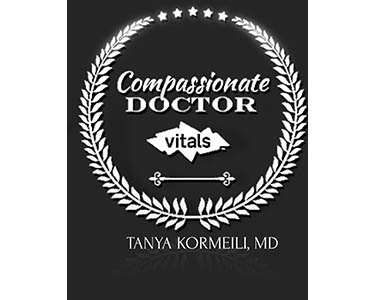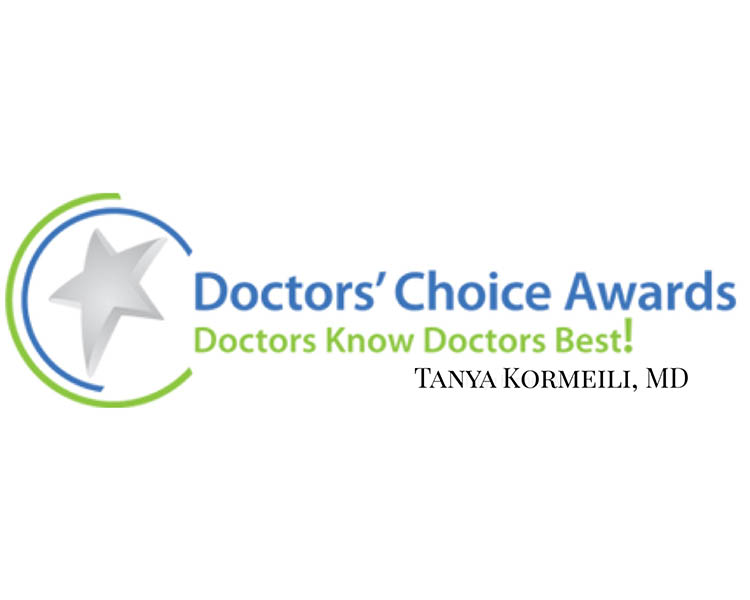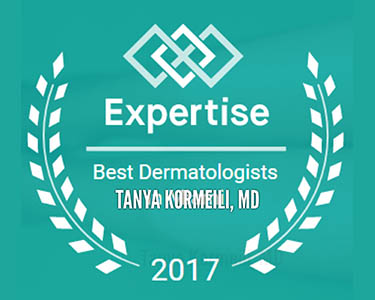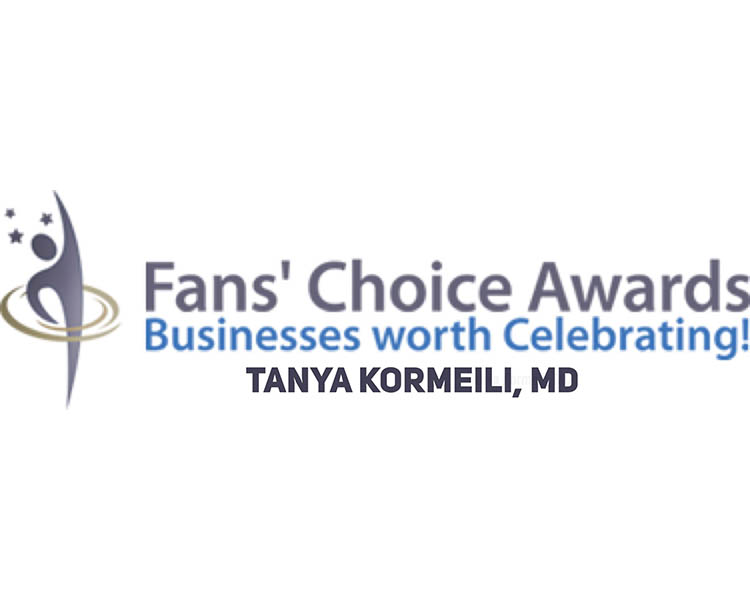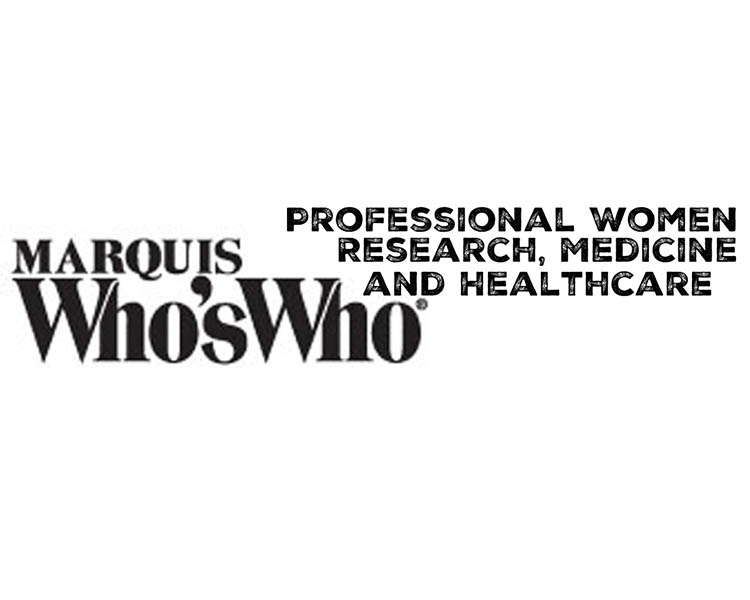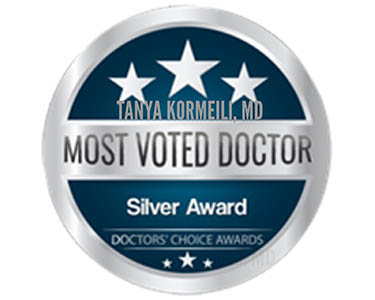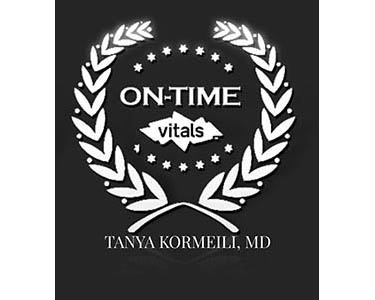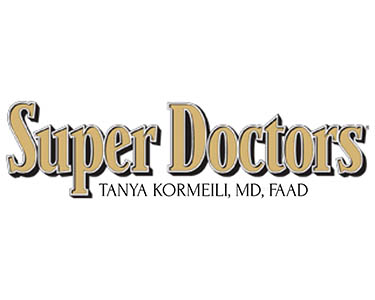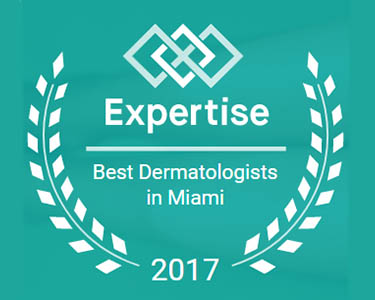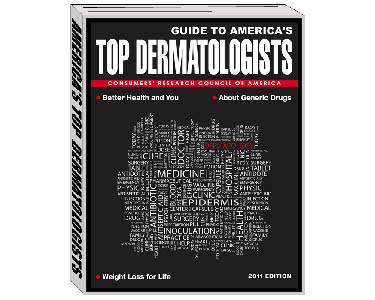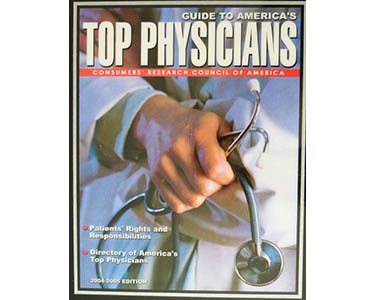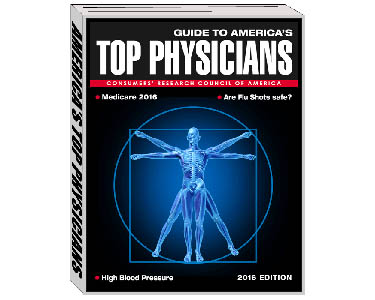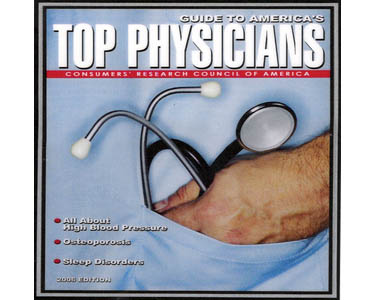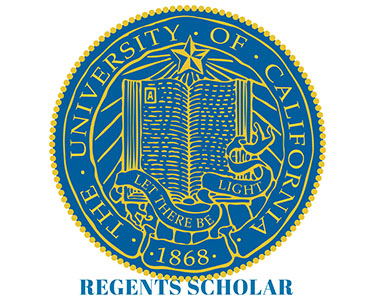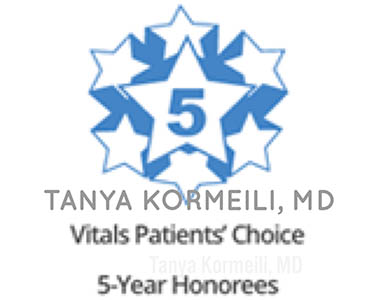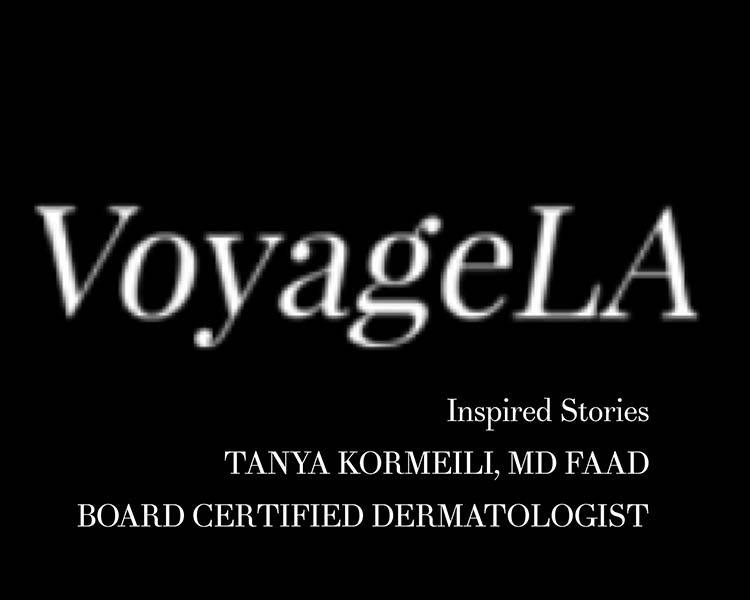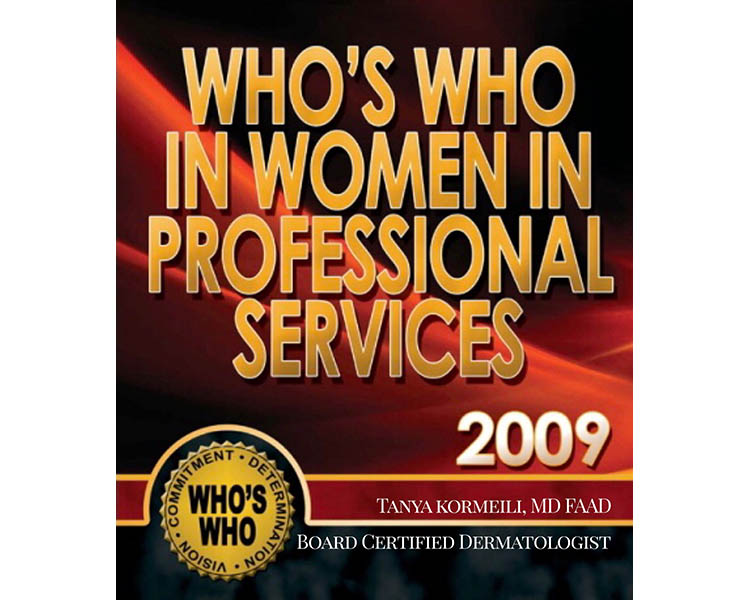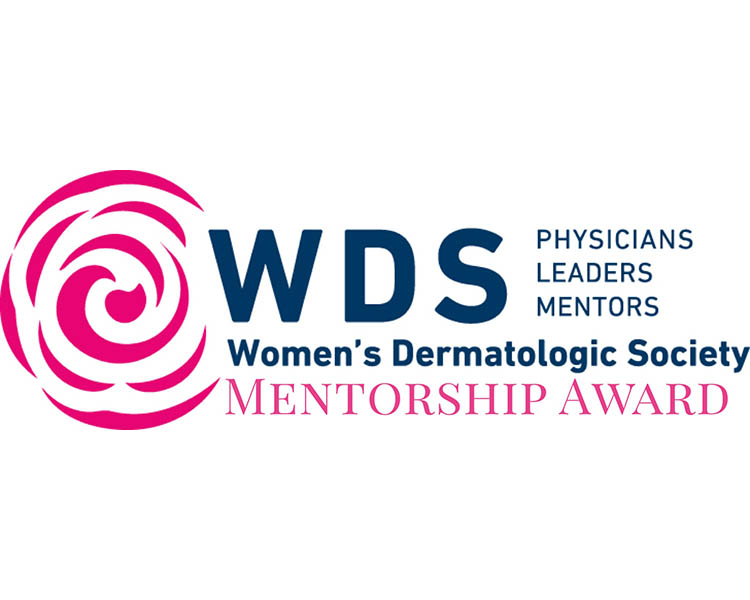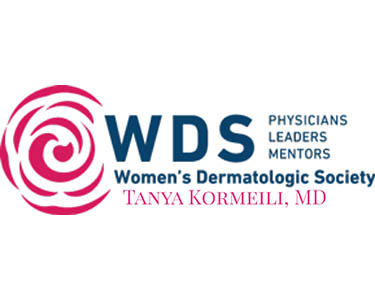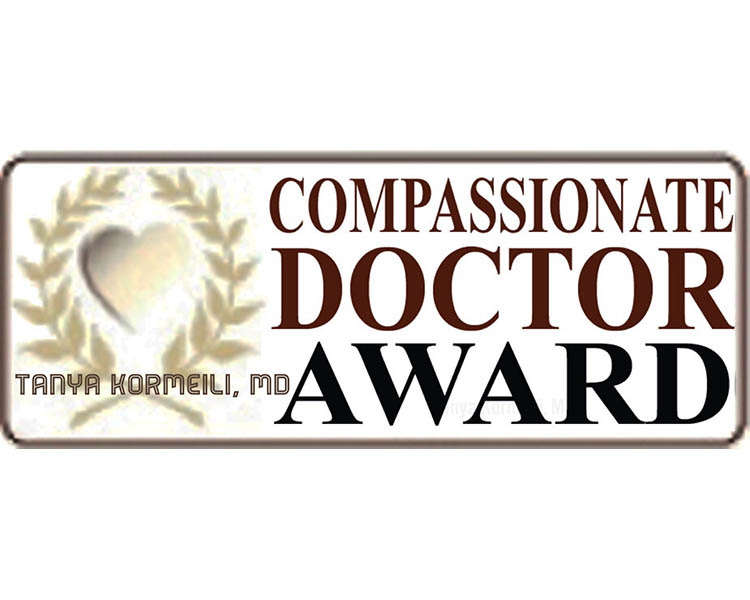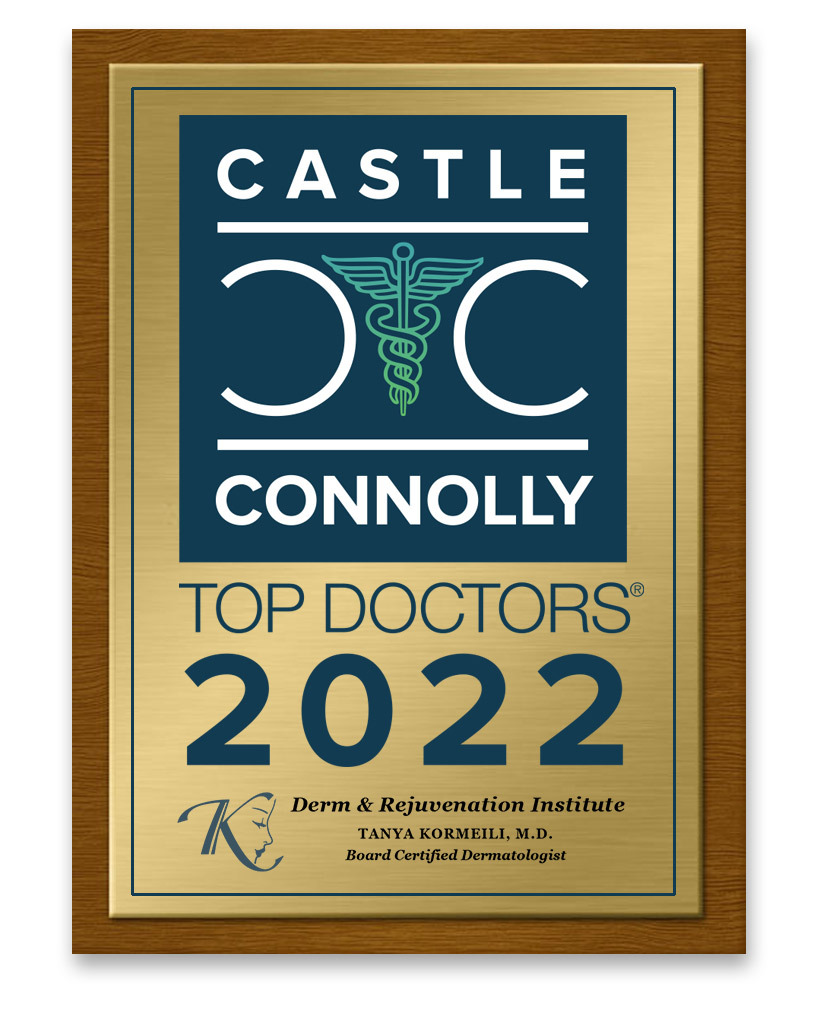 A Trusted Voice In Dermatology
A frequent speaker to both medical colleagues and the public, Dr. Kormeili speaks throughout the nation on a variety of topics pertaining to health and beauty. She has also served as an expert and medical consultant for various companies producing advanced cosmetics and dermatology products. Dr. Kormeili has been featured on television, as well as in print and online. She has been seen on The Doctors as well as on Mun2 television and in Dermatology Times. Wherever she is cited or interviewed, she spreads her passion for combining advanced science and the art of medicine to improve health and beauty for every skin type, every ethnicity.
To see an updated list of media coverage about Dr. Kormeili, please visit the PRESS page.
Her educational videos, available online and on social media, have reached audiences of thousands of people who are interested in learning about health and beauty from an expert. Named a Rising Star in Dermatology by Los Angeles Magazine in their "Best of LA" edition, she continues to find new ways to help Southern Californians care for their beauty. Expertise selected Dr. Kormeili as one of the best dermatologists in Los Angeles, selecting her from a pool of over eight hundred candidates. The winner of the 2013 Listeners' Choice Award for the CallyWood Awards for her professional interview on various rejuvenation techniques for ethnic skin, her inspiring personal and professional story was also recently showcased in VoyageLA for her lifetime achievement. She was voted to Exceptional Women in Medicine in 2018 and named to Castle Connolly's Top Doctors in 2018 and 2019.
Publications
Dr. K's Mission: Promoting Beauty Inside And Out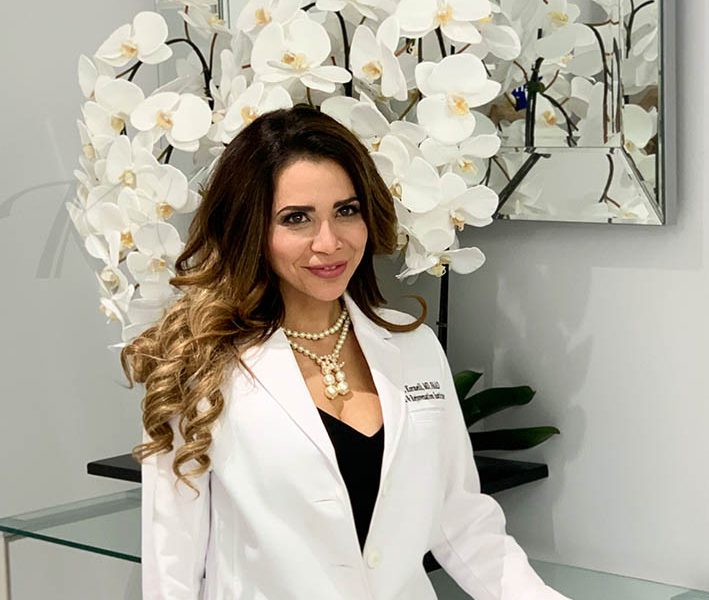 Dr. Kormeili's work and choice of profession was motivated by a desire to use external beauty to cultivate inner beauty. She has long-held a passion for international medicine and humanitarian work. She sits on the Advisory Board for Real Medicine Foundation, which provides aid to people living in disaster and poverty-stricken areas, and is on the Board of Directors for Grey Dove Inc., a non-profit organization devoted to promoting the common good in impoverished countries. Never one to distance herself from the work itself, Dr. Kormeili has personally served as a medical missionary to places including Haiti.
Various proceeds from her private practice work are donated to charities that share her mission of providing the less fortunate with the care they need to feel the beauty life has to offer.
Treatment Philosophies
The priority of every interaction and every day is the patient.
The best medical care must balance strong, current medical knowledge with a comforting and supportive doctor-patient connection.
We each have the right to our own definition of beauty. Our practice aims to help patients accomplish medical wellness and their individual definition of beauty.
A Personal Connection
Dr. Kormeili enjoys the medical specialty of dermatology as much as she does the daily patient interactions that take place in her offices. She loves to know the details of her patients lives, and looks forward to their visits. As her patients know, family is the other center of her life! When she is not working, Dr. Kormeili is off enjoying the company of her husband and daughter.Her hobbies include dancing, traveling, learning new languages, exploring various cultures, and finding new ways to bring beauty to the world – inside and out. She looks forward to meeting you!