Scars
Conveniently located to serve the areas of Santa Monica and Los Angeles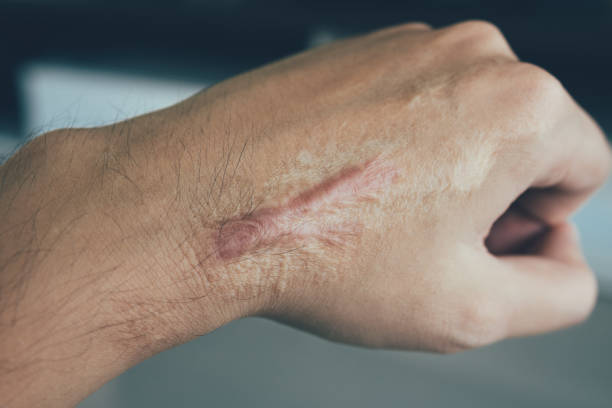 The truth is that scars are disfiguring and most everyone with scars has contemplated scar removal at some point. There are different types of scars: atrophic scars, hyertrophic scars, boxcar scars, pitted scars, acne scars, or keloids). Scars can also be white, red or hyperpigmented (dark) in color. Scars can change appearance as they move through the various scar healing stages.
Before & After
Perhaps the most disfiguering scars are acne scars or facial scars. Whether due to acne, surgery or trauma, facial scars are treatable. There are a variety of treatments available to minimize scars.
The first step in facial scar removal is identifying the type(s) present at the respective scar healing stages. A scar may have several features in terms of shape and color, and proper scar treatment will require addressing all aspects of the scar.
Click To Make An Appointment