Dark Under Eye Circles
Conveniently located to serve the areas of Santa Monica and Los Angeles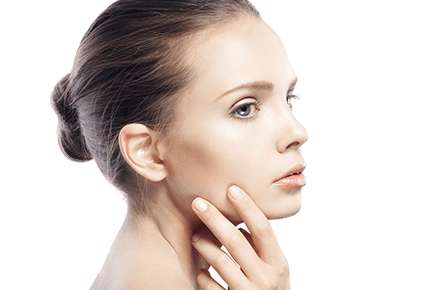 Sunken eyes and dark circles (or under eye bags) affect many individuals as they age, and many young people suffer from dark circles as well. Under eye, circles can make someone look tired and sickly, even when they are in good health. Unfortunately, patients often remark that this condition can affect their personal relationships, business opportunities, and self-esteem.
Before and After Photos
Dark circles or under eye bags can be as a result of allergies which congest the sinuses and create a bluish-gray hue to the under eyes. Other causes of dark circles can be genetic or ethnic, as dark skin types have more pigment (melanin) deposited around all orifices including eyes, mouth or genitalia. Dark circle treatments for these conditions obviously involves discussing the underlying causes. Combinations of dark circle laser treatments or chemical peels might be a good choice in these cases to achieve permanent treatment for dark circles.
Click To Make An Appointment