Facial Contouring
Conveniently located to serve the areas of Santa Monica and Los Angeles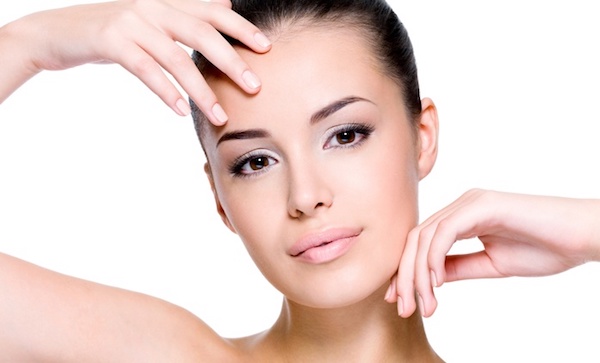 Patients spend hours wondering how to contour a round face or how to contour an oval face. They ponder how to address facial lines and are sifting through various skin rejuvenation techniques to see what is the ideal treatment for their face.
Before & After
The truth is that:
None of us are born perfectly symmetrical
Everyone ages
We all want to look our best
Facial contouring involves the use of fillers (one of the gold standards in skin rejuvenation techniques) to create volume, minimize facial asymmetries, and reduce signs of aging (and tiredness!).
Facial Contouring using fillers can be combined with other injectables such as Botox or Kybella to as well as energy devices such as Ulthera and Thermage to create natural contours and beautiful anti-aging results.
Careful attention will be paid to your skin type and any additional skin conditions you may have during your consultation with Dr. Tanya Kormeili. All filler treatments involving facial contouring should be designed individually for you based on a careful clinical exam and your desired values. Dr. Tanya Kormeili specializes in tailoring the skin treatments to the bone structure and property anatomy of the patient, as well as ethnic considerations of what is considered natural for the ethnic features of the patient.
Click To Make An Appointment