Skin Damage
Conveniently located to serve the areas of Santa Monica and Los Angeles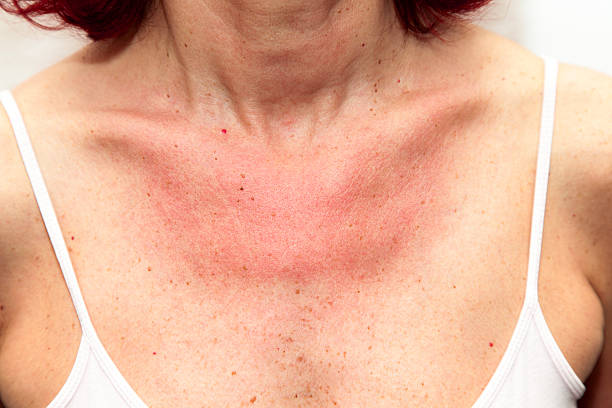 UV rays start damaging our skin since the first exposure in childhood. Over time, accumulated UV rays cause sun damage that results in wrinkling, brown spots, melasma (please see how we define melasma) as well as skin cancers.
Sun damaged skin treatment is different for each person.
True sun damaged skin treatment should involve the following:
Evaluation of any actual skin cancers and their prompt treatment
Examination for any pre-skin cancers (Actinic Keratosis) and coming up a treatment plan to eliminate them before they become cancerous
Assessing the level of sun damage
Plan for brown spot removal (which indicate sun damage via UV rays)
Plan for DNA damaged repair (remove DNA sun damage)
Removal of the DNA damaged skin to promote healthy cell growth (sun damaged skin turn-over)
While there is no melasma cure, treating sun damage is very possible. From prescription creams combined with chemical peels and lasers, the sun damaged skin can be removed and allow for new skin growth.
Sun damage can be exfoliated using chemical peels that remove the appropriate depth of cells. Chemical peels for sun damage can be applied to face, neck, chest, shoulders as well as arms and legs. Sun damage reversal treatment has the added benefit of minimizing brown spots, reducing the chance of developing skin cancer, diminishing fine wrinkles and overall rejuvenating the skin.
Before & After
Click To Make An Appointment