VI Peel
Conveniently located to serve the areas of Santa Monica and Los Angeles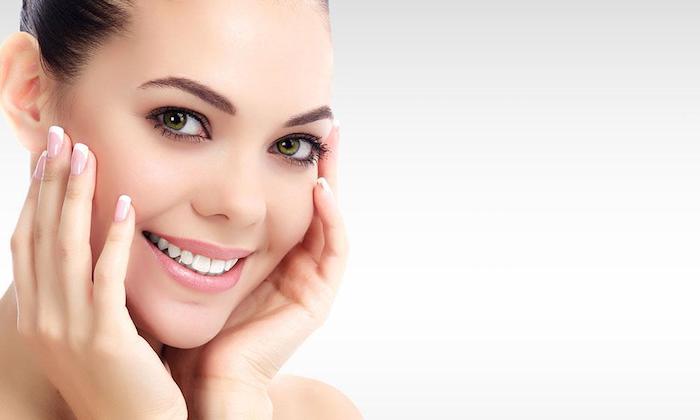 The Vi Peel contains a synergistic blend of powerful ingredients suitable for all skin types, for dramatic results with virtually no pain, no skin preparation and little downtime. Vi Medical Products' proprietary chemical peel formulas give dramatic results with minimal discomfort or downtime. A simple, practical three to four minute Vi Peel application produces dramatic results in only seven days.
Caring for the skin requires after a facial peel just two to four visits per year for the Vi Peel. This is a great chemical peel for acne and acne scarring. It is also a great facial peel for sun damage reversal and the treatment of melasma. Given its effectiveness and relatively mild recover phase, this can be the chemical peel for clear skin that most patients seek out. The downtime for Vi Chemical Peels is very similar to Cosmelan Chemical Peel downtime, but Cosmelan side effects of itching and irritation can sometimes be more than the Vi Peel.
Before & After
The Vi Peel will:
Improve the tone, texture and clarity of your skin
Reduce or eliminate age spots, freckles, and hyper-pigmentation, including melasma
Soften lines and wrinkles
Glowing Complexion
Clear acne skin conditions, reduce or eliminate acne scars
Stimulate the production of collagen, for firmer, more youthful skin
The first step to determining which chemical peel is right for you is a medical evaluation and treatment and designing your individualized plan. Please feel free to contact Dr. Tanya Kormeili's Santa Monica office. We serve patients in Santa Monica, Brentwood, Malibu, Culver City, Los Angeles, Beverly Hills, & surrounding areas in California. If you are one of our out of town guests, please inform our office staff to help make proper arrangements for you.
Click To Make An Appointment