Kybella
Conveniently located to serve the areas of Santa Monica and Los Angeles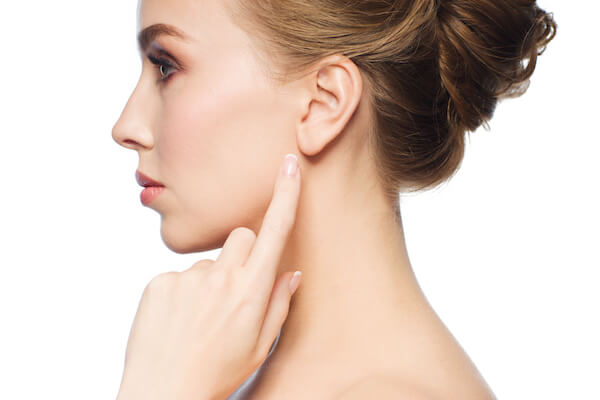 Kybella neck lift means treating the turkey neck without the knife! Kybella is made of a product similar to an acid naturally found in the stomach that helps dissolve fat during digestion. When injected into fat then, Kybella neck injections can dissolve fat and the body then eliminates it from the body (Yes, through poop!).
Kybella neck injections take a few minutes to administer after appropriate numbing. Kybella side effects include, for the most part, kybella swelling: the neck swells and feels a little tighter. Kybella neck injections have a few minutes of stinging or itching immediately after treatment. Other Kybella side effects include potential bruising, and numbness that completely reverses after treatment. Kybella recovery is otherwise comfortable and lasts a few days.
Though treatments are personalized to each patients anatomy, Kybella results are best after two or more treatments. Kybella reviews from patients are very positive for they no longer need to undergo surgery or liposuction to get the Non-Surgical Neck Rejuvenation they have dreamt of!
Conditions Treated
Click To Make An Appointment