Skin Laxity
Conveniently located to serve the areas of Santa Monica and Los Angeles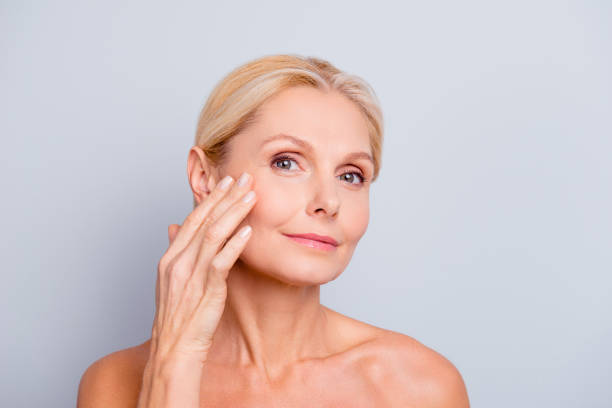 Patients are often bothered by thin aging skin. It is a frequent concern, "I don't want granny hands!" Treatment for thin skin anywhere on the body has to include sun protection.
UV rays cause accelerated aging and skin thinning; they cause sun spots, melasma, wrinkles, and skin cancer, in addition to skin thinning.
Before & After
Aging, obviously, thins the skin as well, thinning skin is as a result of loss of collagen, and elastin as well as water loss. Drinking lots of water does not make your skin thicker! Water in the skin is held by a molecule called hyaluronic acid – you probably have heard of this molecule in studying dermal fillers. As we age, we lose more collagen and elastin along with the ability to make more as rapidly. Therefore, net loss accumulates and causes skin thinning.
Treatment for thin skin is multifactorial; it should be based on the skin type, skin damage and skin cancer history of the patient. Schedule your consultation with Dr. Kormeili today!
Click To Make An Appointment