Facial Volume Restoration
Conveniently located to serve the areas of Santa Monica and Los Angeles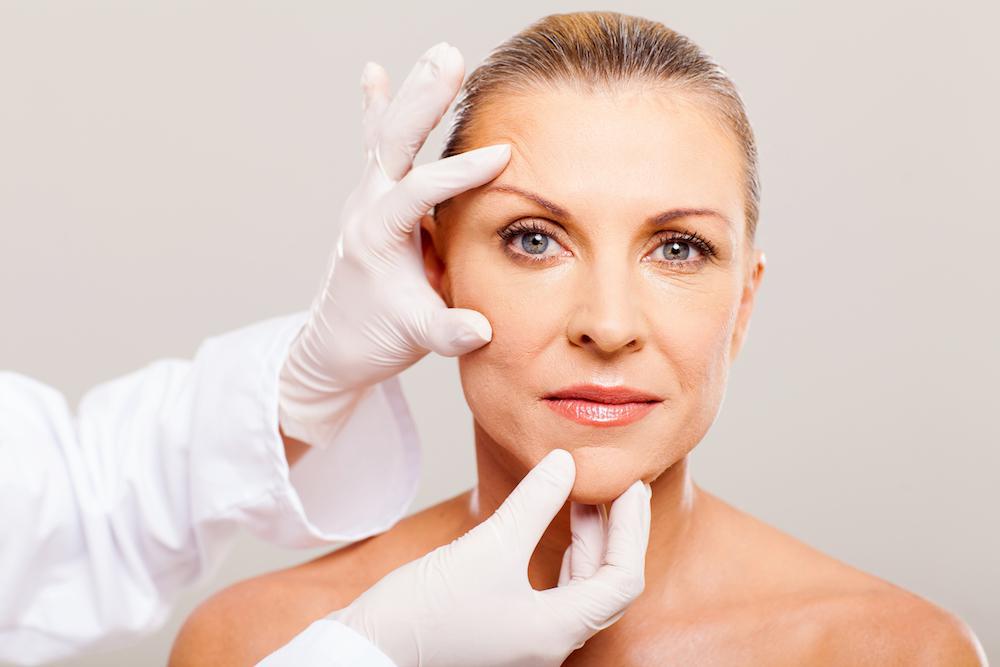 What are fillers? And, what are the best facial fillers?
There are a number of fillers available on the market, and new dermal fillers are on their way! All fillers are used to increase facial volume (however their use is not limited to the face!). From under eye hollows treatment (volume restoration under eyes), to various facial contouring techniques (chin augmentation or cheek contouring), fillers are among the best of skin rejuvenation techniques. So, if you are interested in addressing facial lines, or want to increase facial volume (reflation!), fillers are of interest to you.
Hyaluronic acid is an important component of youthful, supple, elastic skin. It hydrates the skin by holding water and acts as a cushion and lubricant to reduce damage to the skin. Hyaluronic acid is also involved in the transport of essential nutrients to the skin's viable cells. This ability of hyaluronic acid to bind to water is what helps provide long-lasting results (and to increase face volume naturally).
Before & After
By adding the fillers, the skin's natural hyaluronic acid levels are restored, re-creating that youthful appearance by minimizing facial lines and restoring facial volume. The choice of nonsurgical filler used depends on the anatomy of the patient, the area being treated and the desired effect. For example, for the treatment of under eye hollows (volume restoration under eyes), a softer filler such as BELOTERO might be a good choice. In contrast, for a robust facial volume restoration (increase face volume), a thicker more long-lasting filler such as VOLUME might look great. Lip contouring, chin contouring, or cheek augmentation need careful evaluation and the best facial fillers for those depends on the exact overall anatomy and bone structure of the patient. Dr. Tanya Kormeili specializes in the use of nonsurgical fillers for natural facial volume restoration, facial contouring and eliminating facial lines.
The fillers listed here are considered safe and natural cosmetic dermal fillers that restore volume and fullness to the skin to correct facial wrinkles and folds. Each filler is biosynthetic and of non-animal origin, and has been proven to be safe and effective for skin of all types and colors for facial volume restoration and facial contouring.
Click To Make An Appointment