Mommy Makeover
Conveniently located to serve the areas of Santa Monica and Los Angeles
As a mom, there is nothing you would not do for your children. We gladly take on stretch marks, discoloration, wrinkles, sleepless nights, scars, and so much physical pain, to ensure the welfare of our little angles. However, there comes a day, where we miss ourselves again! We miss the youthful features that defined us, before motherhood embraced us!
Before and After Photos
A mommy makeover is a series of personalized treatments to help you achieve your best pre- pregnancy appearance. No two patients are ever exactly alike and, therefore your treatment plan must be tailored to meet your individual needs and concerns. NONE of these procedures involve surgery. All are non-surgical, minimal downtime, and practically painless, safe and effective.
Click around in the image below to learn more about each service that we offer!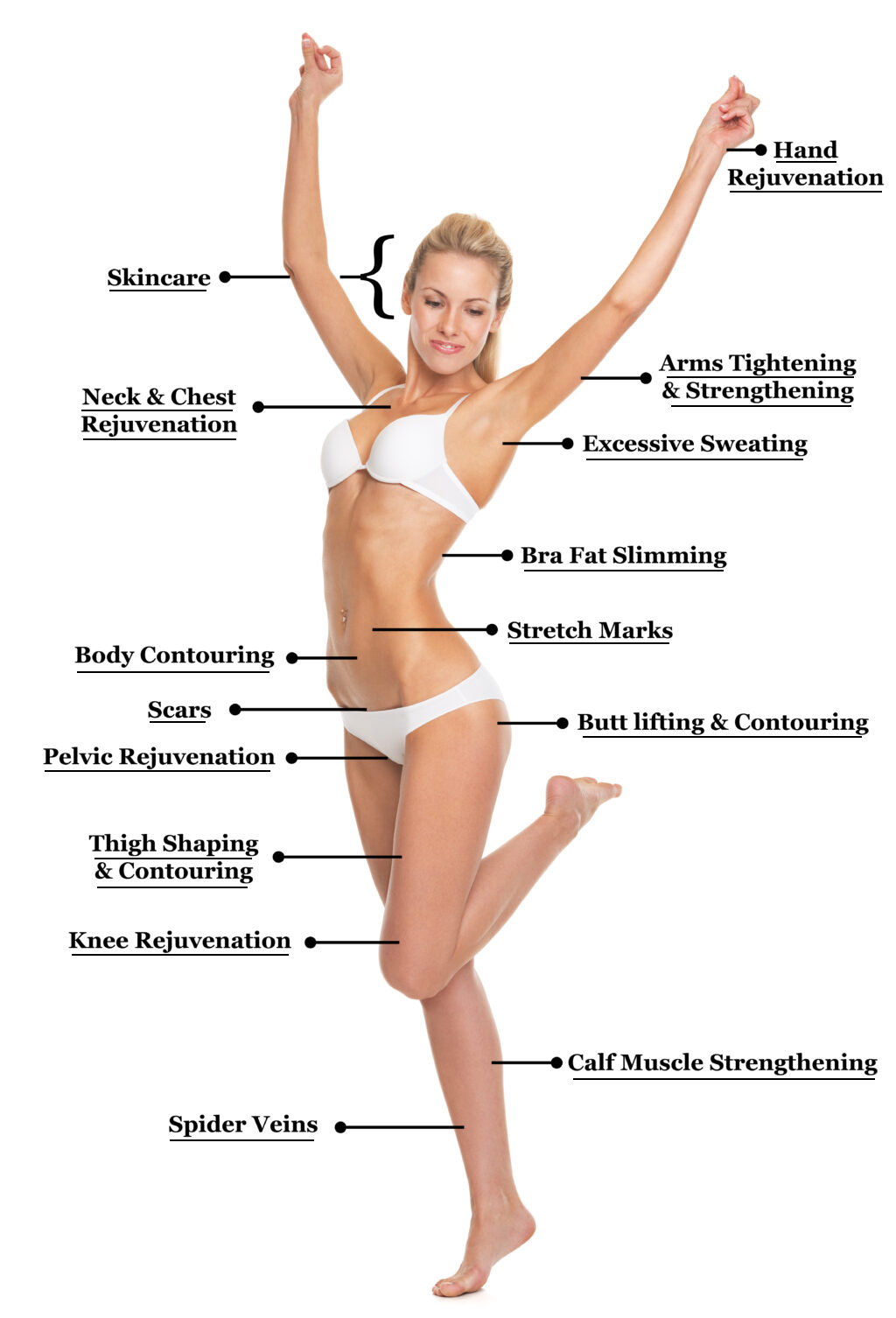 Treatments
Click To Make An Appointment