Lip Augmentation
Conveniently located to serve the areas of Santa Monica and Los Angeles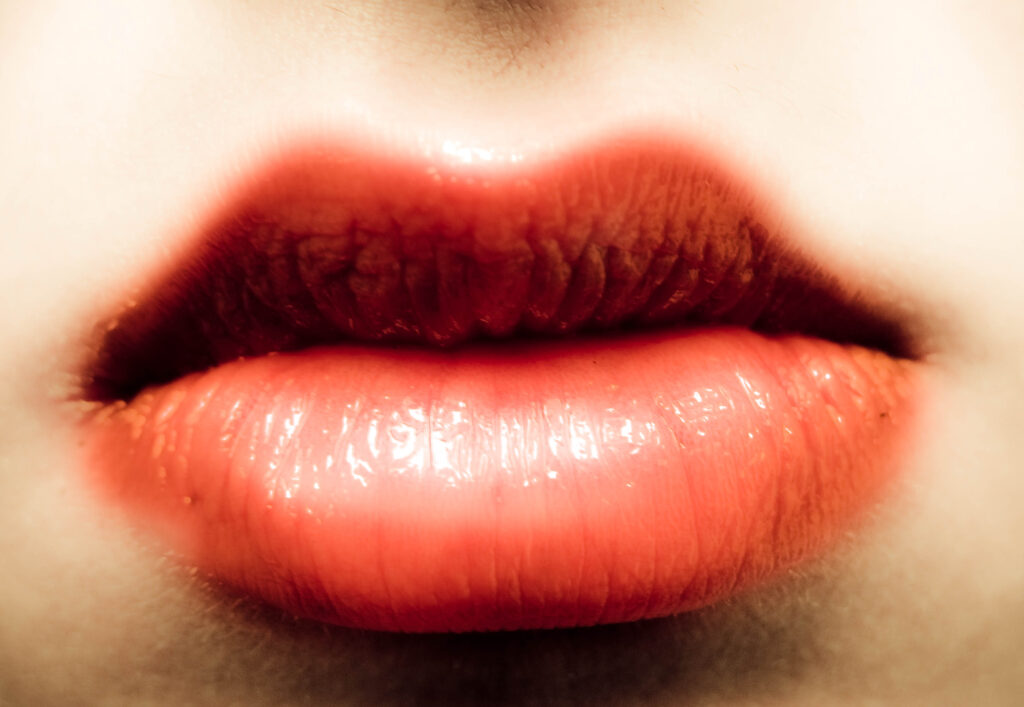 There is more to lip augmentation and contouring than just fuller lips. Volume augmentation to the lips can cause a horrible lip contour, as seen in "porn lips," "duck lips," and many other examples that instill great fear in an ordinary patient. There is actual artistry to the anatomy of the lip; each part of the lip has a name, a correct proportion based on your ethnic features, and has changed differently through the process of aging, making Lip Augmentation and Contouring a true mix of art and science!
Before & After
Correct lip contouring involves studying the anatomy of the patient: the various distances to other anatomical landmarks, and how the process of aging has disturbed their natural anatomy, creating a plan for precise Lip Augmentation and Contouring.
Lip augmentation and contouring can be a two-step process:
Lip Contouring: Creating lip definition, restoring the natural contour, reversing the signs of aging, and hydrating the lip margins
Lip Augmentation: creating fuller lips, volume augmentation to any area of deficit, and "sexifying" the natural features present.
Therefore, not every patient will have the same exact treatment when it comes to Lip augmentation and contouring. Some patients will want more of a natural anatomy restoration, while others may want a bold change. The first step in Lip augmentation and contouring is a consultation and evaluation. The next step of Lip Augmentation and Contouring involves deciding on the goals and choice of various Botox or dermal fillers to create the desired results.
Lip augmentation and contouring is performed after the application of a strong anesthetic cream. Because the lips are very vascular it is best to avoid fish oils, painkillers, and vitamin E at least 10 days before the procedure. Oral Arnica tablets help with bruising prevention in Lip Augmentation and Contouring as well. In addition to bruising, Lip Augmentation and Contouring can create some swelling – all of which can be treated with a complimentary laser treatment, in case it happens to you!
Click To Make An Appointment