Juvederm
Conveniently located to serve the areas of Santa Monica and Los Angeles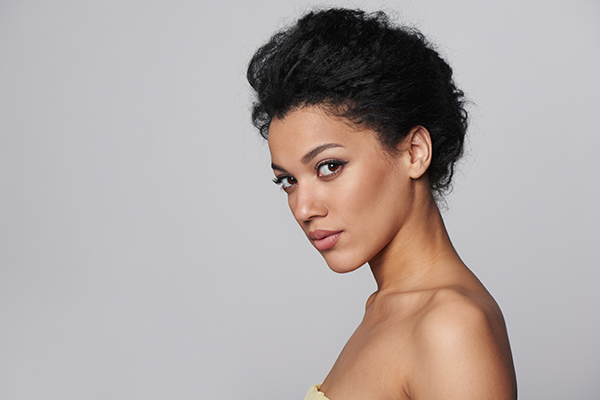 JUVÉDERM® XC is made from natural hyaluronic acid and, like other fillers, can be used to fill in wrinkles and add volume to any area of the face that has lost its natural contour. JUVÉDERM® XC is manufactured using HYLACROSS™ technology, creating a smooth-consistency gel. This filler is infused with lidocaine (a local anesthetic) to improve comfort during treatment.
Because this is a natural product, no skin testing is required before using Juvederm. It is naturally reabsorbed and digested by the skin over several months. While results vary, most patients have at least 6 months to 8 months of correction after each treatment.
Before and After Photos
There are many fillers and products on the market. Great results require a careful evaluation of the your body and highly skilled placement of the correct product in the right areas for natural, and aesthetic results!
Juvederm can be used to smooth away unwanted wrinkles and restore natural contours.
Careful attention will be paid to your skin type and any additional skin conditions you may have during your consultation with Dr. Tanya Kormeili. All filler treatments involving Juvederm should be designed individually for you based on a careful clinical exam and your desired values. Dr. Tanya Kormeili specializes in tailoring the skin treatments to the bone structure and property anatomy of the patient, as well as ethnic considerations of what is considered natural for the ethnic features of the patient.
Click To Make An Appointment