Gummy Smile Correction
Conveniently located to serve the areas of Santa Monica and Los Angeles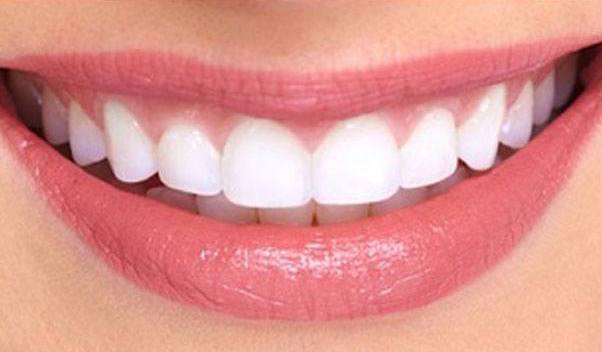 There is a treatment for patients who feel they show too much of their gum line when they smile ("gummy smile")!
A gummy smile has been successfully treated with Botox/Dysport when performed by expert injectors. Injection of a low dose into precise points on the upper lip to reduce the "gum" showing without affecting any other motion.
We like to keep you posted on everything you need to know.  In this case Botox/Dysport/Xeomin may lower the upper lip so that you are not be able to show the gum line when you smile.  Because there is some risk of lowering too much, (which could affecting your singing or playing of a wind instrument, for example), using low doses and making sure that you receive precise injections by a highly qualified and certified professional are very important!
Before & After
Gummy smile treatment (Gummy Smile Procedure using Botox) is painless but must be done carefully not to create an unbalanced smile. Improper use of Botox can ruin the natural movements of the upper lip and create a strange smile.
Click To Make An Appointment