Men
Conveniently located to serve the areas of Santa Monica and Los Angeles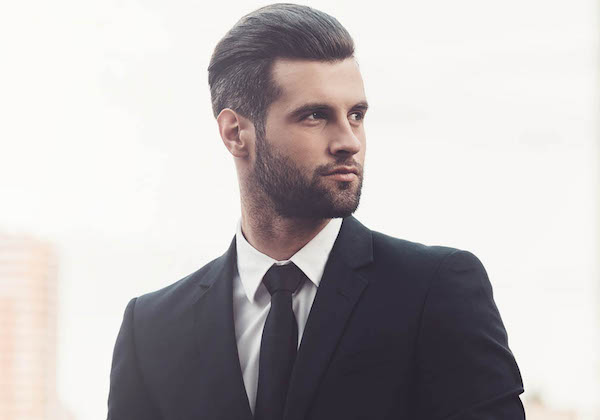 It is a myth that only women care about their health and appearance. Our society places a high value on looking young and fit. Many successful men also wish to seek skin care treatments that result in a refreshed appearance without involving surgery! From the face and neck to hands and the body, men are among the fastest growing population opting for safe, no or minimally-invasive techniques with minimum to no downtime.
The business world is filled with competitors seeking domination in the marketplace, rendering you hopeless unless you have a competitive edge. In this challenging new economy, you need every advantage you can get, especially in entrepreneurship and business. Everybody is looking for prospects, clients, customers and a way to increase the bottom line.
With the introduction of technology, seniority and hierarchy at work do not have the same value. We fully understand the challenges mature men face in staying in the workplace. Technology has sped up and changed the process, and now the hierarchy is flipped. The younger workers could have the knowledge and skill set needed to stay in the game.
Click around in the image below to learn more about each service that we offer!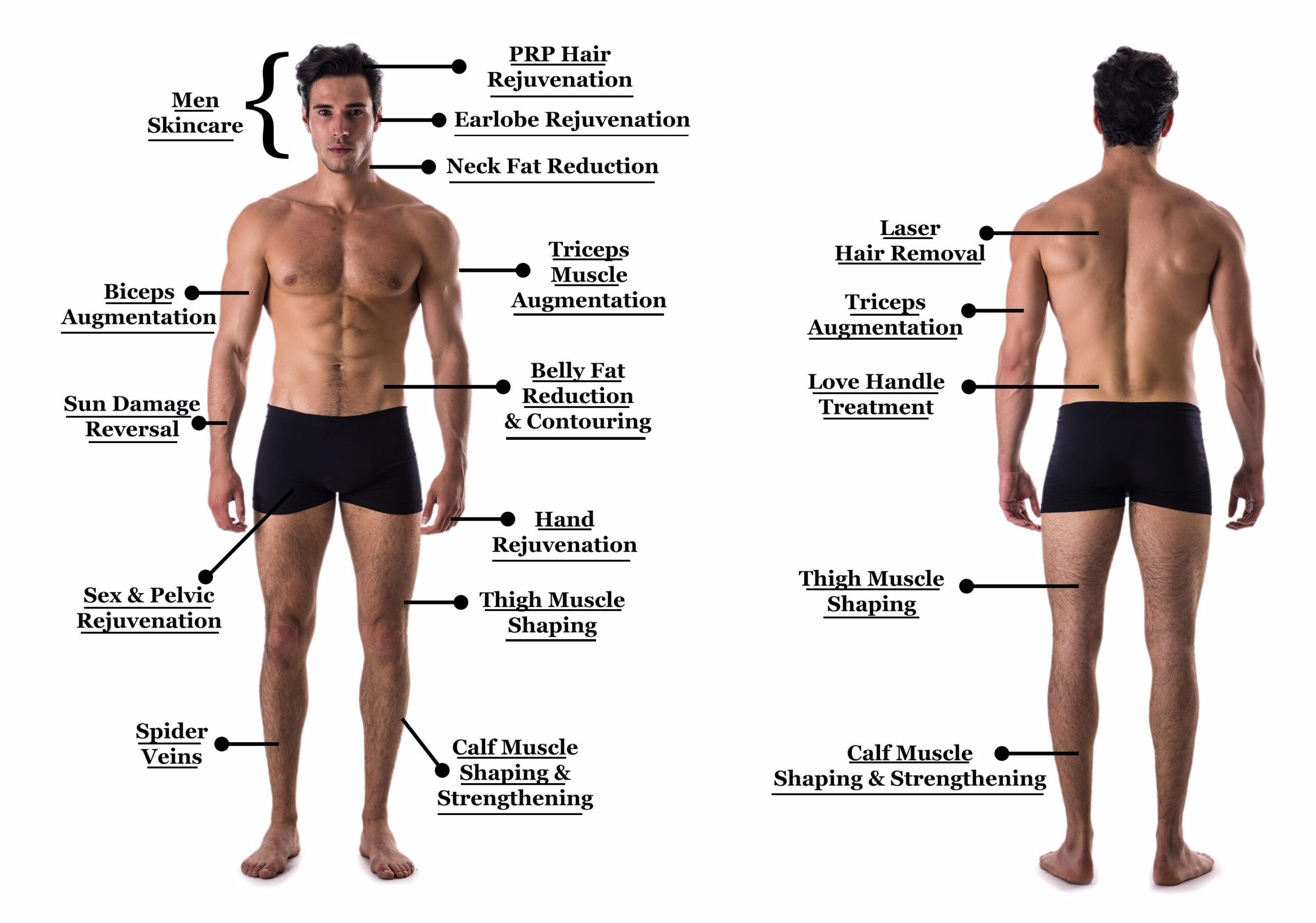 What are Modern Men Doing to Gain a Competitive Advantage?
It is not shocking given these challenges that minimally- invasive procedures rose 74% from 2000 to 2016. Men are now paying attention to an overall image to be competitive in work and in life. Men are now the fastest growing segment aiming for this competitive edge. While men don't talk openly as much about various skin procedures, as a collective whole, men underwent about 1 million minimally invasive cosmetic procedures in 2015, a nearly 70% increase compared to 2000, according to a study from the American Society of Plastic Surgeons. Luckily, with advancing technology, you can naturally look and feel your best without surgery. In fact, many of these procedures can be performed on a lunch break and may only need a weekend for a full recovery.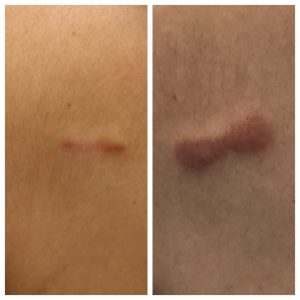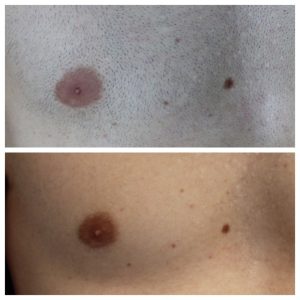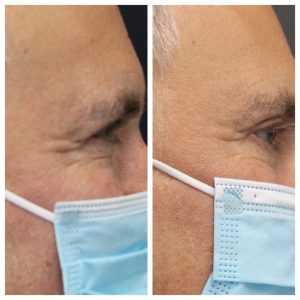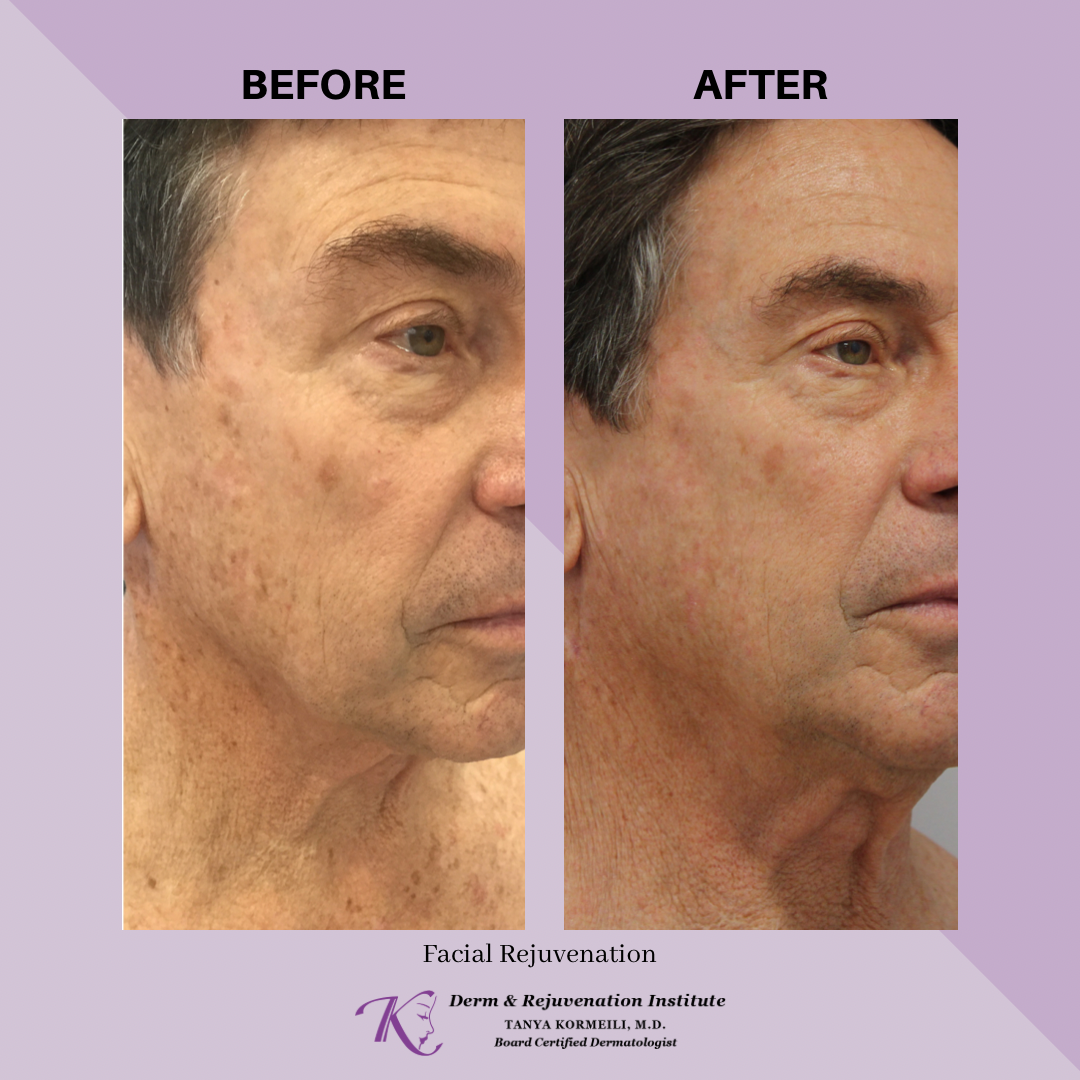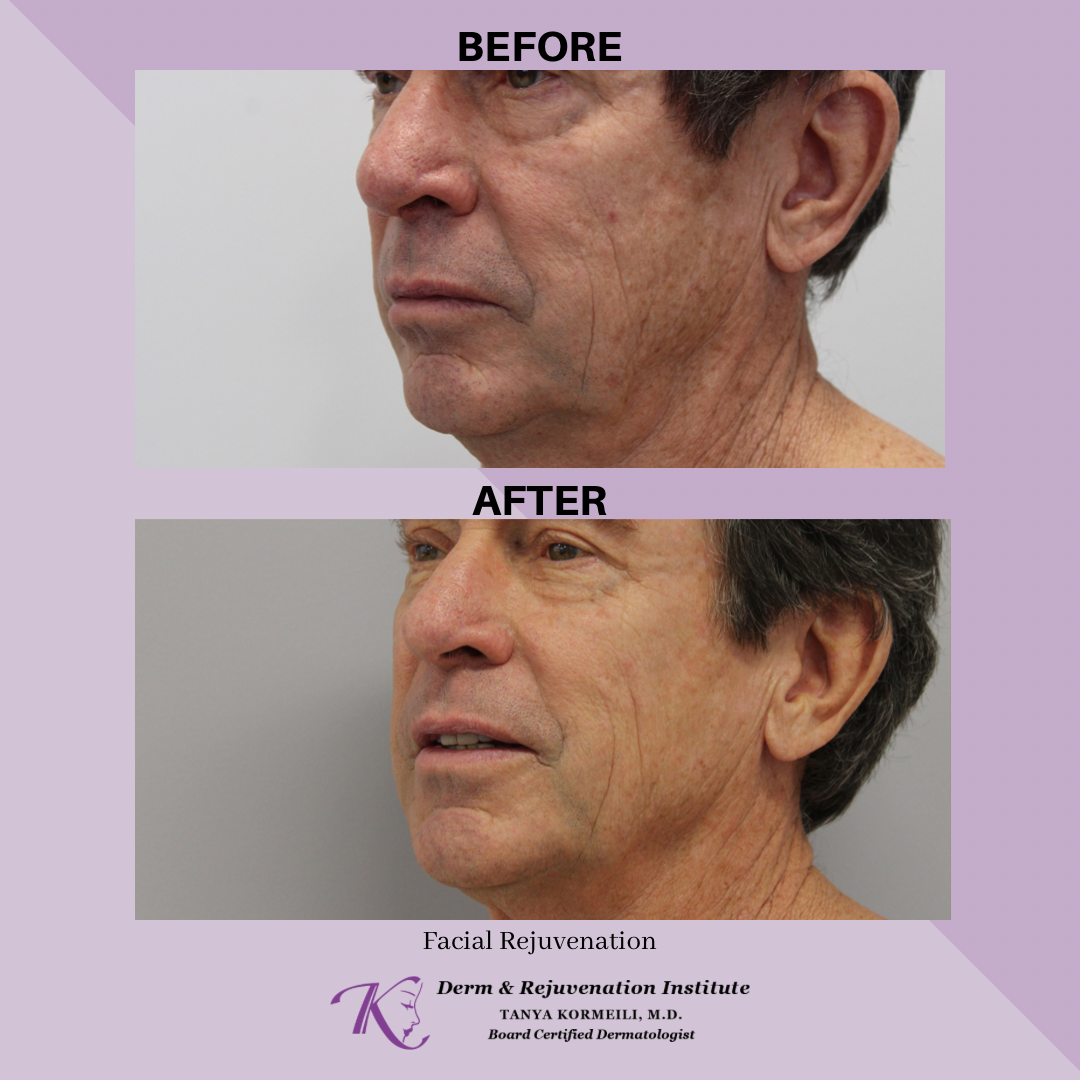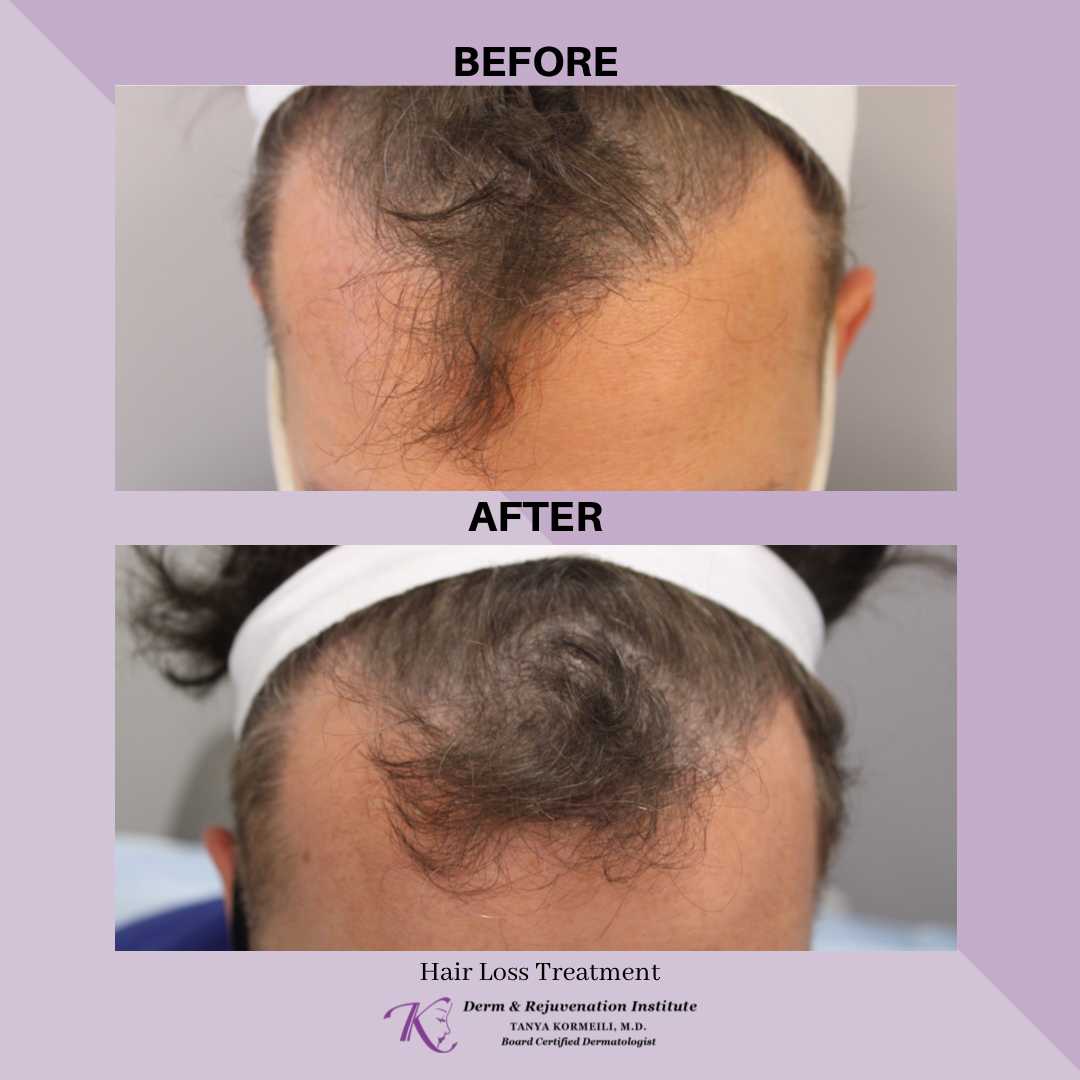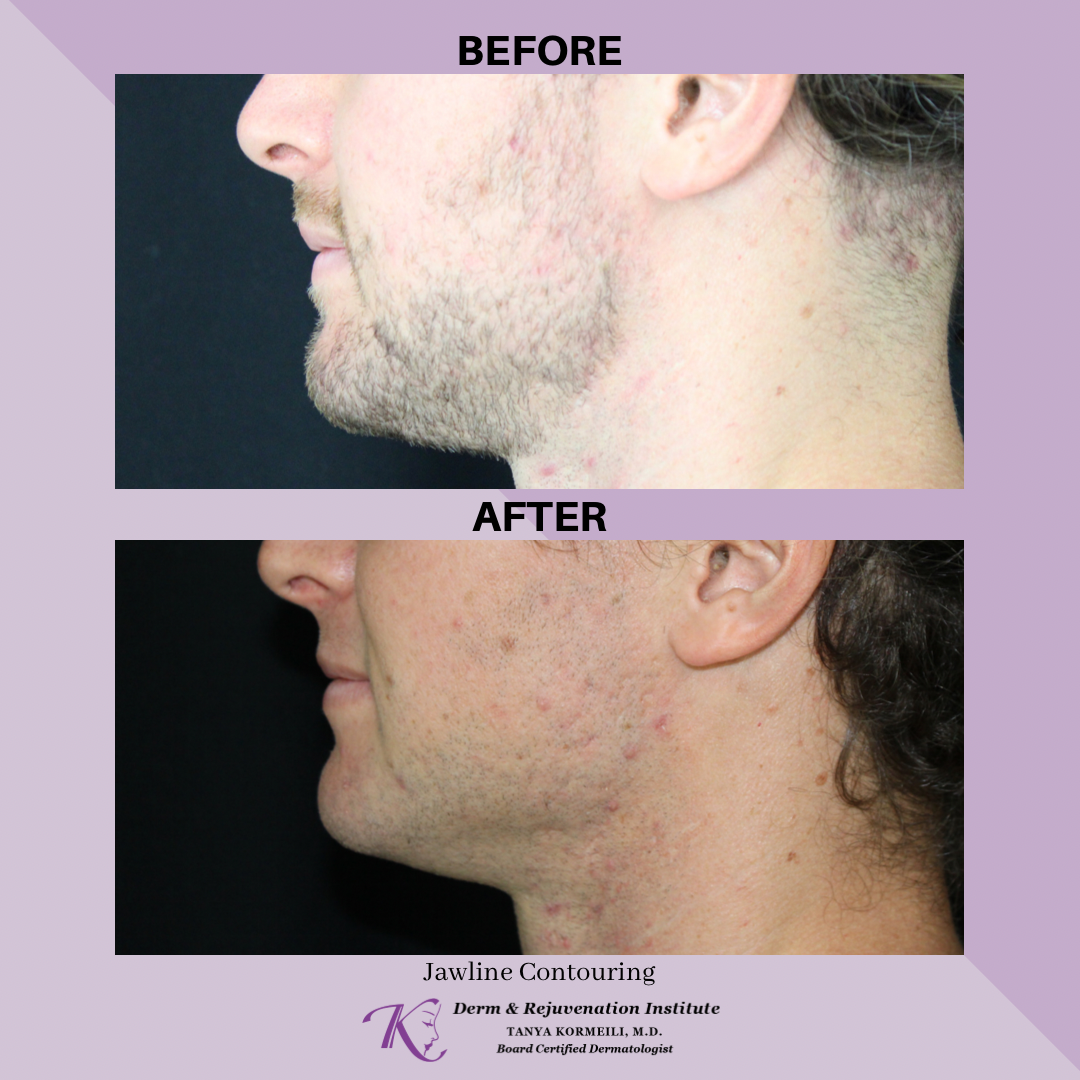 AARP surveyed 3,900 people over age 45 who either were employed or looking for work. The study revealed that 16% of respondents believe they did not get a job they applied for, 12% said they had been passed over for a promotion, and 7% said they had been laid off, fired, or forced out of a job — all because of age discrimination. Furthermore, 33% said they felt they were vulnerable because of their age and 76% of all respondents said age bias could mean it would take them longer than three months to find a new position. Basically, if you are a man interested in maintaining a more attractive and youthful look in a highly competitive job market you are not alone. If you are looking to look and feel as great on the outside as you feel on the inside, you are like everyone else.
How do you create a self-package that looks modern, relevant, fresh and healthy and carries the experience and knowledge acquired over the last few decades? How do you look current in a millennial job market and not appear like the "father" of younger kids in the race to the top?
When you watch sports, you'll find the most successful teams play well together, and leverage one another's strengths to win. The same goes for success in business and in life. The people you have on your team help give you that edge. We have enjoyed being part of that team for successful ambitious men for the last decade.
We combine various Non-Surgical, quick, and easy technological advances in rejuvenation to provide our male patients with an image that creates leverage.
Over the last decade, we have come to understand that men need to devise a superior strategy to dominate the competition. They cannot afford to have ugly outcomes with inexperienced hands because society is too harsh on men who are perceived to "have gotten work done!" This takes strategic and intentional action, but the rewards are exponential. We have witnessed transformations of men and women who have gained confidence and become bolder in work, in life, and in their ability to outperform against all odds. We use cutting edge technology that improves the health and attractiveness of the overall man. We love seeing our patients reach bigger goals. Whether it is for job-related reasons or personal gains in life, we love helping you meet your goals. Our male patients transform gradually and naturally, and no one ever knows their secret weapon!
Candidates
You may be interested in non-surgical rejuvenation and skincare for various reasons:

To look good and stay competitive in the job market and succeed with a competitive edge.
Fit in with younger looking peers or get you an edge in finding a new job or promotion.
Look as good as your partner who never seems to age.
Look as young as you feel inside.
You want to look confident on video conferencing calls.
You want to replace all the fat on the face that was lost as a result of bodybuilding and being an athlete.
You want to look relaxed and appear as confident as you feel inside, without worry-lines, facial flushing, or facial sagging.
You want to look more fit, more attractive, relaxed, and confident.
You want to have more masculine, fit, and youthfully refreshed features.
You want to enhance your bone structure from chiseled cheeks to strong chin and jawline.
You want to look your best.
Whatever the reasons, Dr. Tanya Kormeili specializes in non-surgical skincare treatments for men that offer natural results without undergoing the knife. You don't have to know what services are right for you. After a careful discussion about your treatment goals, a specific plan is made just for you to address your particular concerns based on your anatomy.
Keeping men looking naturally "fit and youthful" is definitely an art. Improper use of technology or products can feminize or cause bizarre features in men. More than anything, using the right combination and proper technique is HUGE in treating men, leaving a very small margin for error. Rejuvenation of a male is, therefore, a combination of a discerning eye, with skillful hands to create a personalized natural outcome for each male patient.
Click To Make An Appointment