Complexion
Conveniently located to serve the areas of Santa Monica and Los Angeles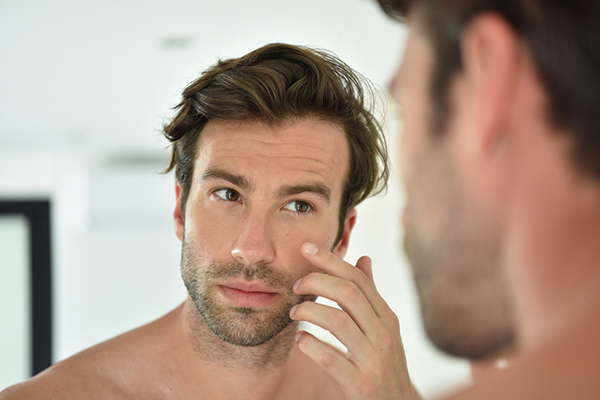 Most women want to be freed from the burden of having to wear makeup every day to conceal their skin. Men want to feel confident in their skin as well. Everyone wants a clear complexion. Over time, as a result of sun and other environmental damage, as well as changes in our hormones and the aging process, there is a change in the complexion of our skin. There are brown spots, red spots, tanned spots and broken blood vessels. Additionally, over time there could be a growth of various spots on the skin that are unattractive, if not malignant.
Before & After Photos
The secret to clear complexion is finding the exact anatomical changes and addressing each sub-component to create a glowing complexion. Of course, as a board certified dermatologist, removing and diagnosing any dangerous growths are first and foremost. After any immediate health concerns have been resolved, a detailed plan will be made for you that will include products and procedures, as well as life style changes that can bring about your clear complexion.
Click To Make An Appointment