Bridal Makeover
Conveniently located to serve the areas of Santa Monica and Los Angeles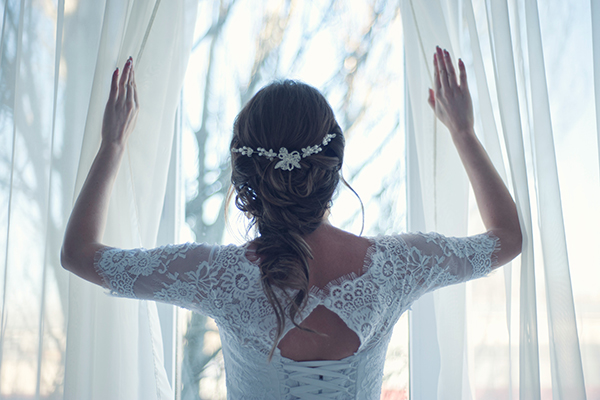 Of all the things that cost a fortune on the wedding day, only two things last forever: your jewelry, and your photos! Looking fabulous in those photos is therefore so important for many brides, the bridal party, as even the groom. Looking your best for the big day is a process that is often shared between the bridal party: moms and daughters, best friends and new in laws, getting ready for the big day. Therefore, we often accommodate "group appointments" for the bridal party. No one wants to spend that much money on bridal photography only to hate the way they look.
Although there is no specific bridal makeover package, we customize every treatment to the patient's goals and budget, here are some common examples of non-surgical treatments utilized by our special couples.
No bride wants to be stressed out about how she looks that day. No bride wants to have heavy make-up to hide pores, blemishes, or facial flushing. Additionally, both bride and groom want to look good in their respective outfits, making non-surgical body contouring very popular in preparation for the big day. Non Surgical Body Contouring helps the clothes look flattering on their bodies, from the bachelor/bachelorette party, to the wedding , and that tropical honeymoon vacation after. It is obvious that the couple would want to look exceptional in every light, outfit and confidently smile without wrinkles and hollows.
We understand that you may wish to share these beautiful memories and bonding moments with your bridal party. Please let us know if you wish to schedule appointments as a group. Each person of course will have their own medical chart, and very sterile equipment, however, we can have you share the room with your loved ones during your treatments.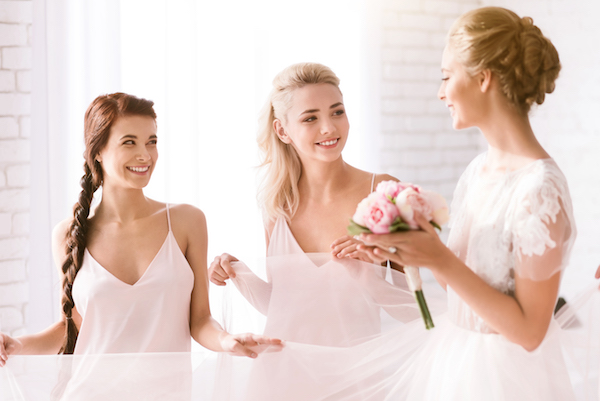 Services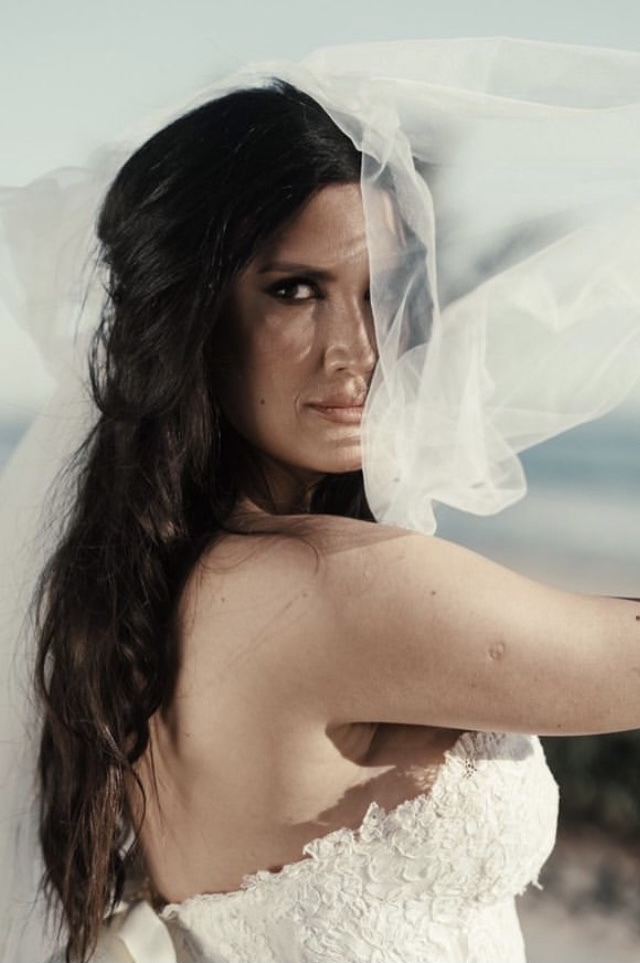 We have various skin care products from Rx to non-Rx to help with glowing skin for your wedding. Additionally, you might want to do certain procedures to maximize your rejuvenation effects for your wedding day and photos.
If you have significant sun damage, it is helpful to allow at least 3 treatments one month apart to get the best results without worrying about having to run out of time. Additionally, lasers such as Fraxel take up to 3 months to provide their maximum effect by producing smaller pores, diminishing fine lines and rejuvenating your own collagen.
Same can be said about IPL treatments for brown spots and Vbeam for rosacea and broken red blood vessels.
Coolsculpting can help with contouring the neck fat or arm fat, as well as love handles or muffin tops. Lasers and chemical peels are great at creating an even complexion that will minimize your need for make up on your special day.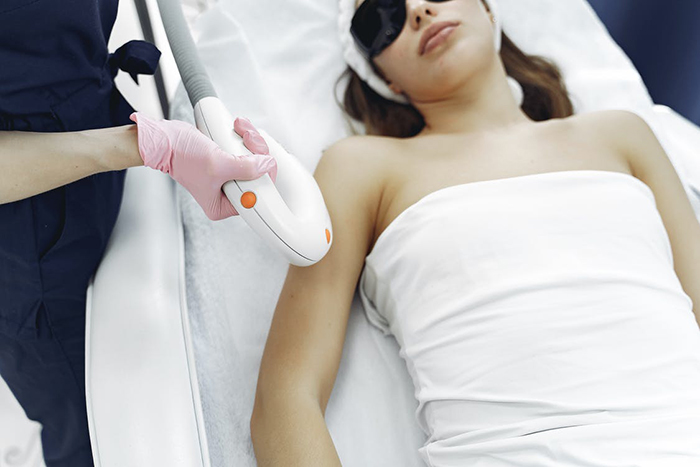 Fillers can help create fuller lips, or higher cheekbones or contour any facial features you want to accentuate in your photos.
Before and After Photos
Our brides love the process of rejuvenation and getting ready with their moms and best friends, or family members. There is lots of laughter, bonding and of course, helping each other decide what looks great! We love being a part of your special day. Call us today to get started on your timeline to the big day!
FAQ
What should Bride do before her wedding?
We recommend every bride to have a full skin check with us to ensure there are no skin cancers than can change the course of your future life together. Additionally, we offer skin care products from Rx to non-Rx to help with glowing skin for your wedding. Additionally, you might want to do certain procedures to maximize your rejuvenation effects for your wedding day and photos.
How long before your wedding should you get Botox?
Allow time to recover from any bruising or any touch ups you might need.
Botox takes about 2 weeks to show its full effect. Botox helps with lines on the forehead, frown area and smile lines around the eyes. It can improve smoker lines around the mouth or gummy smile. If you have a desire to look more refreshed on your wedding day, there are many options that can be tailored to your particular anatomy.
How long before the wedding day should a bride have a facial?
If all you want is a cleaning of your skin you can do a simple facial the week of your wedding. However, facials can not resolve wrinkles, skin hollows or lines, redness or discoloration. In order to address skin changes associated with aging or sun damage you may need lasers or chemical peels.
How can I groom myself before marriage?
• Coolsculpting for body contouring
• Fillers for facial contouring
• Botox for wrinkles
• Fraxel Laser for smaller pores and fine lines
• Vbeam laser helps with rosacea and facial veins
• Vitamin shots for stress management and glow
When should you get microdermabrasion before wedding?
You can certainly get microdermabrasion but if it is a deeper treatment or has radiofrequency it will take up to 2 weeks to recover from this treatment. Moreover, it takes several treatments and several months for your body to make the collagen needed to look great after microdermabrasion or Fraxel laser. It is best to plan your treatment in advance to look your best for your wedding.
What should we eat for glowing skin before marriage?
Your diet is important because skin cells are in need of nutrients like any other cell line in the body! We offer customized vitamin injections for our patients and you can definitely benefit from that. Most patients are not getting enough nutrients absorbed in their bodies, especially if there is stress or gut inflammation. Direct injections places the nutrients right into your cells.
Click To Make An Appointment