Natural Look
Conveniently located to serve the areas of Santa Monica and Los Angeles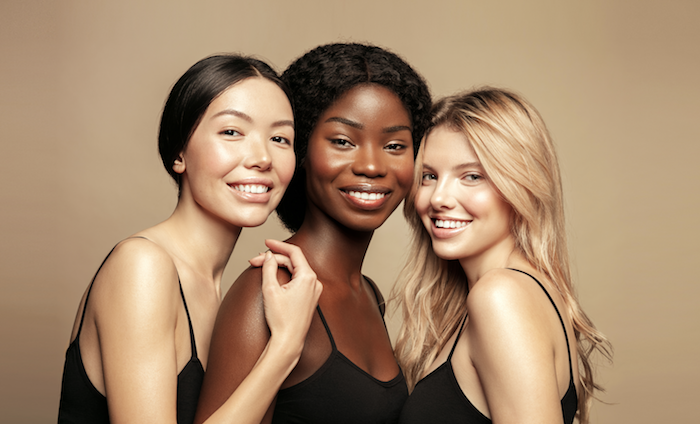 There is not a day that patients don't walk in to our office and inquire about looking younger and healthier, with the utmost fear of looking like "those people on TV!"
The truth is that people who are getting great work done and are on TV, just look great and no one can really tell that they had any cosmetic treatments. The people who look bad however create a fear in anyone sane enough not to want to look "fake" and "plastic!"
The real key to looking great at every decade, and looking younger from cosmetic treatments, is correction of the underlying anatomy.
As we grow older, there are exact sub-components of aging. By correcting each sub-component correctly, you can restore the natural youthful look to that person. Leonardo da Vinci was a pioneer in studying the human anatomy and the artistic dimensions for beauty. There are exact ratios of volume, distance and symmetry in every face and body that we naturally consider "beautiful." Restoring these dimensions to the aesthetic ratios not only creates a sense of beauty, but health to the individual.

Dr. Kormeili specializes in the non-invasive health and beauty procedures that create the rested, naturally youthful appearance.
The key to creating a natural look is to utilize each technology correctly and in concert with other techniques to create an overall balanced correction. Here are some sub-components of aging, and various treatment modalities to correct each. Not every individual is a candidate for every treatment, and the use of each laser, device or injectable product is entire dependent on the unique anatomy of each individual. Therefore, the most critical part of every cosmetic procedure is the cosmetic consultation with Dr. Kormeili.