Hand Rejuvenation
Conveniently located to serve the areas of Santa Monica and Los Angeles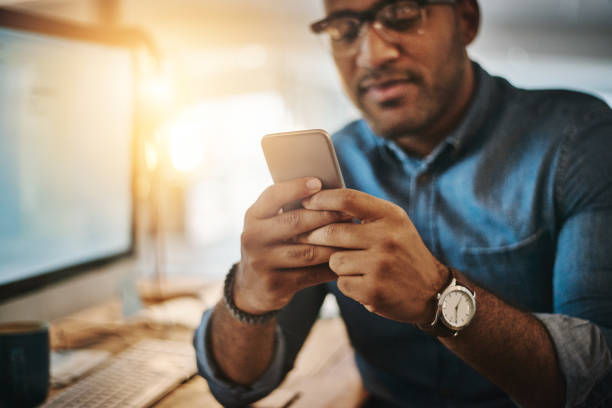 As a result of aging, the skin on our hands can become thin, skinny, and discolored over time. Aging hands tendons and veins become more prominent in their appearance, and multiple brown spots cover the overlying skin.
Our hands are often our first point of contact with others from a firm handshake to helping a client with paperwork.
Unfortunately, because the hands are less sun protected, they are subjected to more sun exposure than the face. This results in pigmentation issues and textural problems with age. Aged hands are often bony and more fragile in their appearance. Years of sun damage causes skin thinning and creates a crepe-like skin texture covered with brown spots.
Before & After
The subcomponents of aging hands to be treated include:
Loss of Volume: Radiesse Injections (aka Radiesse Hand Rejuvenation) is amazing at filling in volume and diminishing the skinny appearance to aging hands. When it comes to hand rejuvenation dermal fillers such as Radiesse can create natural results instantly!
Sun Damage Reversal Treatment: Getting rid of brown spots and pre-skin cancers.
Thining skin: Fraxel Laser can help thicken the skin and diminish fine lines.
Hand rejuvenation laser treatment can include Fraxel and IPL combination for amazing results.
Therefore, treatment of aging hands addresses these concerns by restoring volume (Radiesse) to the hands while removing overlying skin imperfections (hand rejuvenation laser treatments). Combination treatments of chemical peels, hand rejuvenation laser treatment, and Radiesse®, cannot only treat the appearance of aging hands but reduce the chance of skin cancer formation.
Click To Make An Appointment