Thermage Skin Tightening Treatment
Conveniently located to serve the areas of Santa Monica and Los Angeles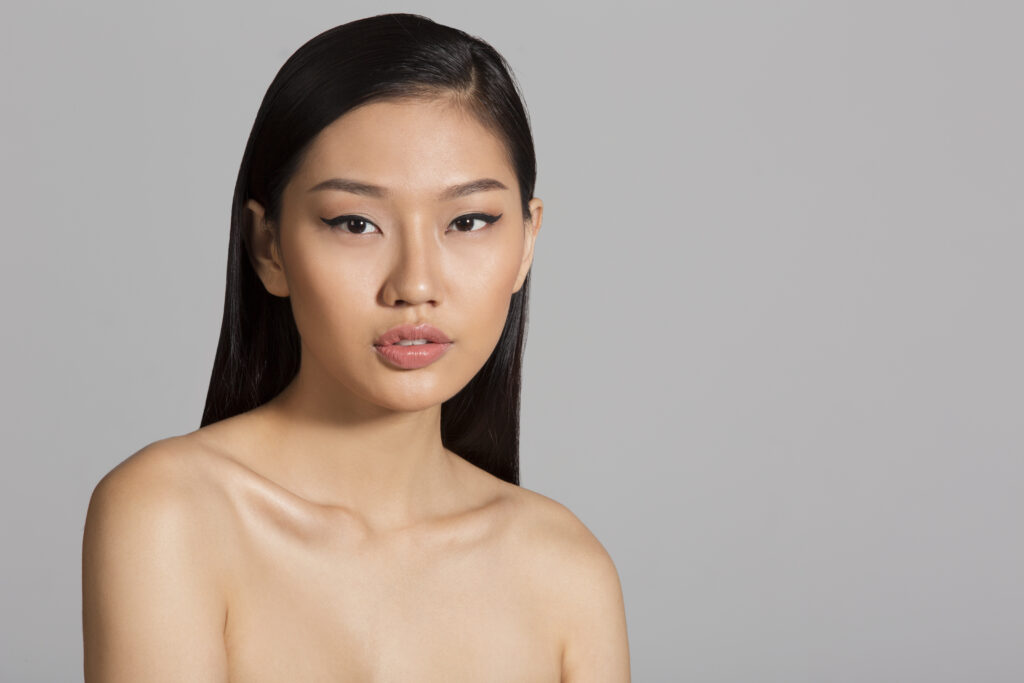 The Thermage machine is a radio-frequency device that uses deep uniform heating to activate the skin's collagen. Upon collagen activation and stimulation by the Thermage machine, the skin experiences natural tightening and lifting (AKA Thermage Facelift). Thermage price per treatment depends on the area and is well worth the price based on raving Thermage reviews by patients.
Thermage side effects are minimal including mild swelling or slight treatment discomfort. The Thermage machine does not involve any needles, injections, lasers or light, hence Thermage skin treatments are safe for all skin types.
Speaking of Thermage side effects it is important to note that The Thermage skin tightening treatment is absolutely non-invasive, and requires no time off from work or life. Thermage skin treatments produce no damage to any surface structures of the skin and as such one is able to resume normal activities immediately after Thermage skin tightening treatment.
The thermage facelift effect is caused by tightening and contouring of the skin in a natural way using body's own collagen.
Thermage skin tightening treatment can also soften wrinkles, improve the appearance of cellulite, and create more shapely contours. Thermage results are subtle and natural.
Thermage Facelift can be used to firm up the eyelids, the sagging areas of the lower face and chin. Thermage skin tightening treatments can also be used off the face to create tighter abdomen, thighs or arms.
Treatment Areas
Click To Make An Appointment