CoolSculpting for Men
Conveniently located to serve the areas of Santa Monica and Los Angeles
You have probably heard about surgery and liposuction, but there is a state of the art, cutting edge technology to permanently remove fat non-invasively. The CoolSculpting machine is a one-of-a-kind technology that treats fat cells in unwanted areas. CoolSculpting is for those that wish to avoid the anesthesia, needles, and incisions. Welcome to The Holy Grail of Non-Surgical Body Sculpting!
Benefits of CoolSculpting for Fat Reduction in Men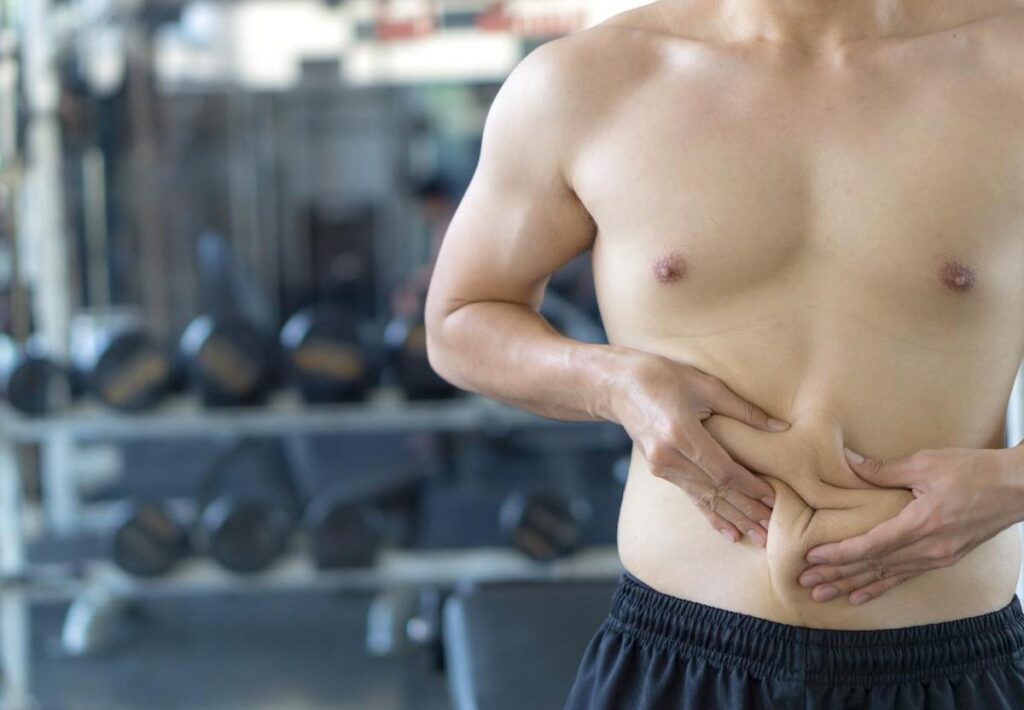 Most men notice results within 4-8 weeks of treatment as the fat cells naturally get expelled from the body. The applicators are placed in the area you want to lose inches. The cooling sensation freezes the fat cells and primes your body to expel these fat cells in the upcoming weeks from the treatment.
Your treatment plan will include an exact marking of where the fat will be removed from each area as well as how many treatments you might need. Whether you want to look shredded or sculpted, the results will look natural and help you restore the confidence you deserve.
Benefits for CoolSculpting:
No Surgery
No Anesthesia
No scarring
No pain or recovery
Highly effective
FDA approved
No Sun Sensitivity
Safe on all skin types
Eye-popping results naturally without any chemicals
Procedure
Fat cells freeze at higher temperatures than surrounding tissues. CoolSculpting technology safely delivers precisely controlled cooling to gently and effectively target the fat cells underneath the skin.
The treated fat cells are crystallized (frozen), and then die. Over time, your body naturally processes the fat and eliminates these dead cells, leaving a more sculpted you.
The CoolSculpting procedure eliminates stubborn fat safely and effectively, without surgery or downtime.
Treatment Areas for Men
Neck fat (creates a slimming effect on the face and jawline)
Male Chest
Male love handles
Men's Belly Fat
Fat on the quads
Arm Fat on men
Back Fat men
Is CoolSculpting Safe?
This fat reduction treatment is the only FDA-cleared procedure to use controlled cooling to safely target and eliminate diet and exercise-resistant fat. CoolSculpting results are proven, noticeable, and lasting, so you'll look and feel great from every angle.
Click To Make An Appointment