Surgical Services
Conveniently located to serve the areas of Santa Monica and Los Angeles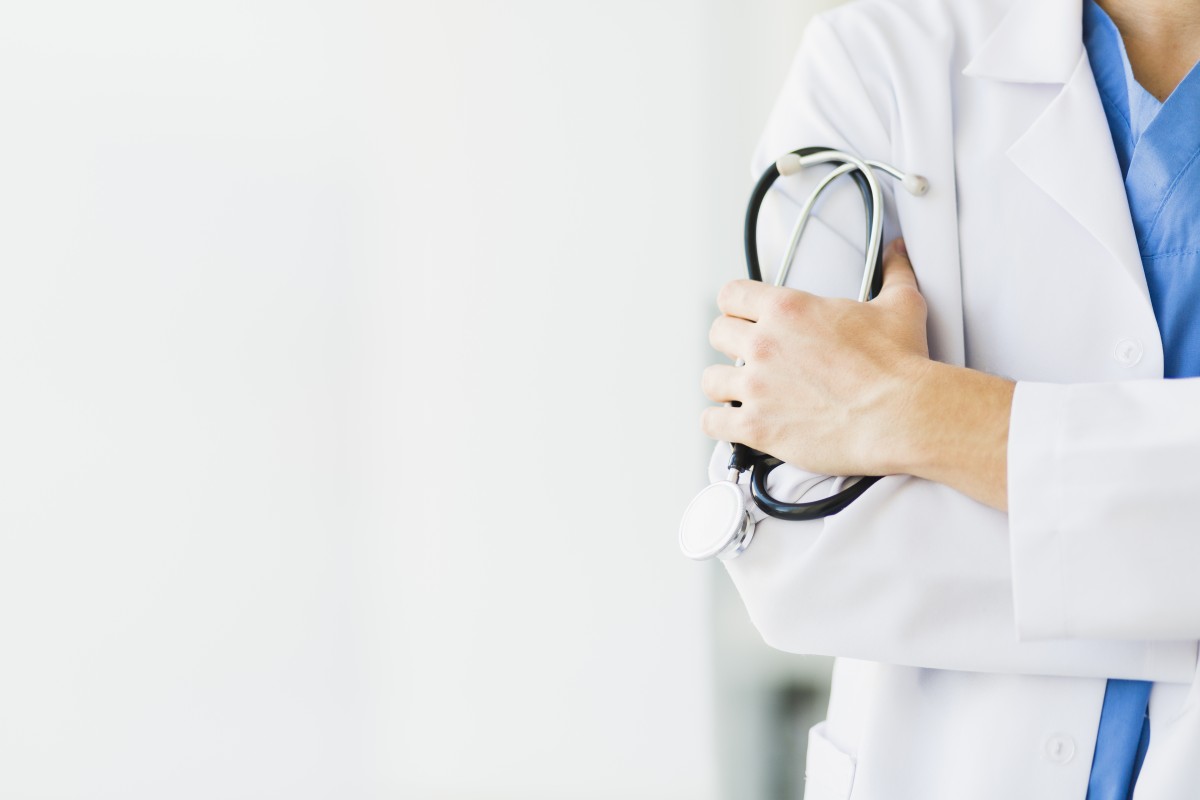 Dermatologists are surgeons by training specializing in all the medical, aesthetic and surgical needs of the skin.
Surgical removals can be done either by a scalpel or by lasers. When removing a lesion via a scalpel there is always the question of suturing to achieve the best cosmetic results.
How much skin to remove to properly remove a lesion, and how deep and wide to perform the surgery is at the heart of the our training as dermatologists.
Below are some examples of common surgical procedures in our office.