Surgical Services
Conveniently located to serve the areas of Santa Monica and Los Angeles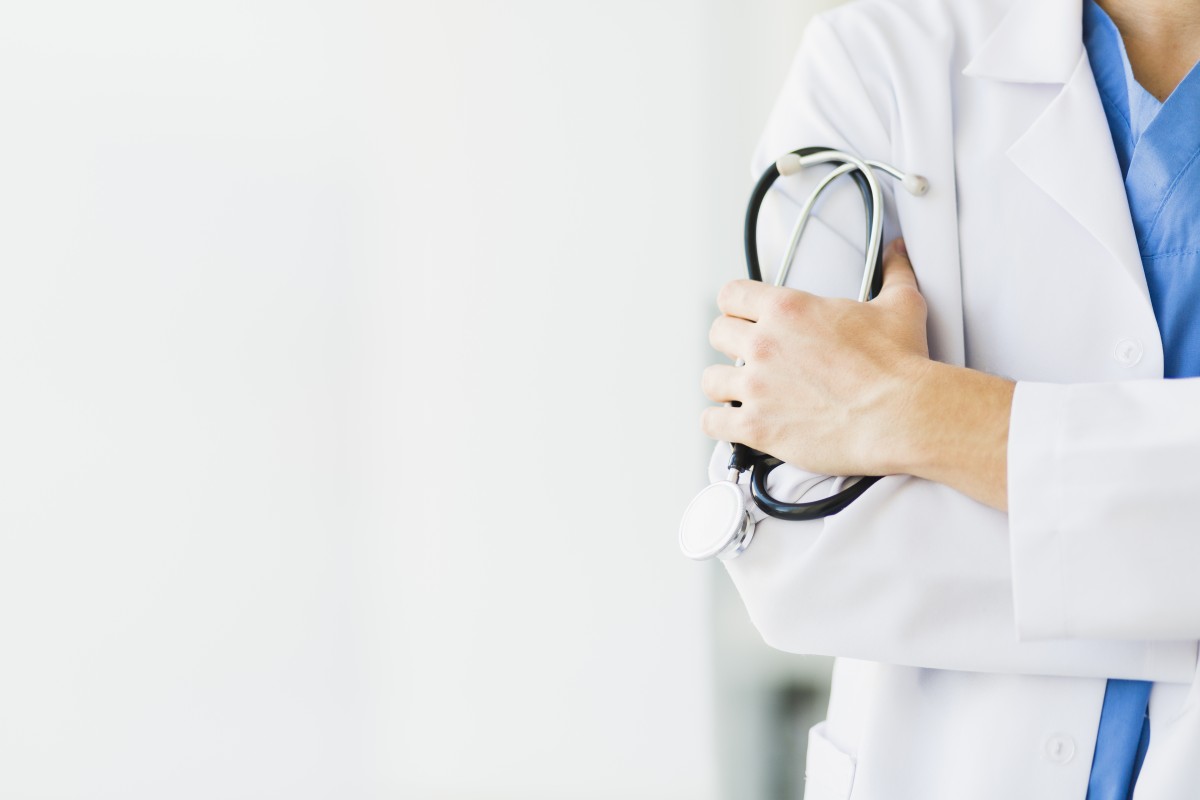 Dermatological Surgeries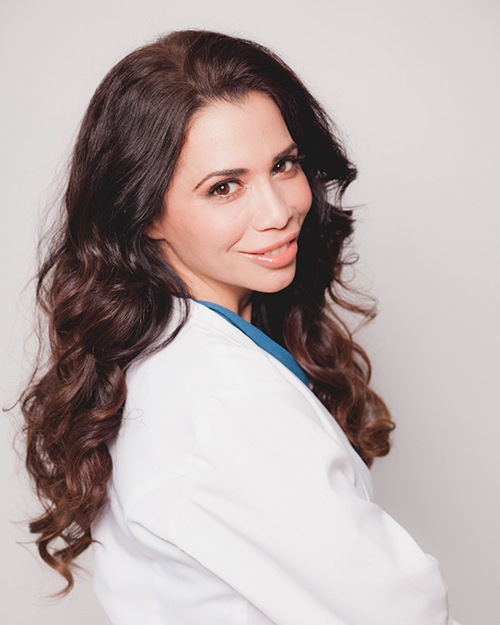 Dermatologists are surgeons by training specializing in all the medical, aesthetic and surgical needs of the skin.
Surgical removals can be done either by a scalpel or by lasers. When removing a lesion via a scalpel there is always the question of suturing to achieve the best cosmetic results.
How much skin to remove to properly remove a lesion, and how deep and wide to perform the surgery is at the heart of the our training as dermatologists.
Below are some examples of common surgical procedures in our office.
Facial Plastic Surgeries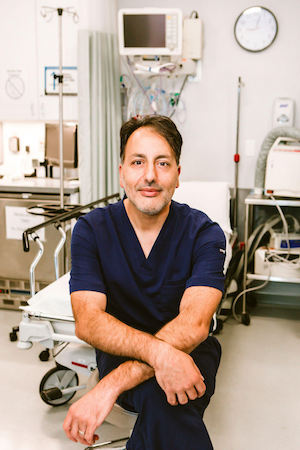 Our office provides comprehensive Facial Plastics and Cosmetic surgery. Dr. Hootan Zandifar is a double board certified facial plastic surgeon and specializes in cosmetic surgery of the head and neck.
Some of these surgeries can be performed in our office under local anesthesia while others may require a surgery center.
Below are some examples of common surgical procedures performed by Dr. Zandifar.
Combined Dermatologic and Plastic Surgeries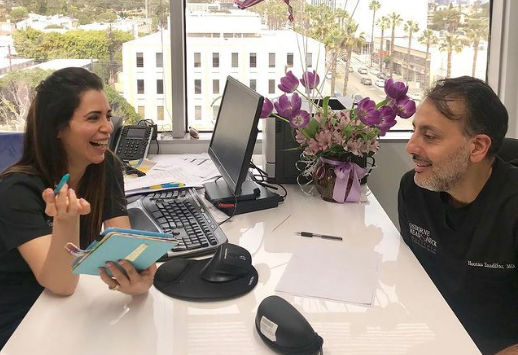 Dr. Kormeili and Dr. Zandifar provide a very unique opportunity for our patients to have both of our expertise while treating patients that would require both dermatological and plastic surgery services.
Using their combined experience and training, they have developed a specific program for patients that need both their services.
This is specially true for skin cancer excision and reconstruction and Mohs Micrographic surgery where they collaborate to achieve complete excision of the cancer along with appropriate cosmetic result. We understand that having the diagnosis of skin cancer is very concerning and that is why we have combined our experience to give you the best outcome possible.
Before and After Photos
Click To Make An Appointment