Post-Surgical Reconstruction
Conveniently located to serve the areas of Santa Monica and Los Angeles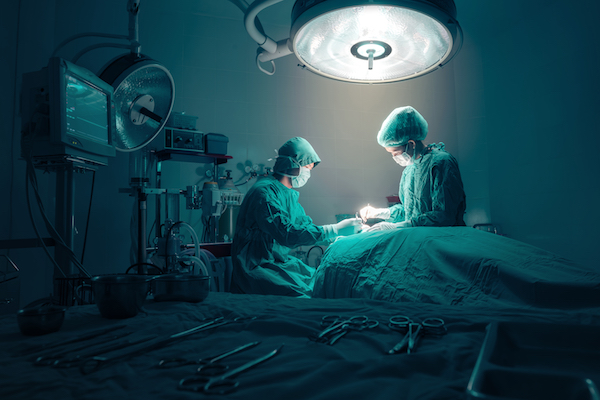 Options for Post-Surgical Reconstruction
After the skin cancer has been removed, your doctor will discuss your post-surgical reconstructions options with you, including:
Allowing the wound to heal naturally on its own; no further surgeries or sutures
Re-arranging skin from other areas surrounding cancer to repair the wound (graft, flap or complex closures)
Referral to another surgeon for wound repair
The best course of action can only be decided once the cancer is removed and the final wound has been evaluated. If a wound can be closed from side to side without adversely affecting the nearby anatomy, this may become the course of action. For some wounds, the tissue cannot be stretched far and it requires skin adjacent to the surgical defect to be partially cut free and rotated or moved forward to cover the surgical area (called a flap). Alternatively, skin from an area that has similar skin is removed and placed over the surgical defect, called a graft. Stitches (sutures) are placed to hold either flaps or grafts in place.
You will be given daily instructions for when to return for suture removal and how to take care of your wound in the meantime.
Click To Make An Appointment