Crowsfeet
Conveniently located to serve the areas of Santa Monica and Los Angeles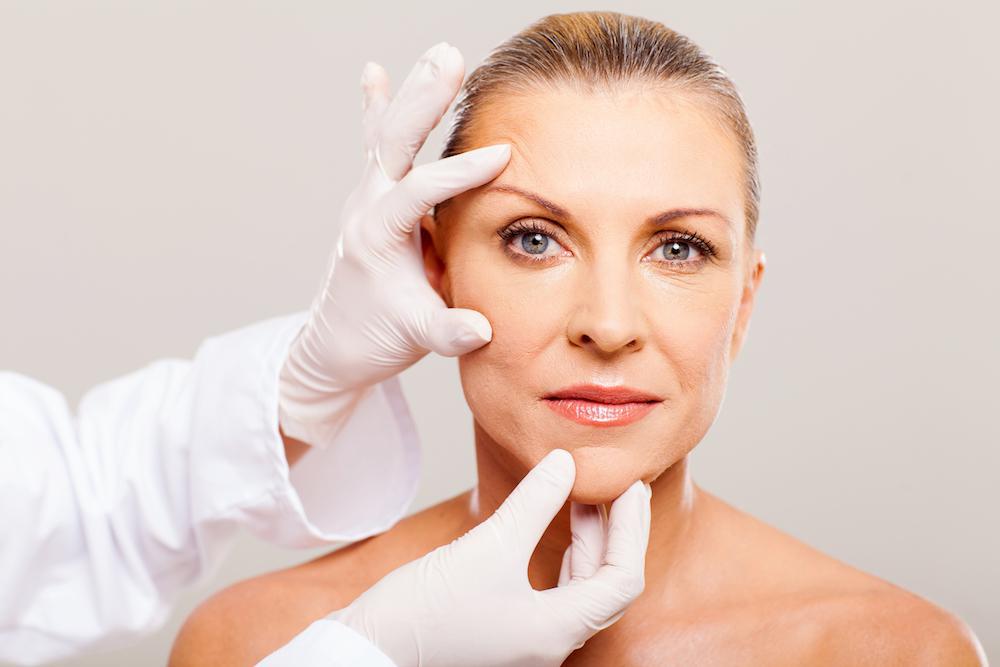 Crowsfeet refers to the wrinkle lines that form around the eyes during facial expressions. Botox, Dysport or Xeomin can be used to treat crowsfeet. Crowsfeet may be caused by excessive squinting, smiling or any movement of muscles on the face or around the eyes. Due to our increased use of technology (cell phones, computers etc) we now spend hours of our days contracting the very muscles that cause crowsfeet. When we make the same facial expressions over and over, facial lines deepen and cause permanent damage to the skin. Crowsfeet cause a great deal of anxiety about the aging face.
Before & After Photos
When Botox (Crowsfeet Botox), Dysport or Xeomin is injected into the muscle, they block the nerve impulse from reaching that area; as a result, the muscle relaxes and gives the overlying skin a chance to heal and regenerate. When the muscle relaxes, the skin overlying the muscle smooths and the wrinkles in the skin gradually soften and often disappear. This is because the relaxation of the muscles allows the skin to heal, minimizing the effects of wrinkles. Therefore, while crowsfeet causes damage to the skin, injections with Botox/Dysport/Xeomin can help avoid crowsfeet development and accelerate skin healing from previous damage.
Click To Make An Appointment