Cheek Contouring
Conveniently located to serve the areas of Santa Monica and Los Angeles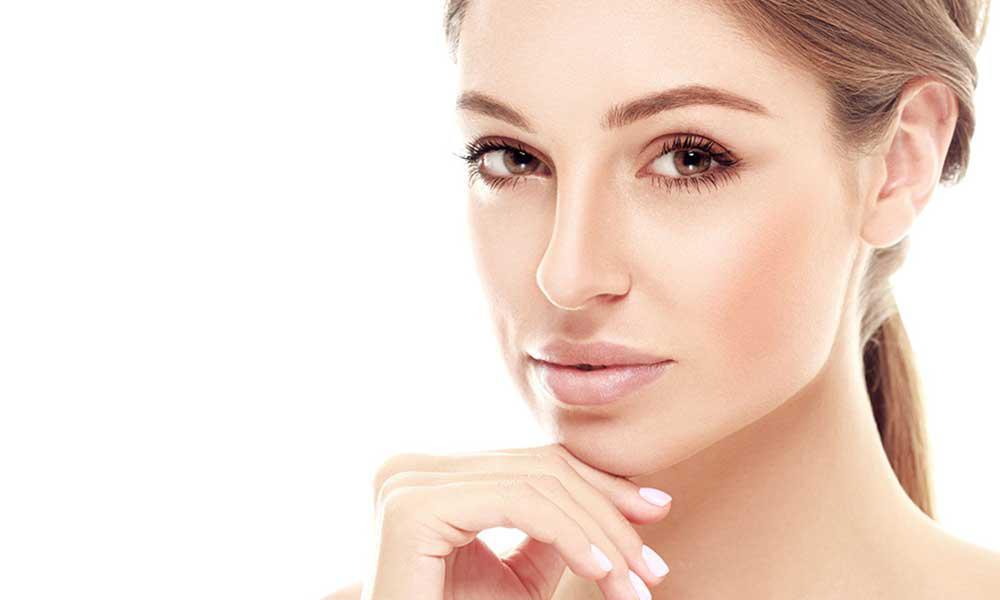 Some people are born with naturally beautiful cheekbones, it's true. However, regardless of how you started out, aging causes our cheeks to diminish in size. As we age, we start to lose fat in our faces, including the cheek area. As the fat in the cheek shrinks, the face becomes hollow and sunken in appearance. The eyes may look tired – in some cases, we may look like we haven't slept in weeks!
Before and After Photos
Cheek augmentation and Cheek contouring involve placing the right filler in the area can create a healthy-looking, youthful appearance in the re-contoured cheeks. Women spend hours cheek contouring using makeup brushes, while men try to create high cheekbones by shaping facial hair.
Cheek fillers can create a natural cheek lift with no surgery, no foreign implants or scars. The best part about cheek sculpting using dermal fillers is that they are not permanent and as the face continues the age, they will not stay in one place and will not look out of place over time as everything sags down and under!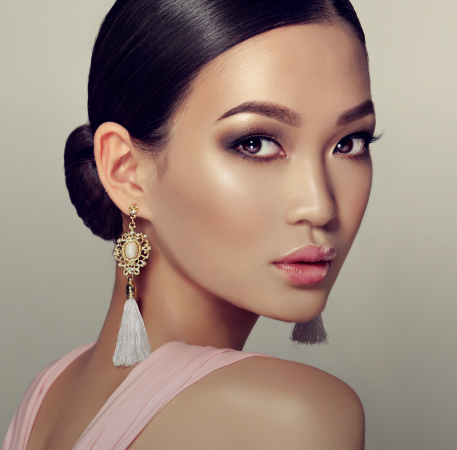 Cheek augmentation can be closer to the nasolabial folds if there is volume loss there. This is true for people who have had braces in the past or were simply born with smaller cheek fat pads. Cheek contouring along the cheekbone can also lift the jaws of the lower face, by using cheek fillers to lift the sagging lower face. Cheek lift using dermal fillers are subtle and very natural. If performed correctly, cheek sculpting using various "cheek fillers" simple take off a few years while keeping your facial symmetry and features that are unique to you.
Cheek augmentation can also create a more glamorous look and restore the proper triangular angles to the face. A cheek lift using dermal fillers can also lift the weight of the aging nasolabial fold (parathesis around the mouth), so fewer fillers are needed in the central face. The horribly "fake looking" examples that patients often dread looking like have too much cheek fillers in the central face without proper cheek contouring and cheek sculpting on the lateral edges of the face.
Careful attention will be paid to your skin type and any additional skin conditions you may have during your consultation with Dr. Tanya Kormeili.  All filler treatments including cheek augmentation and cheek contouring should be designed individually for you based on a careful clinical exam and your desired values. Dr. Tanya Kormeili specializes in tailoring the skin treatments to the bone structure and property anatomy of the patient, as well as ethnic considerations of what is considered natural for the ethnic features of the patient.
Please feel free to contact Dr. Tanya Kormeili's Santa Monica office. We serve patients in Santa Monica, Brentwood, Malibu, Culver City, Los Angeles, Beverly Hills, & surrounding areas in California. If you are one of our out of town guests, please inform our office staff to help make proper arrangements for you.
Click To Make An Appointment