Latisse Lash Augmentation
Conveniently located to serve the areas of Santa Monica and Los Angeles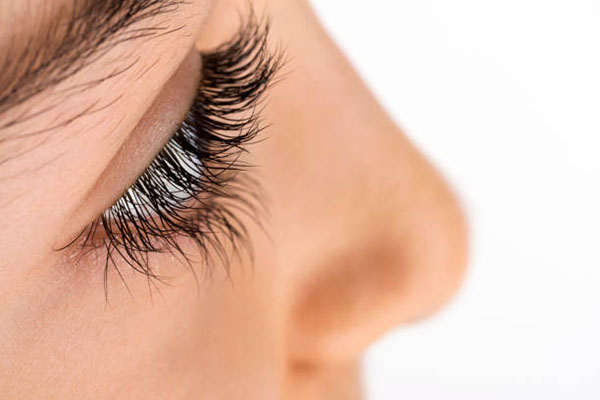 As we age, our hair thins out, and this includes our lashes! Yet, all women and some men want longer lashes. Luckily, we don't have to live with tiny, empty looking lashes and lash augmentation can be done from the comfort of our homes!
Latisse (bimatoprost ophthalmic solution) 0.03%, can increase the thickness, the length, and the darkness of the lashes. It is a topical solution applied on the upper eyelids (it should not be used on the lower eyelids). Latisse is used for eyelash lengthening. Because lash augmentation is so popular in our practice, you won't need a Latisse prescription to obtain this product. These famous "Allergan lashes" are created by the daily application of Latisse to the lashes which caused long lashes as early as six weeks.
In clinical studies, Latisse can produce both longer lashes and darker lashes when used for lash augmentation.
The most common side effects of Latisse are irritation and reversible skin darkening. However, anyone with a history of eye diseases such as abnormal intraocular pressure, eye surgery, or infection should alert the treating physician. In rare cases, Latisse eyelash lengthening can cause increased brown iris pigmentation of the colored part of the eye which is likely to be permanent. Though this is very rare, lash augmentation using Latisse does have this potential side effect and must be discussed with your doctor.