CoolSculpt Mini
Conveniently located to serve the areas of Santa Monica and Los Angeles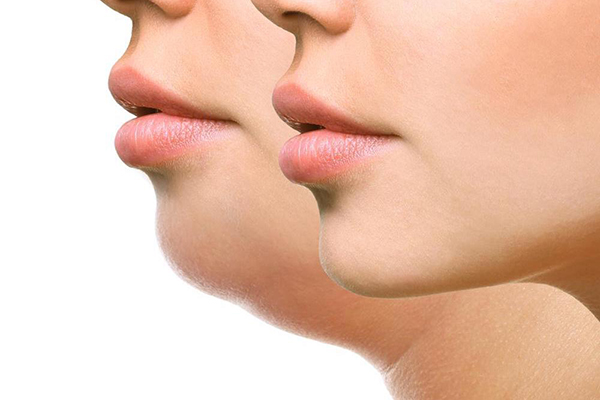 CoolSculpting involves the use of a device that "freezes" and allows the "thawing" of the fat cells in the chin area. This process causes the fat cells to naturally die, and result in a significant fat reduction in the chin.
Usually, it takes two treatments to get the best results. The skin is usually left tighter and with less fat, creating a nicer contour.
If the double chin bothers you, we are happy to help you. Call us today!
Click To Make An Appointment