Body Shaping and Contouring
Conveniently located to serve the areas of Santa Monica and Los Angeles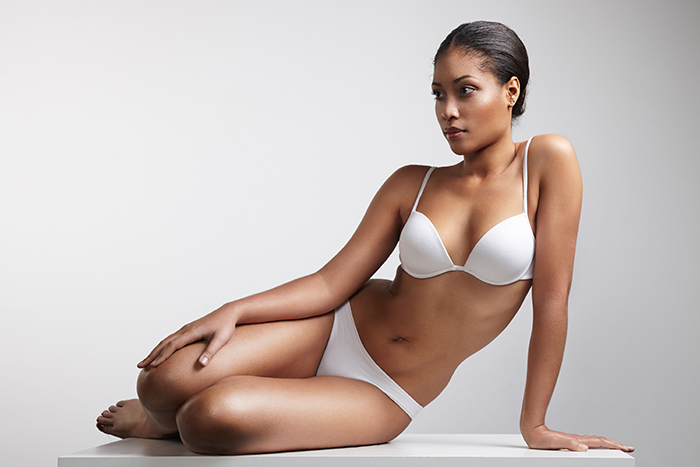 In the old days, there was only surgery (totally invasive!), until liposuction came along (minimally invasive).Today, we have real options in Body Shaping and Contouring (Non-invasive Body Contouring).
Before and After Photos
Additionally, Non-invasive body contouring technologies can be combined with liposuction or surgical techniques for total body contouring.
Dr. Tanya Kormeili specializes in tailoring the body contouring treatments to the skin types of the patient. The skin of darker patients responds differently that lighter patients and no two approaches are right for the same patient in the treatment of acne and acne scars.
The first step in body contouring is a medical evaluation and treatment and designing your individualized plan. Please contact our office to set up an appointment.