Sculptra
Conveniently located to serve the areas of Santa Monica and Los Angeles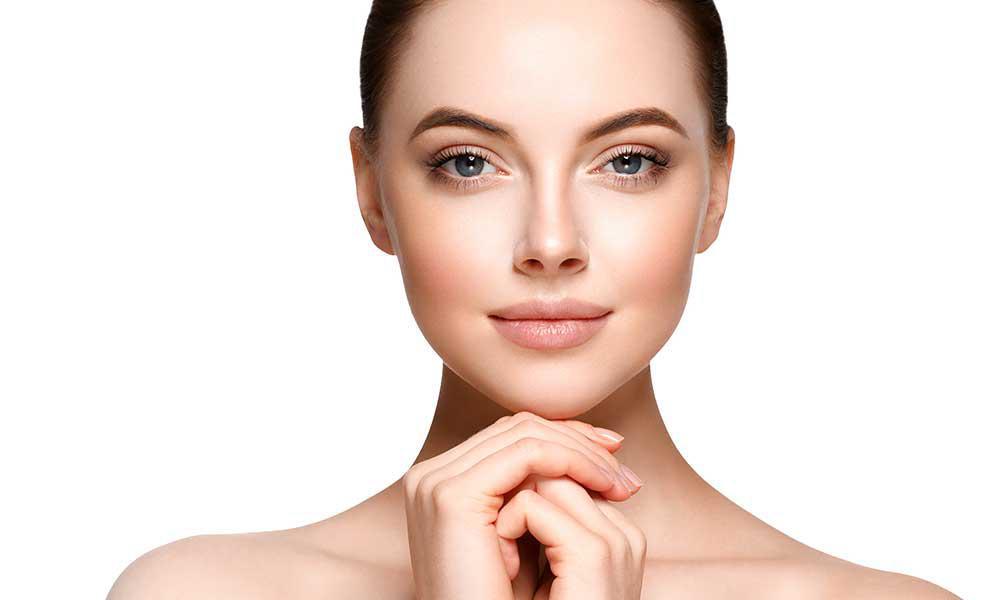 Sculptra Aesthetic is a longer lasting filler that helps replace the natural collagen of the skin naturally, and gradually (read: it won't give you away!). Sculptra can correct and restore the signs of facial fat loss by replacing lost volume.
Before & After
Careful attention will be paid to your skin type and any additional skin conditions you may have during your consultation with Dr. Tanya Kormeili. All filler treatments involving Sculptra should be designed individually for you based on a careful clinical exam and your desired values. Dr. Tanya Kormeili specializes in tailoring the skin treatments to the bone structure and property anatomy of the patient, as well as ethnic considerations of what is considered natural for the ethnic features of the patient.
FAQ
How many vials of Sculptra do you need?
Sculptra is a bio-stimulator. Sculptra works by building your own collagen. Depending on what areas of the body you are trying to correct, and the degree of correction you may need various number of vials. For example, Sculptra on the face could require between 1-4 vials where as Sculptra for buttocks may need 10-20 vials. A good assessment during your consultation should address how many vials of Sculptra you need personally.
Will Sculptra help jowls?
Sculptra to add volume to the cheeks and jawline which will produce some lifting along the jaw line lift. We often combine Sculptra with Ultheray, Coolsculpting and Fraxel to produce more lifting of the upper face, and slimming and tightening of the lower face.
What is Sculptra filler?
Sculptra Aesthetic is an FDA-approved powder that is reconstituted for skin injections. Made of PLLA, Sculptra is a bio-stimulator. Sculptra works by building your own collagen. Gradual collagen production can reverse the cause of facial aging for results that can last more than three years.
Is Sculptra painful?
Sculptra is mixed with saline from a powder form. We add lidocaine, local anesthetic, which helps make the injection less painful by blocking pain signals at the nerve endings to the mix. The skin is prepped by numbing cream so the initial "poke" with the needle is practically painless too.
Click To Make An Appointment