Newly Single Makeover
Conveniently located to serve the areas of Santa Monica and Los Angeles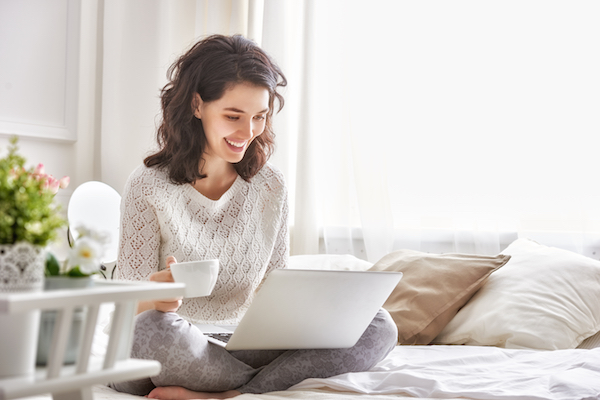 Breakups are hard, and we all desire companionship. Everyone wants to put their best foot forward in attracting the right mate. Between career, stress, kids and life's ups and downs however, we might have neglected our selfcare for a while.
There is great anxiety about meeting someone new. We question our looks, how tiered we look in the mirror, wonder if we let ourselves look too old, etc.
Luckily, there are many non-invasive, minimal downtime treatments that solve the concerns that prevent us from looking and feeling our best.
Before and After Photos
Click To Make An Appointment