Botox for Excessive Sweating
Conveniently located to serve the areas of Santa Monica and Los Angeles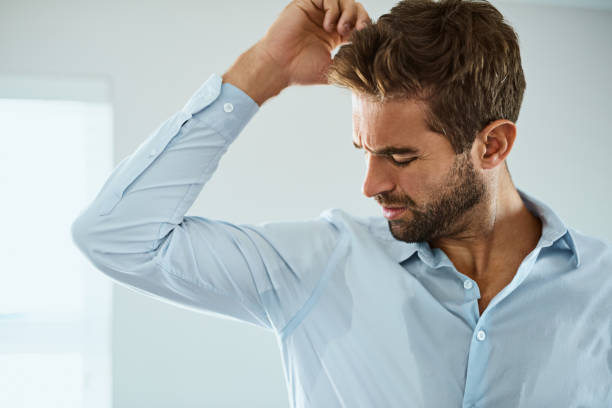 We have to define hyperhidrosis, because everyone sweats! Hyperhidrosis is excessive sweating that is impairing the patient's quality of life. Hyperhidrosis treatments include surgery, oral medications, as well as topical prescription strength anti-perspirants.
Botox injections for sweating are among the best of hyperhidrosis treatments. For a patient with hyperhidrosis Botox is an annual to biannual treat that resolves the problem within two weeks. Using Botox for sweating excessively, involves the use of a differently diluted Botox to be distributed to the area of hyperhidrosis.
Areas commonly treated are the armpits but results on the hands and feet are remarkable as well.
Dr. Tanya Kormeili specializes in tailoring treatments to the skin types of the patient. The skin of darker patients respond differently that lighter patients, and no two approaches are right for the same patient in treatment of hyperhidrosis.
The first step to fight hyperhidrosis is a medical evaluation and treatment and designing your individualized plan. Please feel free to contact Dr. Tanya Kormeili's Santa Monica office if you are concerned about acne and acne scars concerns. We serve patients in Santa Monica, Brentwood, Malibu, Culver City, Los Angeles, Beverly Hills, & surrounding areas in California.
Click To Make An Appointment