Neck Fullness
Conveniently located to serve the areas of Santa Monica and Los Angeles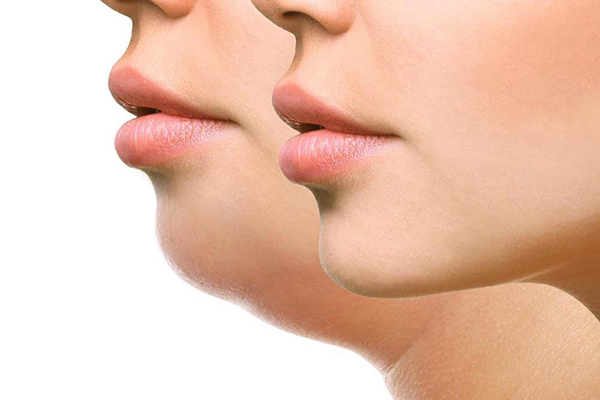 Until recently, double chin treatment or neck lift, or any other procedures for neck tightening have been only surgical. Because of its anatomy, saggy neck appearance can be as a result of many anatomical changes from loss of bone and subcutaneous tissue along the jawline, and chin, to loss of elasticity of the actual muscles of the neck. Therefore, correcting neck fullness, may require using various modalities commonly known as "double chin removal" to "neck tightening" to create a proper neck lift effect.
By enhancing the contour of the lower face, such as the jawline or the chin, and dissolving the extra fat under the chin, we can create a slimming tightening effect. Of course, using ultrasound and heat technology, we can also treat the saggy neck and cause further neck tightening by rejuvenating the deep muscles and fascia that contribute to the saggy neck look.
To know your best options for treating neck fullness, you must start with a proper consultation. We look forward to helping you. Please schedule your appointment today!