Ear Piercing
Conveniently located to serve the areas of Santa Monica and Los Angeles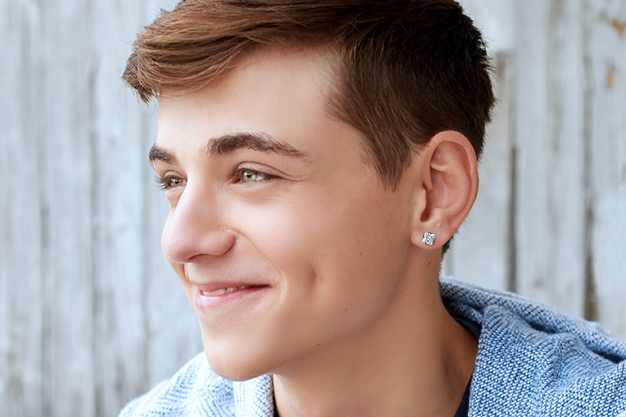 Our office performs ear piercing in a safe and sterile environment. Ear piercing should always be performed in a clean fashion because of the risk of more serious complications from infection or improper placement of instruments.
According to the American Academy of Pediatrics, ear piercing in children should be postponed until the child can properly fight off potential infection and take care of the area themselves; usually 7 or 8 years old. If you still decide to pierce your infant's ears you should wait until the baby is at least 3 months old, when the immune system is at least partially developed and could fight off minor infections.
In adults, re-piercing of the ears can be performed after surgical earlobe repair. There are steps you can take to prevent recurrence of the earlobe injury, so ask your surgeon for more information if you are planning to replace your ear piercing after surgery.
Patient Care Instructions
Click To Make An Appointment