Juvederm Voluma
Conveniently located to serve the areas of Santa Monica and Los Angeles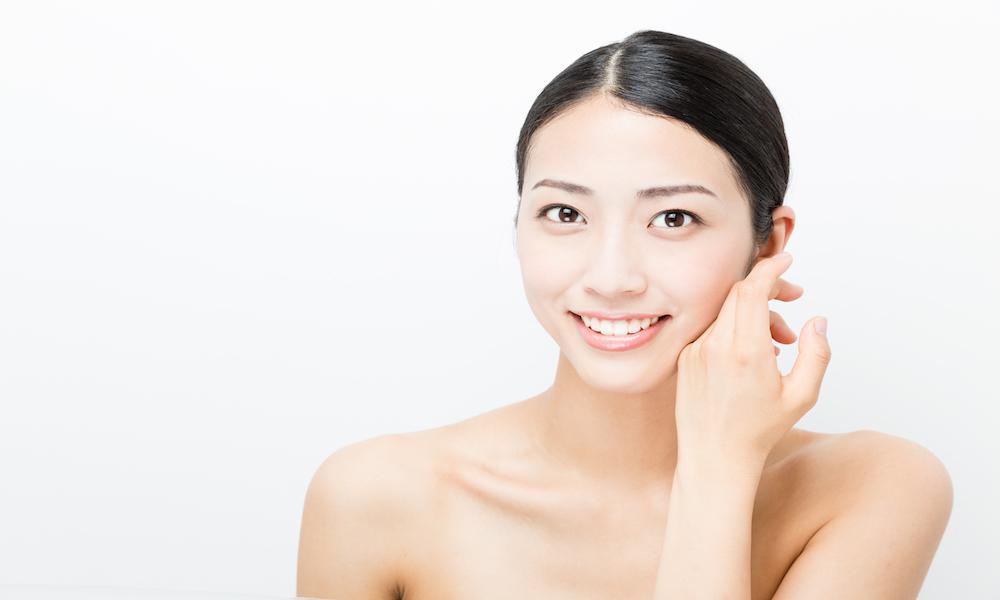 From the makers of Botox and Juvederm (Allergan), comes a robust dermal filler: Juvederm Voluma! Juvederm Voluma is a hyaluronic acid filler, meaning it is natural and your body will naturally digest it over time. While Juvederm Voluma started as a cheek filler (a great one at that!), Voluma is used extensively for Facial Contouring. Given its robust filling nature, Juvederm Voluma can be used to give the chizzled cheeks and well-defined chin in men.
Juvederm Voluma cheek injections in women can create a high arched cheekbone, correct jowling, and create a non-surgical facelift. Chin Augmentation using Juvederm Voluma is ideal for those with small bone frame or men needing a well-defined jawline. Juvederm™ Voluma™ can last for up to 18 months
As we age, we lose fat, as well as bony structures of the face. Juvederm Voluma as a cheek filler can replace this loss and creates the soft curves of the face naturally. Youthful faces naturally have a heart-shaped structure to them which can be restored with Voluma cheek injections. Voluma cheek injections are rather painless and re-creating those natural contours take off almost 5 years in 5 minutes!
Before and After Photos
Knowing how much of what filler to put in which dermal planes to create a natural correction is an art based on exact science. We look forward to meeting you and helping you soon. Make your appointment today!
Click To Make An Appointment