Frown Lines
Conveniently located to serve the areas of Santa Monica and Los Angeles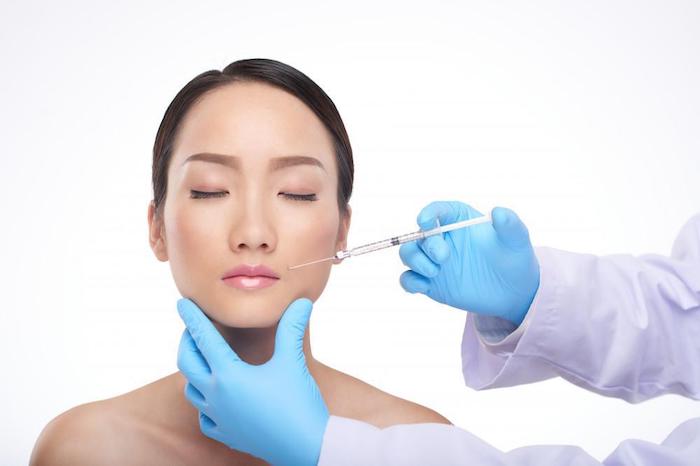 You don't need to be a mean person to have frown lines! Most of us have frown lines due to intense glaring at our computer, phones or our trades that require intense focus. Frown lines on the forehead are sometimes referred to as the "11s," while "frown lines mouth" refers to Marionette lines. To get rid of deep frown lines we have to understand that frown lines are due to muscles of the face that cause the frown. If left untreated the frown lines can get even deeper.
Botox (Dysport or Xeomin) can be used to treat frown lines, forehead lines or those lines around the eyes called crowsfeet. It can also be used to correct lines around the mouth (frown lines mouth), gummy smiles or downward angles of the mouth.
To get rid of deep frown lines, fillers can also be used to smoothen the super deep frown lines. The caution here is that fillers injected into frown lines has been associated with skin necrosis (skin dying!) and should be used very carefully only if the safer option such as Botox has been exhausted. Filler for frown lines is risky and should be evaluated with caution.
Please feel free to contact Dr. Tanya Kormeili's Santa Monica office. We serve patients in Santa Monica, Brentwood, Malibu, Culver City, Los Angeles, Beverly Hills, & surrounding areas in California. If you are one of our out of town guests, please inform our office staff to help make proper arrangements for you.