Xeomin
Conveniently located to serve the areas of Santa Monica and Los Angeles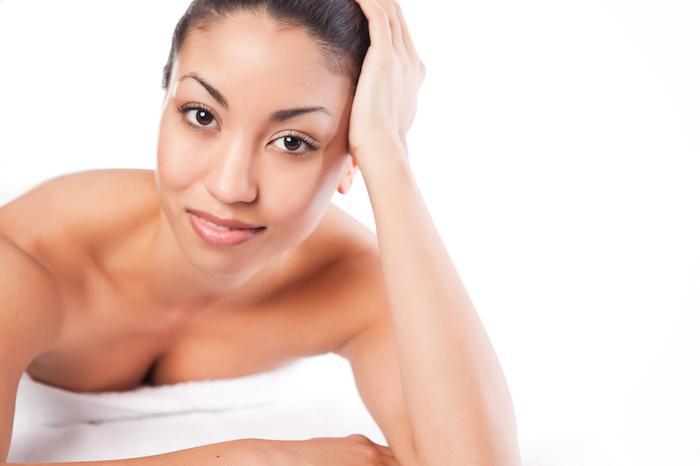 Most patients are familiar with Botox, and have heard of Dysport, but are surprised to know there is another botulinum in the market for the treatment of wrinkles.
Xeomin Cosmetics works by blocking the nerve impulses from the muscles to the skin, giving the underlying skin the chance to heal from the continual muscular contractions causing wrinkles.
Xeomin Cosmetics (Xeomin Botulinum Toxin), is essentially a more purified Botox: it has no additives, so there is less risk of developing antibodies against Xeomin than other available neurotoxins. This makes Xeomin Cosmetics the ideal botulinum toxin to use in patients who feel that their results are not the same as using Botox or Dysport. Xeomin results are pretty comparable with Dysport and Botox.
Patient reviews of Xeomin Cosmetics indicate that Xeomin Botulinum Toxin starts to act in one week and Xeomin results can last up to 4 months. If you can eat eggs, chances are you will not be allergic to Xeomin Botulinum Toxin or other Botulinum toxins.
Conditions Treated
Click To Make An Appointment