Botox for Chronic Migraines
Conveniently located to serve the areas of Santa Monica and Los Angeles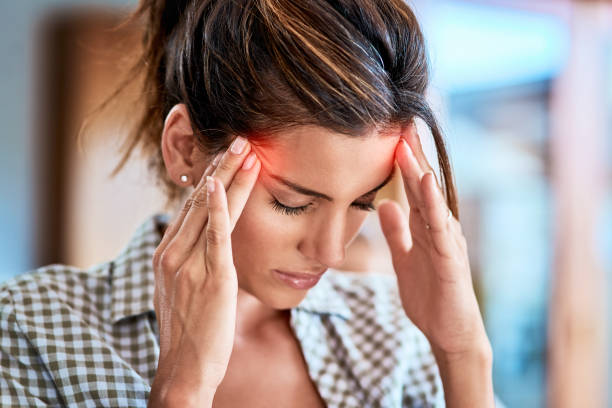 The same muscles used for facial expression, along with several other muscles that those muscles connect to, create a strain on the frontal regions of the scalp and face. These muscles are activated by the nerves that get over stimulated and are thought to play a role in chronic migraines and tension headaches. Botox for migraines uses the same technology of stopping the communication between these excited nerves and stressed out muscles to provide relief.
However, as muscles are relaxed to stop the chronic migraines, the patient is at risk of droopy brows, or bizarre facial asymmetries, if one is not careful to consider Botox aesthetics in the treatment of Botox for migraines. Therefore, while it seems cheaper to look for Botox migraines insurance or use insurance to treat chronic migraines, the outcomes are usually not as aesthetic, because the emphasis on the facial features treated by Botox is not taken into consideration.
The good news: migraine relief from Botox, or use of Botox for tension headaches, can have the seriously beautiful side effect of looking younger! Like all other treatments, Botox for treatment of chronic migraines may not be 100% effective or curative. It does take up to 2 weeks to notice the full effects of the treatment.
Click To Make An Appointment