Jessner Peel
Conveniently located to serve the areas of Santa Monica and Los Angeles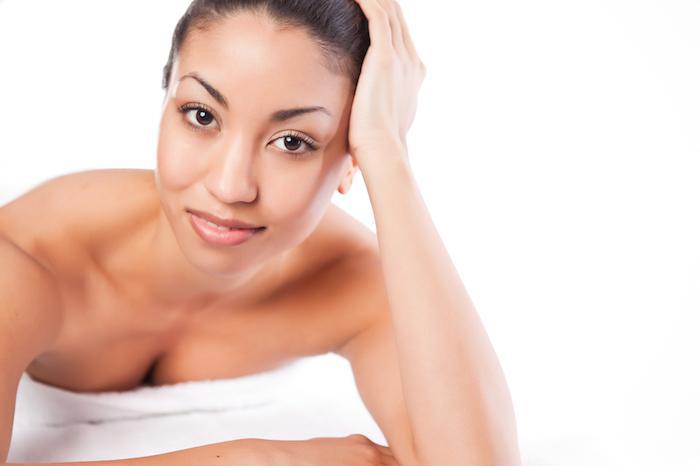 There are many types of chemical peels (or facial peels when done on the face!) on the market to solve various problems from fine lines to discoloration, to chemical peel for acne and acne scars. Choosing the right chemical peel is dependent on your skin type as well as the underlying medical condition. For example, brown spots or pigment in your skin could be on the surface or deep within the skin. Therefore, a careful clinical examination is vital prior to starting a chemical peel treatment and should be done by a qualified professional.
If you are considering a chemical peel for acne, careful consideration should be placed on how that chemical peel will react with your medications used for acne, as well as your skin type. Facial peels using the wrong chemical peel ingredients, or when used with certain acne fighting ingredients found in skin creams can lead to further discoloration and scarring. Choosing a chemical peel for clear skin can be an art and glowing complexion is not an overnight event! Furthermore, a clear complexion or a glowing complexion may involve treatments for rosacea, skin cancer, acne or acne scars in addition to the treatments below.
Careful attention will be paid to your skin type and any additional skin conditions you may have during your consultation with Dr. Tanya Kormeili. Any chemical peel treatment should be designed individually for you based on a careful clinical exam and your desired values. Dr. Tanya Kormeili specializes in tailoring the skin treatments to the skin types of the patient. The skin of darker patients responds differently that lighter patients and no two approaches are right for the same patient when it comes to a chemical peel treatment.
The first step to determining which chemical peel is right for you is a medical evaluation and treatment and designing your individualized plan. Please feel free to contact Dr. Tanya Kormeili's Santa Monica office. We serve patients in Santa Monica, Brentwood, Malibu, Culver City, Los Angeles, Beverly Hills, & surrounding areas in California. If you are one of our out of town guests, please inform our office staff to help make proper arrangements for you.
Click To Make An Appointment