Great treatment for naturally rejuvenating your skin and repairing the signs of aging.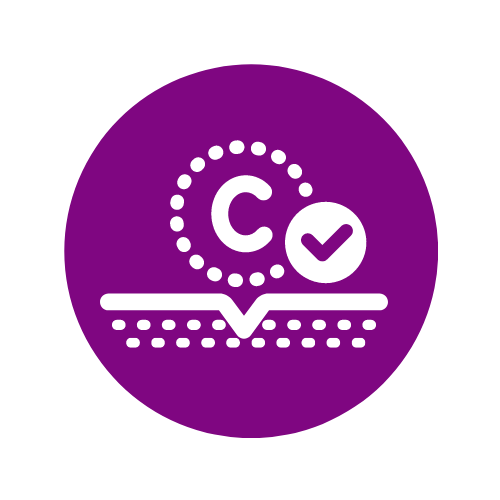 Increases collagen production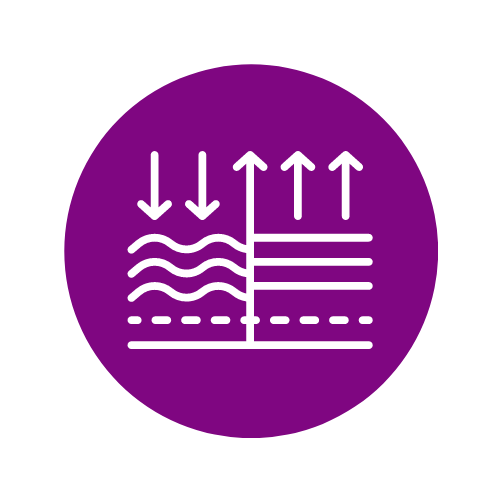 Reduction of fine lines and wrinkles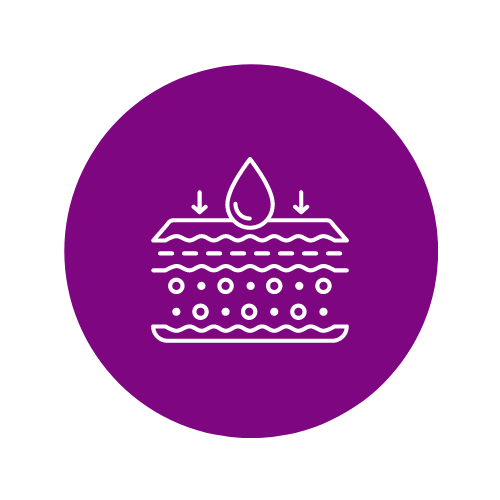 Improves moisture retention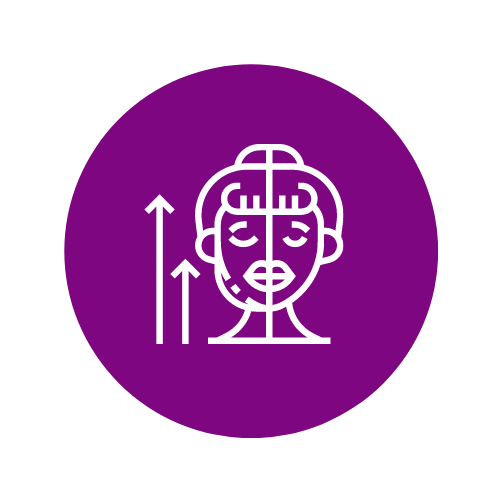 Long Lasting Results
Acne Scar Therapy Is Effective On: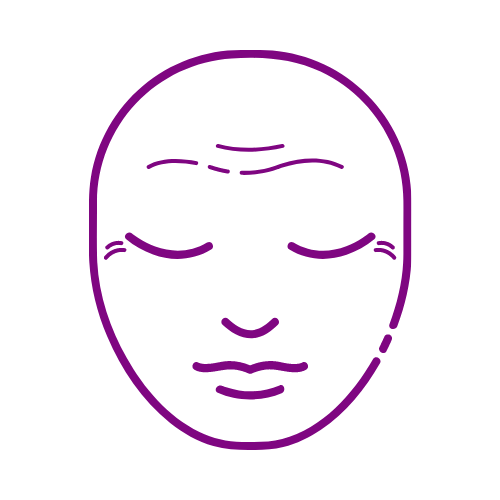 Wrinkles and Fine Lines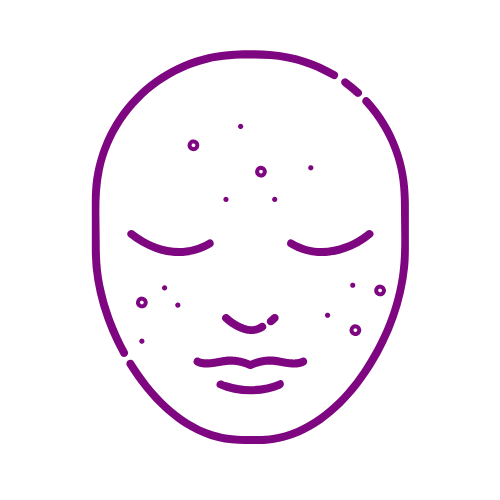 Age Spots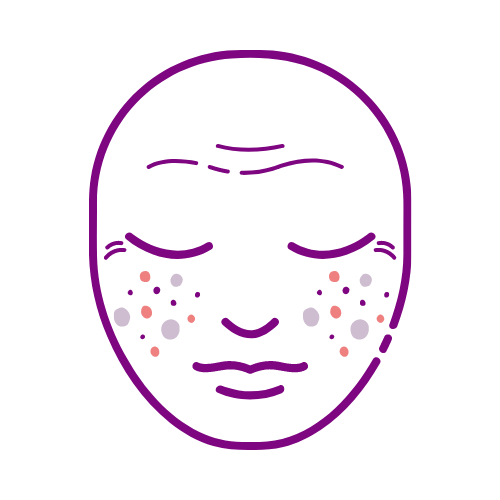 Hyperpigmentation
Acne Scars
Before and After Photos
About
Rejuvenate the skin in a non-invasive way.
Improves skin tone, texture, and radiance for aging, sun-damaged skin.
Smooth out fine lines in the skin.
What does it treat?
Acne scars
Hyperpigmentation
Reduce fine lines and wrinkles
Tighter and firmer skin
Even skin tone
Rejuvenate your skin
How Does it Work?
A natural treatment that uses an "elixir" of enriched proteins, growth factors, and wound healing ingredients that can be used for rejuvenation and healing.
How Many Treatments Do You Need?
The average patient typically needs 1-3 treatments every 30 or so days. When combined with Fraxel laser or micro-needling, most patients experience the most favorable outcomes. Most patients do repeat annual or semi-annual treatments to promote longer-lasting results.
FAQ
ARE FACIAL LASERS PAINFUL?
• Once your skin is numb, this treatment is pretty comfortable.
• We numb our patients before your procedure, to assure you will be comfortable.
• The laser has integrated cooling for patient comfort to make the procedure more comfortable.
HOW MANY LASER TREATMENTS ARE NEEDED TO SEE THE BENEFITS?
It depends on many factors:
• The area we are treating.
• The age of your skin.
• Your ethnicity
• And your lifestyle
• The results you're hoping to accomplish.
WHAT DOES THE FACIAL LASER TREAT?
• Wrinkles
• Age spots
• Sun spots
• Melasma
• Actinic keratosis
• Skin resurfacing and scars.
ARE LASER FACIALS COVERED BY INSURANCE?
Unfortunately, not! Skin issues are considered medical conditions. However, insurance companies consider them a cosmetic problem.
Fortunately, we try to achieve great results while keeping the patients' budget in mind!
DO FACIAL LASERS WORK ON ACNE SCAR?
Yes!
It's one of the best treatments for acne scars. It can be used alone, or in combination with other scar improving treatments. Facial Lasers help repair damaged skin caused by acne, age, and sun damage.
WHAT DOES FRAXEL DO TO YOUR FACE?
• Fraxel laser treatment helps with facial rejuvenation!
• Fraxel Laser Skin Resurfacing is an FDA-approved technology to help restore the health of your skin and achieve great tone and texture.
• As a result of performing Fraxel laser treatments, your skin will look smoother, fresher, and healthier!
HOW OFTEN DO I DO FRAXEL FOR MAINTENANCE?
• The amount of treatments depends on your goals.
• You may wish to do 1-3 treatments of Fraxel.
• Fraxel can help improve the skin on your face, neck, and chest to promote rejuvenation.