LOOK YOUNGER WITHOUT SURGERY
About
FRAXEL IS DESIGNED TO CREATE A YOUNGER LOOKING YOU WITHOUT SURGERY OR INJECTIONS.
No Surgery or Injections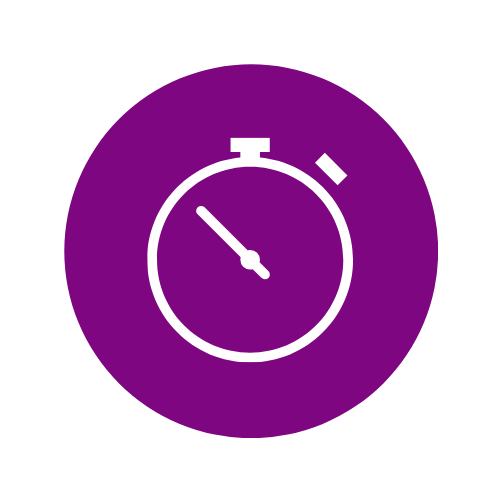 Minimal Downtime
Integrated cooling to aid in patient comfort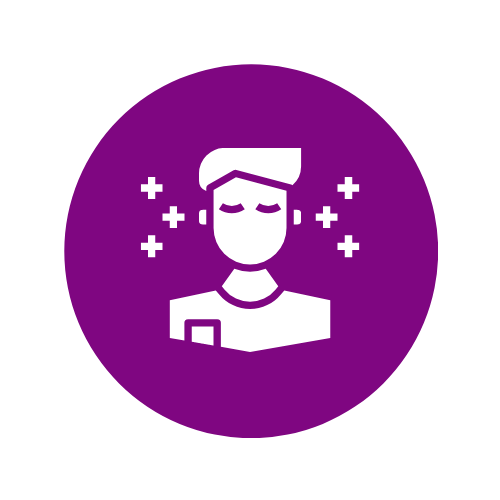 Numbing for Comfort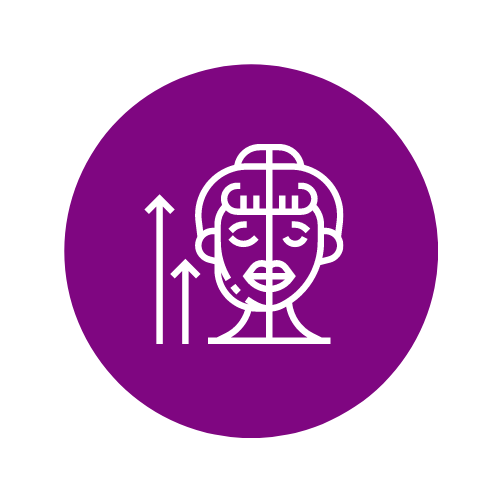 Look Younger
Fraxel Therapy Is Effective On: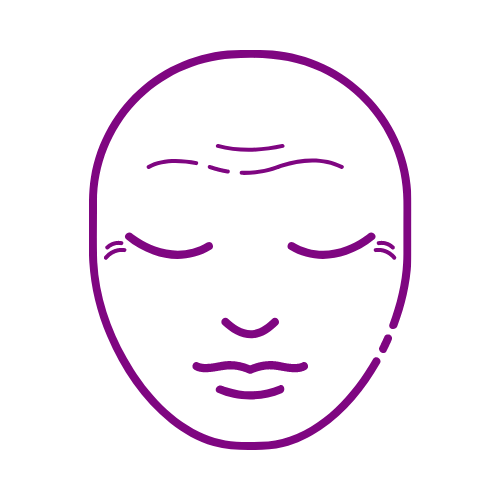 Fine Lines and Wrinkles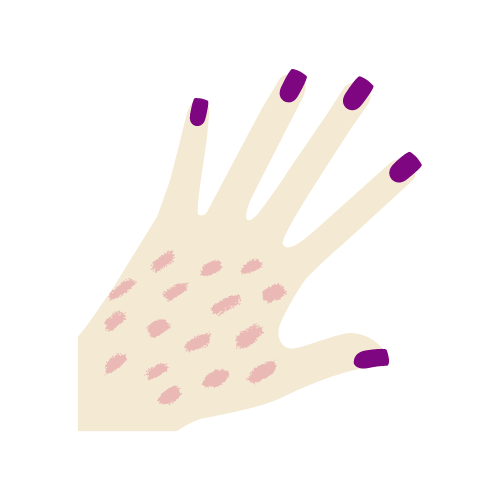 Pigmentation and Age Spots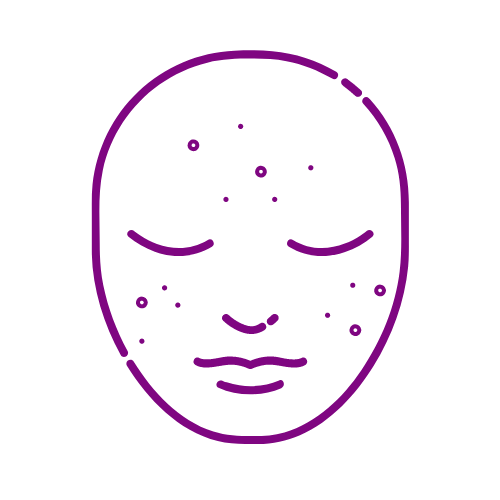 Sun Damage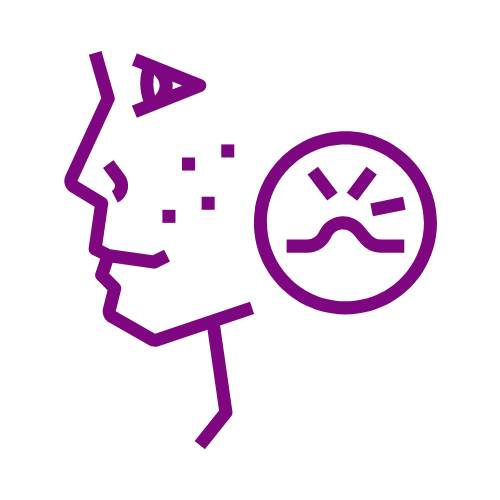 Actinic Keratosis (AK)
Fraxel has the ability to rejuvenate the skin in a non-invasive way.
Fraxel improves skin tone, texture, and radiance for aging, sun-damaged skin.
Fraxel laser treatment is used to smooth out fine lines in the skin.
What does it treat?
Enlarged pores or acne scars.
Face dark spots
Age spots
Facial veins
Pigmentation and appearance of age spots
Sun Damage helping improve the appearance of sun-damaged skin
Actinic Keratosis (AK) a common skin condition
What are the Benefits?
How Does it Work?
Fraxel promotes the body's natural healing process by placing tiny columns of energy into the skin,
Frazel helps in the development of new collagen to produce smoother and tighter skin. 
How Many Treatments Do You Need?
The average patient requires three treatments to see great results. 
What is the recovery like?
Swelling usually lasts two to three days.
Use ice for cooling, and sleep on two pillows to help with minimizing the swelling!
No sun exposure for at least a week!
Use a broad-spectrum sunscreen of SPF 30 or higher to protect the skin.
Use gentle skincare products.
Avoid harsh chemicals or exfoliants until your skin is healed.
Before and After Photos
Improve
Improve skin tone, texture, and radiance.
Rejuvenate
Rejuvenate sun-damaged and scarred skin.
Single Treatment
Single treatment with no surgery or injections.
Clinically Proven
For efficacy and results. Used by most dermatologist.
FAQ
IS THE FRAXEL LASER PAINFUL?
We numb our patients before your Fraxel procedure, to assure you will be comfortable. Once your skin is numb, this treatment is pretty comfortable. The Fraxel laser has integrated cooling for patient comfort to make the procedure more comfortable.
HOW MANY FRAXEL LASER TREATMENTS TO SEE THE BENEFITS?
It depends on many factors:
• The area we are treating
• The age of your skin
• Your ethnicity
• And your lifestyle
• The results you're hoping to accomplish
WHAT DOES THE FRAXEL LASER TREAT?
• Wrinkles
• Age spots
• Sun spots
• Melasma
• Actinic keratosis
• Skin resurfacing and scars.
WHAT CAN FRAXEL DO FOR YOUR SKIN?
• Stimulates collagen production and hence rejuvenation!
• Fraxel Laser restores your skin by creating better tone and texture.
• Minimize pores, unwanted brown spots, and reduce fine lines.
• Correct acne scars, and surgical scars
WHAT DOES FRAXEL DO TO YOUR FACE?
• Fraxel laser treatment helps with facial rejuvenation!
• Fraxel Laser Skin Resurfacing is an FDA-approved technology to help restore the health of your skin and achieve great tone and texture.
• As a result of performing Fraxel laser treatments, your skin will look smoother, fresher, and healthier!
IS FRAXEL COVERED BY INSURANCE?
Unfortunately, it's not! Acne is considered a medical condition. However, insurance companies consider the scars left from acne a cosmetic problem.
Fortunately, we try to achieve great results while keeping the patients' budget in mind!
WHAT YOU CAN (AND CAN'T) DO AFTER FRAXEL?
• Use 2 pillows to prop yourself up and sleep comfortably.
• Use ice packs on your skin for gentle cooling.
• Never use ice directly on your skin!
• Stay out of the sun.
• Apply high-quality chemical-free sunscreen.
• Don't use any harsh cleansers, exfoliants, and chemical peels.
• Don't use irritants such as Retin-A, Benzoyl Peroxide, or any astringents.
CAN FRAXEL DAMAGE YOUR SKIN?
All lasers carry the risk of scarring, discoloration, and burning. This is why it is important to trust your dermatologist, and follow all proper precautions as advised! We take every measure to prepare your skin for the treatment and to promote the healing in a safe way. However, this laser is one of the safest lasers on the market in its class.
DOES FRAXEL WORK ON ACNE SCAR?
Yes!
Fraxel Laser is one of the best treatments for acne scars. It can be used alone, or in combination with other scar improving treatments. Fraxel laser helps with promoting the production of your own collagen. Fraxel helps repair damaged skin caused by acne.
CAN YOU EXERCISE AFTER FRAXEL?
For most people, within 24 hours they can resume all exercise. We usually recommend patients not to exercise aggressively the day of the treatment to avoid extra swelling! However, please avoid all saunas and hot tubs.
IS FRAXEL LASER SAFE FOR DARK SKIN?
Yes! Fraxel laser treatment only puts tiny columns of energy into the skin, there is little chance of collateral damage to the surrounding skin. This translates into safe and effective treatments for all skin types, including darker skin tones!
HOW OFTEN DO I DO FRAXEL FOR MAINTENANCE?
• The amount of treatments depends on your goals.
• You may wish to do 1-3 treatments of Fraxel.
• Fraxel can help improve the skin on your face, neck, and chest to promote rejuvenation.