VBeam in Brentwood, CA
Conveniently located to serve the areas of Santa Monica and Los Angeles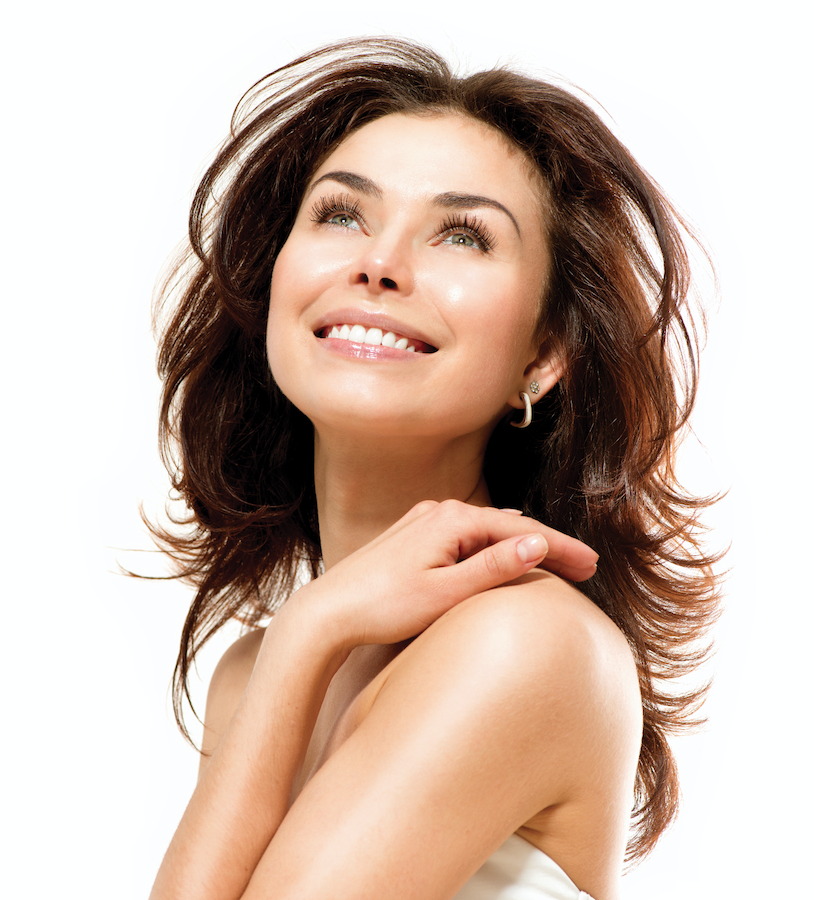 Dr. Tanya Kormeili is an internationally-recognized and award-winning dermatologist who has been practicing in Los Angeles and surrounding areas. At our practice, we help patients keep their skin in best health through the wide range of medical, surgical, and cosmetic treatments available. We partner with our patients to enable them to live healthier lives and achieve all their aesthetic goals.
If you have skin issues like acne, rosacea, facial veins, keloids, or even cancer, you can depend on us for prompt diagnosis and effective treatment. Dr. Kormeili addresses your specific requirements with customized treatment plans tailored to your skin and personal goals. Her extensive experience and unparalleled skills, added to her dedication to offering the best to her patients, makes Dr. Kormeili a highly sought-after dermatologist for patients in Brentwood. She has been actively educating her peers and the public in the areas of dermatology as well. Dr. Kormeili serves as a consultant to many companies that offer the latest products and advancements in the field of dermatology.
Among the many treatments available to help with your skin issues are laser treatments. You can opt for the VBeam Laser Treatment at our practice that helps to painlessly and effectively clear skin issues. It is the best pulsed–dye laser in the world, is safe for your skin, and is easy to use for the treatment of pigmented and some non-pigmented lesions, as well as vascular lesions.
What can be treated with VBeam laser?
Here are the issues that can be treated with the VBeam laser procedure:
Leg veins
Pigmented lesions
Vascular lesions
Procedure
The laser energy used in Vbeam is delivered in pulses, and a dye is used to generate laser beams of different colors. Since it is used to treat dilated blood vessels, it is also known as the vascular laser. The color of light used for the treatment is determined by the target.
An intense-but-gentle burst of light is targeted into the required area on the skin where it is absorbed by the specific blood vessels or pigmented areas. The body absorbs the damaged blood vessels and the blood flow is redirected into deeper vessels. The VBeam also sparks new tissue generation that reduces the appearance of stretch marks and gives you smoother skin texture.
Results
You may notice some swelling the morning after your treatment, especially under the eyes. This swelling may last for 2 to 3 days and you can apply a cold compress to the area for 10 minutes every hour. Some people may also see slight redness in the area which usually goes away within a couple of hours.
You may need a few sessions to completely treat your condition, and these are usually spaced at 4 weeks each. The length of your treatment and the laser exposure differs depending on your specific needs. You will see your results right away after the treatment, and this will include less discoloration as well as tightening and firming of the area. In most cases, the results are permanent although, for certain conditions, the results may result only a few years.
Click To Make An Appointment