Photodynamic Therapy
Conveniently located to serve the areas of Santa Monica and Los Angeles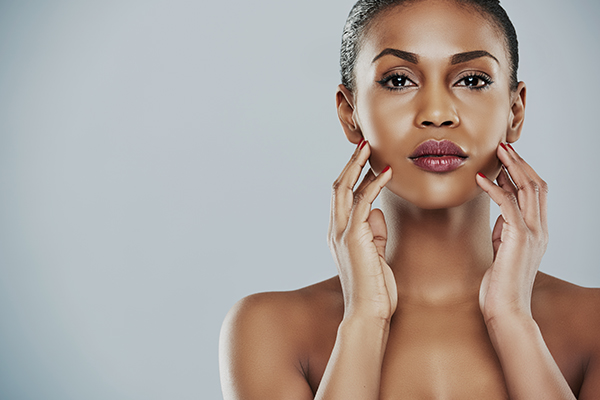 Photodynamic Therapy (PDT) or photoradiation therapy is the process of photosensitizing agents on the skin, then exposing the skin to the right light wavelengths in order to treat various skin conditions. Photoradiation therapy for acne involves pretreating the acne affected follicles with this agent and exposing it to the Vbeam laser for optimum acne treatment. Photodynamic therapy for actinic keratosis is a very effective method of not only eliminating pre-skin cancers but also creating anti-aging effects.
Photodynamic therapy for cancers is more controversial because the photosensitizing agent is limited in its penetration deep into certain tumors and getting rid of skin cancers in this method is not as effective as surgical treatments for skin cancer such as Mohs surgery.
A thorough clinical evaluation is needed in order to determine if PDT is the right treatment plan for you. You will be highly sensitized to all forms of light after your PDT treatment. Therefore, before considering PDT treatment or photoradiation therapy of any kind, you must be willing to stay indoors for several days.
Click To Make An Appointment