Dry Skin
Conveniently located to serve the areas of Santa Monica and Los Angeles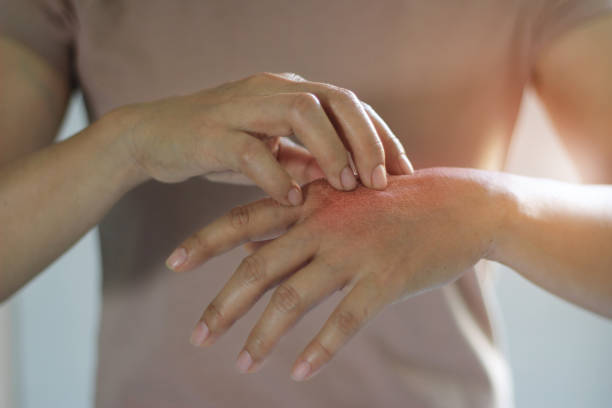 Does your skin itch? Dry skin is one of the most common reasons for itchy skin.
Also, dry skin is susceptible to premature aging, or cracks which can lead to skin infections by invasion of bacteria or fungi.
If you suffer from dry skin, Dr. Kormeili's office offers a number of prescription strength products and programs to treat your skin based on your skin type, age, area of the body and personal preferences.