CoolSculpting in Brentwood, CA
Conveniently located to serve the areas of Santa Monica and Los Angeles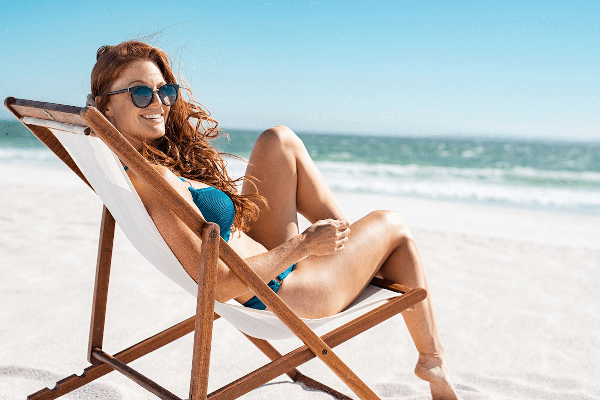 Dr. Tanya Kormeili is an internationally recognized dermatologist who has been practicing in Los Angeles and surrounding areas. You can get comprehensive surgical, medical, and cosmetic treatments at our center to keep your skin in the best health. Our aim is to partner with you to ensure your health and help you achieve all your beauty goals.
Patients with skin issues like wrinkles, acne, rosacea, or even skin cancer can depend on us for prompt diagnosis and the required medical supervision. Dr. Kormeili addresses the specific needs of different skin types and customizes all medical services to suit the unique requirements of everybody's skin needs as well as personal desires. She brings her intensive clinical expertise with a dedication to providing you with a superior experience. She also has a keen interest in educating the public on the important areas of dermatology. She also serves as a consultant to different companies which offer the latest advancements and products in dermatology.
Amongst the many surgical and non-surgical procedures offered at Dr. Kormeili's clinic, CoolSculpting is a great body sculpting option. We have consistently offered stunning results with this revolutionized dermatological procedure that uses noninvasive cooling to freeze your fat cells. Some of the advantages of the procedure that make it the first choice of our patients include permanent fat reduction, suitability for every skin type, no damage to surrounding tissue, no requirement of anesthesia, no scarring, and no downtime.
If you are looking for a noninvasive treatment to get rid of localized fat deposits, you must discuss your aesthetic goals with Dr. Kormeili. She will evaluate your skin and body to customize this procedure to eliminate fat that has been resistant to diet and exercise. We can help you to get rid of fatty areas like the double chin, back of your arms, the bra fat, inner thighs, and love handles. The procedure leaves your skin tighter and with lesser fat giving you better contours. In order to sculpt smaller areas like the chin, Dr. Kormeili uses the CoolSculpt Mini which usually gives results within 2 treatment sessions.
Click To Make An Appointment